Whether you're a trail runner, hiker or backpacker, you've probably been annoyed by a noisy hydration bladder. You hit the trails hoping to experience nature and to clear your mind, but your
hydration reservoir
is sloshing so loud that it's all you can hear. Relax we've got a super easy tip that will fix this annoyance once and for all.
Follow the step below or watch this quick video:
Noisy Hydration Bladder Fix
Step 1:
Open your hydration bladder and squeeze all of the air out of it. The area above the water should be squeezed tight so there is little air left in the reservoir.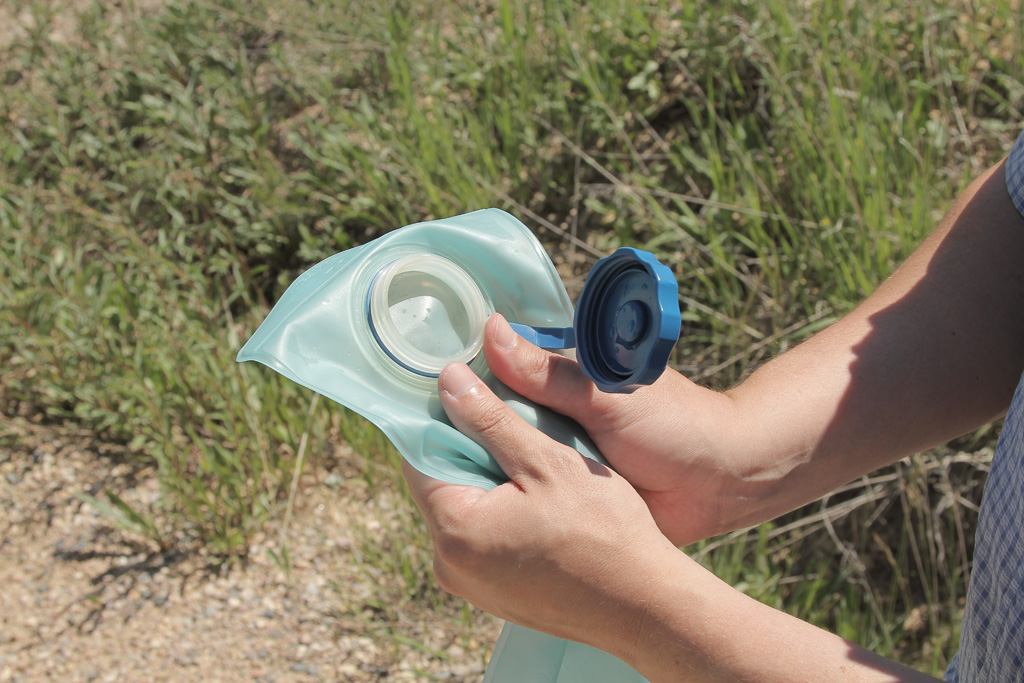 Step 2:
Turn your water bladder upside down so that the drinking hose is at the top.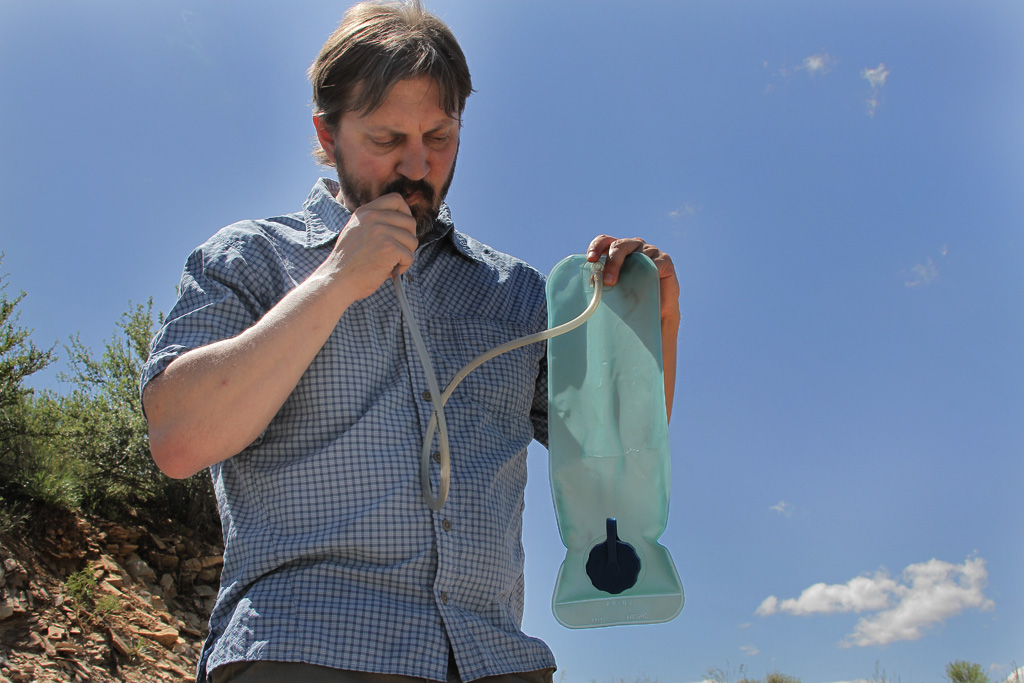 Step 3:
Suck all of the remaining air out through the hose.
The hydration bladder should be pretty much air-tight except for the water. You'll notice that it no longer makes that loud sloshing noise. Now you should be able to run or hike in peace. Without the sound of your water sloshing around, you can hear the birds and focus on the beauty all around you.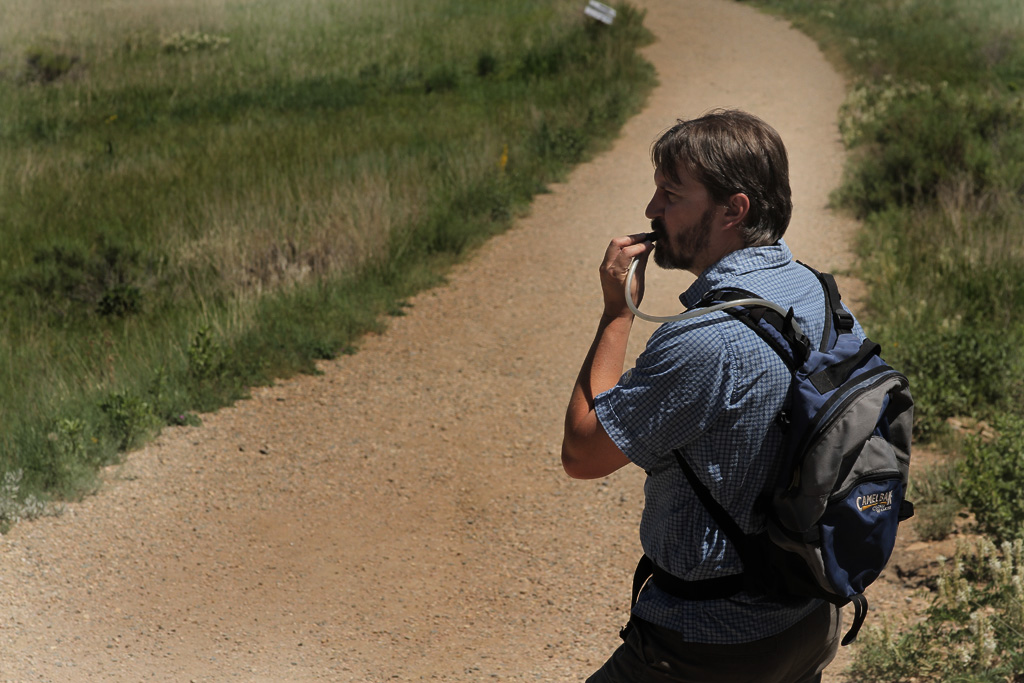 This tip is super easy and effective. You might have already known this but if this tip is new to you, you'll be glad you tried it. It will make using your
hydration backpack
more enjoyable.
Check out these other recent #TrailTime Tips:
Check back next week for another hiking, camping or backpacking tip. Every Tuesday we offer a new
#TrailTime Tip
.
Shop Now: