Located in Arizona, The Wave is a place like no other and needs to be seen by everyone. It's so incredible to see firsthand how the force of nature has shaped this place millions of years ago. With strict access issues, few get to see this place in person and thousands, maybe even more, get turned away each year. The access issue sometimes even persuades people to not even try to get a permit.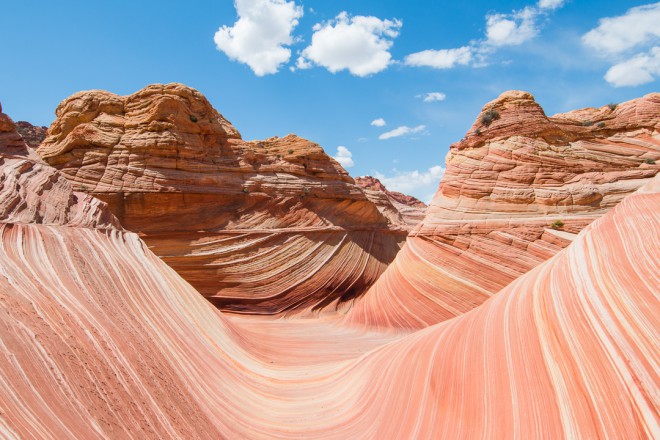 Here are 10 reasons why you need to try to get a permit to see The Wave in person.
1. Only 20 permits are issued per day through a lottery system. If you get a permit, you can say that you won the lottery!
2. The hike out is intense and requires you to navigate an unmarked trail over slick rock and through sand dunes. Once you're back, you'll have more to talk about than just The Wave.
3. Your hike starts in Utah and The Wave lies in Arizona. You get to be in two states in one day!
4. It's one of the most photogenic places you can visit in your lifetime (Hint: get your photos during midday to reduce the amount of shadows in your photos).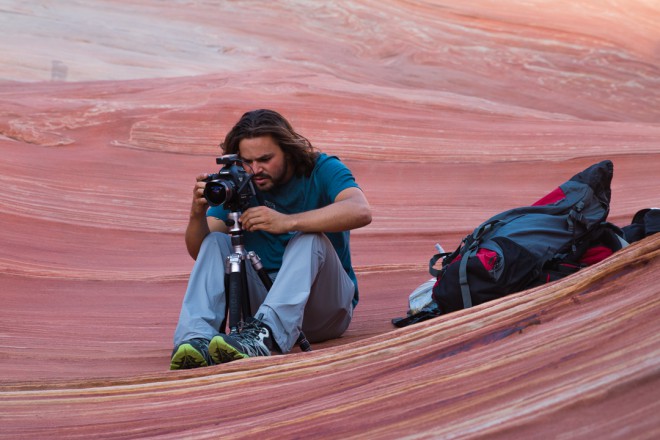 5. It is nature's careful work of eroding the sandstone over the course of millions of years.
6. Aside from The Wave, you're able to explore North Coyote Buttes, and there's so much more out there to see.
7. Until 1990, it was virtually unknown until it was advertised in German travel brochures.
8. Windows 7 includes it as one of its stock desktop backgrounds.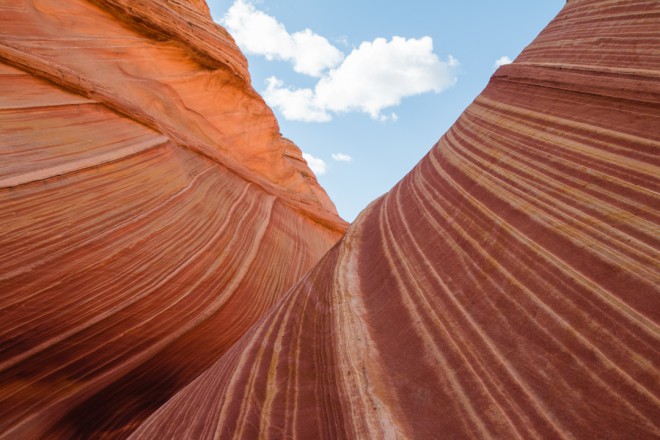 9. The best time to visit The Wave is spring or fall when the weather's more favorable. You have a better chance to win a permit during the winter, and winter can be favorable during brief warm spells.
10. Some have described The Wave as a drug-induced walking dream.
Hopefully you're going to go play the lottery and try to win a permit to see The Wave in person. Have a few days set aside that'll work with your schedule to increase your chances, but if the lottery luck isn't on your side, take a look at The Wave like you've never seen.
*All photos courtesy Justin Fricke.