Is water ruining your backpacking trips? Water is an essential part of exploring the outdoors, but carrying too much of that liquid gold can weigh you down and cause you to use more energy than necessary. We'd like to share a tip that will help you reduce pack weight by doing something your instincts may be against: packing less water.
If the trail you are hiking has water sources along the way, take this into account when planning your trip. Invest in a water treatment or
water purification system
so you can take water directly from nearby streams or other water sources. This will prevent you from having to carry a large amount of water from the start of your trip.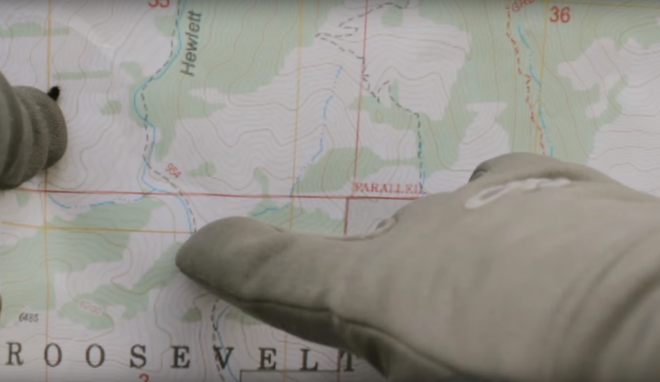 Take a close look at your trail and take note of how far apart water sources are spread. Only pack or collect enough water to get you from water source to water source. The key to this tip is familiarizing yourself with the trail. Before going, do additional research to be sure that the water sources you are relying on won't be dried up or frozen over. It's important not only to consult your maps, but to also be familiar with the trail's condition at the time of your trip.
See what our videographer, Chris, has to say about this pack-lightening technique:
Reducing pack weight can make a huge difference when it comes to completing and enjoying backpacking trips. For additional ways to lighten your pack, take a look at
these simple weight-reducing tips
.
What do you think? Is this a tip you currently use or will use in the future to lighten your pack?