When it comes to outdoor adventure, nobody is more fun than dad. Your dad probably took you on your first hike, planned your first camping trip or took you fishing for the first time. The best part about dads are that they don't just pass on skills and knowledge about the outdoors to their family, they also make it more fun. How many of these can you identify with?
10 Ways Dads Make Adventures More Fun


Dad always knows a secret fishing hole, the best campsite and where to go for the best adventures.


Dads have the best stories. Any time spent around the campfire listening to dad tell stories is the best, sometimes a few of his stories are even true.


Dad never takes things too seriously. There's always time to joke around.


While mom is always worried about healthy snacks, dad knows how to enjoy candy and sugary treats during and/or after an adventure.


Dad knows how to perfectly brown a marshmallow and doesn't hesitate to eat a burnt one while the kids work on their skills.


Dad likes to go fast, push the limits and take chances.


While they know everything about their chosen sports or activities, dads usually are quick to try new things.


Setting up the tent, waxing the skis, fixing flat bike tires, nobody does it faster than dad.


He always knows a short cut or finds a way to make his 'long cut' more fun.


Dad always has the perfect fishing lure for the situation, knows how to treat our scraped knees and buys ice cream whenever things don't go as planned.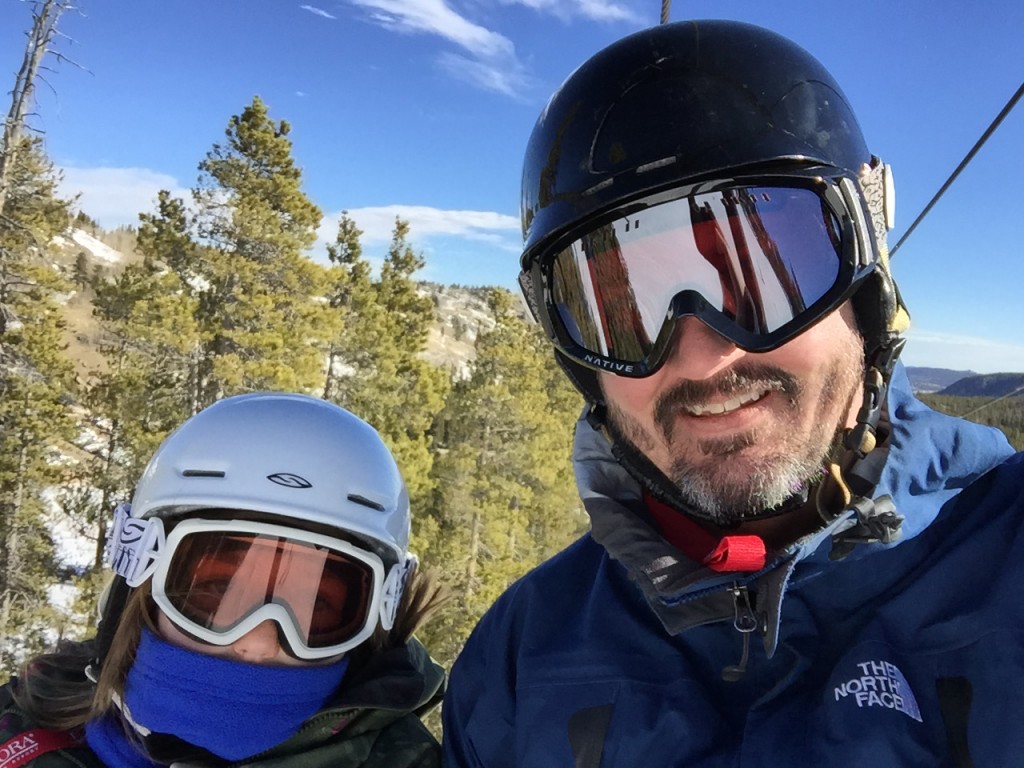 Don't forget to thank your dad for all of those great adventures you had when you were a kid. Take him out for a hike or at least give him a call this Father's Day.
It's never too late to say thanks,
take 35% off order over $100 with coupon code SHUB61815
.