It's finally here! Spring and then summer and hiking and camping and all things outdoors. After a long winter, we are more than ready to get out in nature as much as possible (without having to wrestle everyone into snow suits).
This is the time of the year that I always do a little evaluation of what we have and what we need as far as kids clothing and gear for our four children (aged 2 months to 7 years).
While you certainly can hike and camp in anything, sometimes having some more technical clothing for the kids too makes a world of difference. It means more comfortable little trekkers, safer expeditions (dealing with heat and cold), and usually an overall better experience.
However, we have four kids and a modest budget. If I didn't manage to snag that gear during sales last fall, I rely heavily on
Sierra Trading Post
. The trick is to check often and grab it quick when you find a deal!
For us, the following are our quick must-haves in kids clothing for exploring the outdoors:
1. Sun hat
When I shop for
sun hats for my kids
, I look for something that covers faces and necks, packs up well, dries quickly and has a strap to keep it on.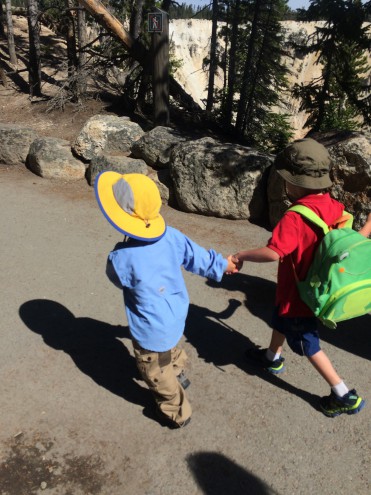 2. Trekking pants
While the kids would LOVE to be in shorts full-time as soon as we hit 60 degrees around here, light pants tend to protect little legs so much better. At the very least, I choose zip-off pants so they can switch to shorts when we are out of the brush and trees. My kids enjoy sporting
convertible White Sierra Trail Pants
.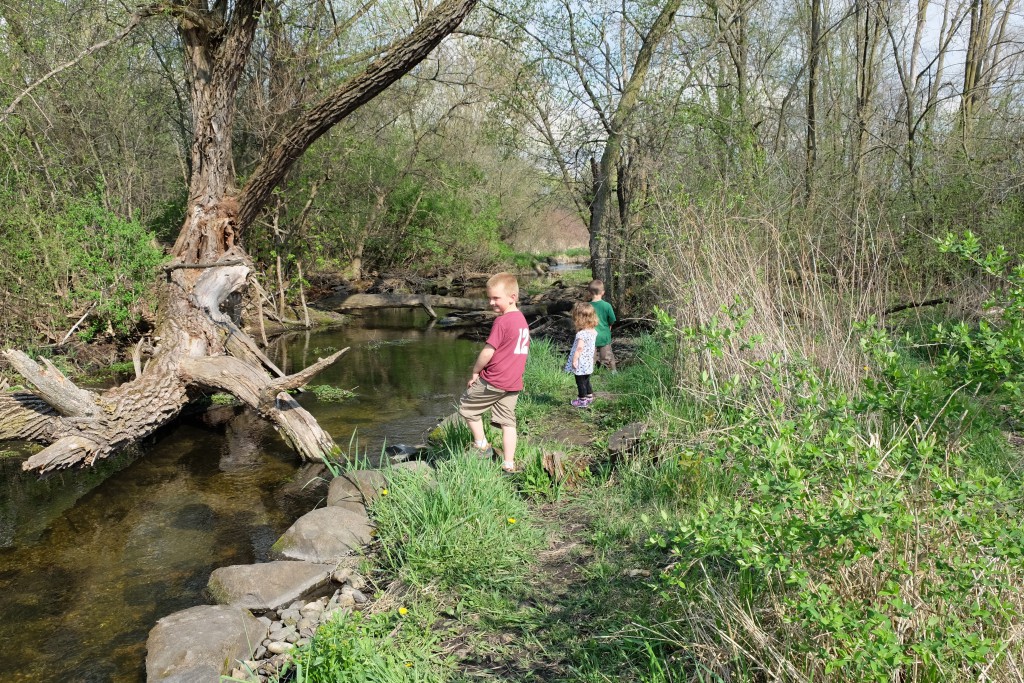 3. Long sleeve sun shirt
I despise reapplying sunscreen throughout the summer, so we opt for light sun shirts that protect from bugs AND harmful UV rays as much as possible. Bonus points for the fact that you can drench them in water as you hike and they keep you cool too. I snagged a
UPF 30 White Sierra Ningaloo shirt
and a
UPF 40+ Craighoppers full-zip hoodie
from Sierra Trading Post.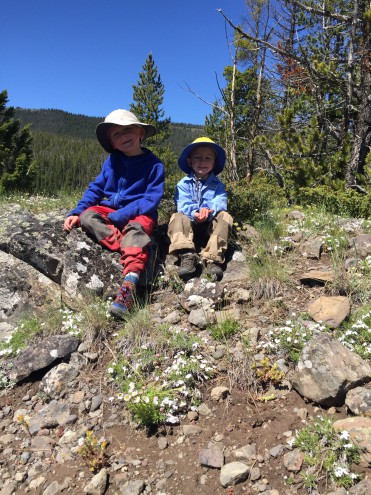 4. Insect repelling clothing
While we honestly don't deal with this as much as many other parts of the country, I always look for deals on clothing that is marketed to keep pests away. Usually we find it at least helps significantly in the battle against bug bites.
5. Lightweight wool socks
Harder to find for kids, but
lightweight wool socks
are worth every dollar to avoid blisters and uncomfortable feet when cotton gets wet.
6. Hiking boots or shoes
Footwear needs to be able to handle the trail. There's nothing worse than a kid punking out because their feet hurt. When buying
hiking shoes or boots
, we try to stick with brands that we know well, and at the very least put miles on them at home before we are relying heavily on them on the trail.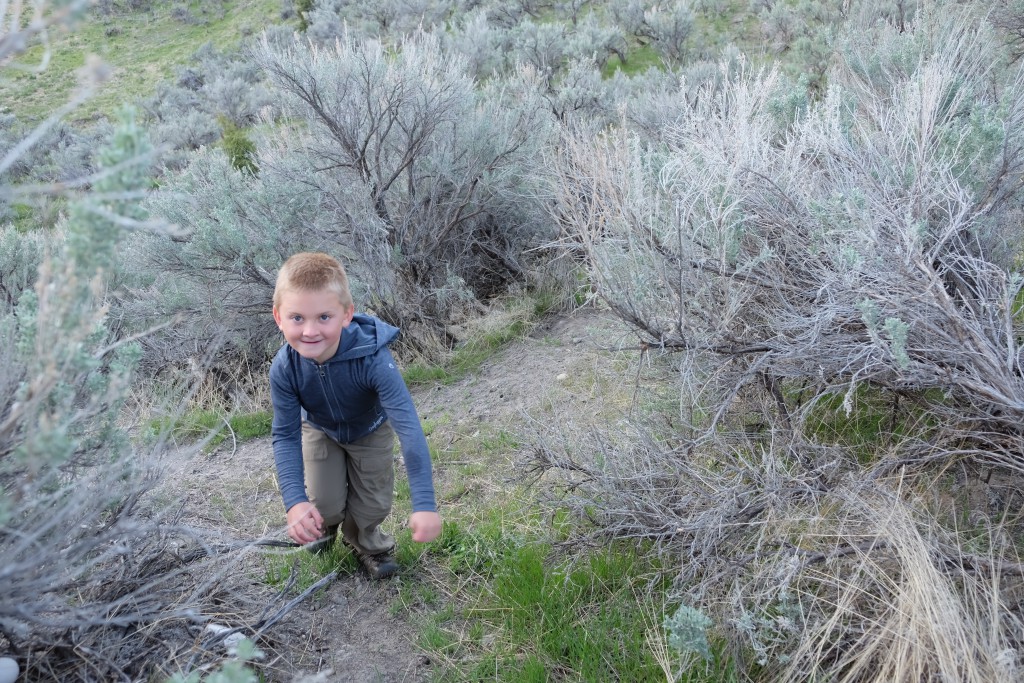 7. Sandals or water shoes
Sandals with great traction
and that stay ON feet when exploring in rivers and lakes are what I look for. They protect the bottom of feet and allow kids to explore just a little more.
*All photos courtesy Amelia Mayer