Dads can be hard to buy for. What do you get the man who seems to have everything? We have a few Father's Day gift ideas to help get you on the right track. Take a look at this list of 10 Father's Day gifts (all available at Sierra Trading Post) to get the ideas flowing.
If your dad likes craft beer and the outdoors, he'll love a stainless steel growler. These growlers are perfect for keeping beer cold and carbonated without risking broken glass while traveling. Your dad can head to his favorite local brewery for a fill before a camping trip for delicious beer on the go.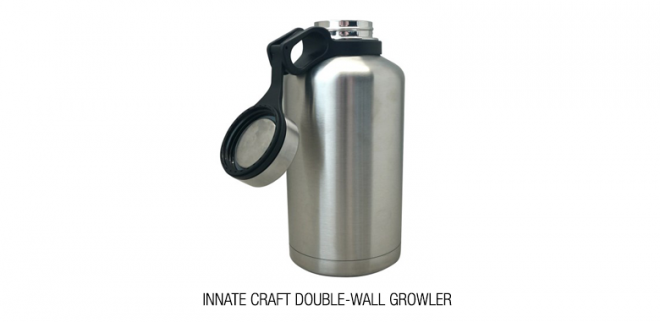 Help your dad really unwind at camp with a comfortable camp chair. Rocking and reclining camp chairs take relaxing by the fire up a notch. Your dad might even be able to catch a few extra Zs in some of these ultra comfortable camping chairs.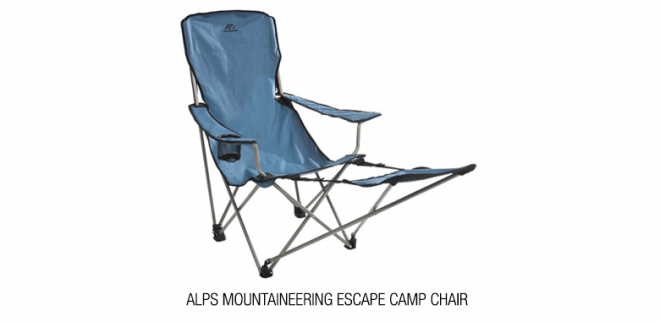 Sometimes cooking over an open fire can be a challenge, especially if the weather isn't cooperating. Make sure nothing gets in the way of your dad's famous campsite meals with a nice camp stove. Don't forget
pots, pans
and fuel canisters to complete this Father's Day gift!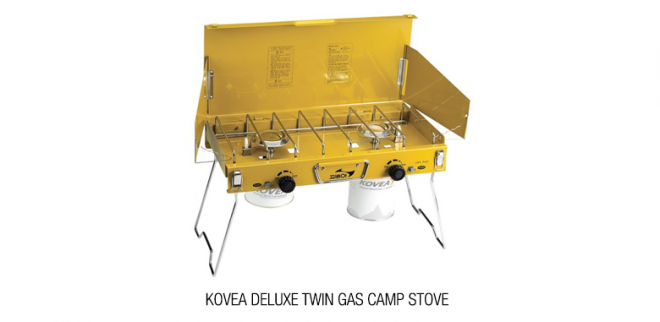 Whether used for hunting, birding or just keeping a closer eye on things, binoculars make for great Father's Day gifts. Find the perfect pair of binoculars for your dad.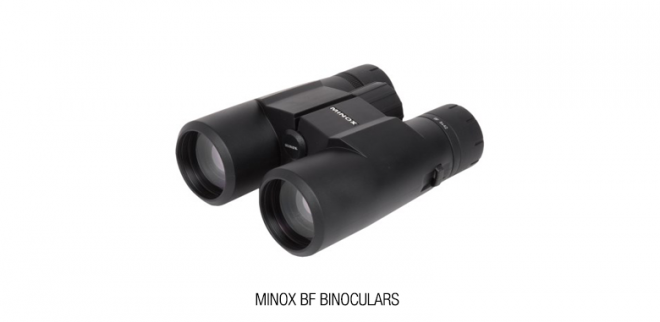 Help keep dad dry during all his adventures with a fishing or rain jacket. Look for something waterproof and breathable with an adjustable hood for guaranteed comfort. A little rain shouldn't stop your dad from enjoying his favorite activities.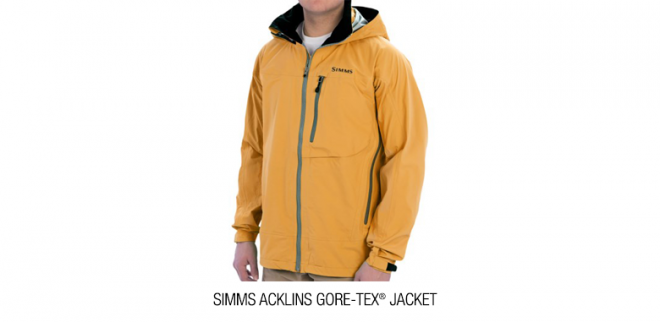 If your dad love fly fishing, a waterproof box to hold his flies makes for a great gift. Get him something convenient for him to toss on the boat or
wear on the river
. While you're at it, why not get a few
flies to add
to the box?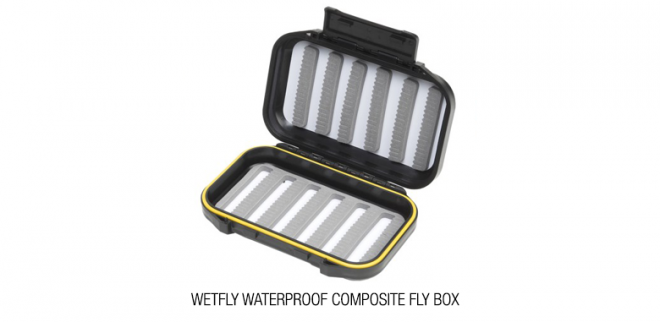 7. Polarized Sunglasses
No matter what your dad is into, you can't go wrong with a nice pair of polarized sunglasses. Add to your dad's cool factor while helping his vision in the brightest conditions.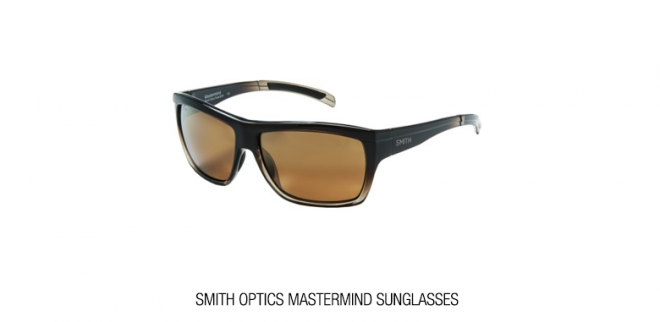 Help your dad track his hard work with a fitness tracker. Most fitness trackers count steps, distance and calories burned. Your dad can sync his fitness tracker to his smartphone to get all the details on his activity levels.
Your dad might already have a nice outdoor or hunting knife, but does he have a way to keep it sharp? A whetstone is the perfect knife-sharpening tool. Your dad's knives will stay in tip-top condition with a whetstone sharpening kit.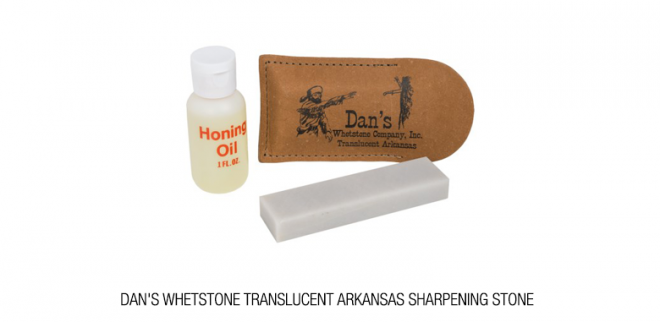 When in doubt, go with one of the classic Father's Day gifts: a golf shirt. A nice golf shirt will keep your dad looking fresh on the greens while he perfects his drive.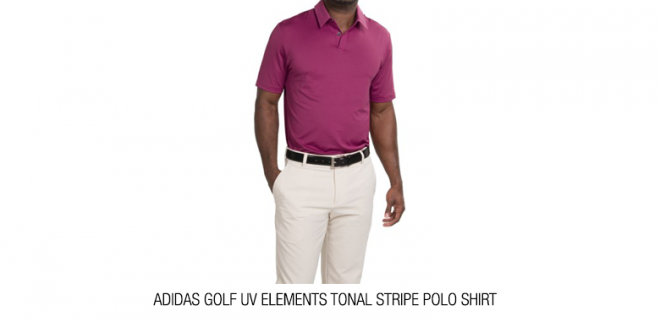 *Flickr Photo Courtesy Jesse Davis. This photo was modified.
What's on the top of your Father's Day wish list? What are you planning on giving the dad in your life?