Fashionable clothing that easily translates from the gym to the city sidewalk -- it's possible! And it's even got a name. "Athleisure" clothing takes the best of style, function and comfort and delivers outfits that can be worn all day; whether you're going to the gym or not. Function, fashion and comfort go hand in hand when you embrace the athleisure wear trend. Update your wardrobe with these 5 athleisure essentials and you'll see why everyone in the fashion industry is talking about athleisure wear.
1. The Perfect Leggings or Joggers
Your first must-have for a fashionable athleisure wardrobe that can go from gym to street is an awesome pair of
leggings
or
joggers
. Plain black leggings are versatile, but with all of the fun choices available, why go plain? Women can find leggings with mesh insets, cutouts, colorful prints and side panels that bring comfy, functional leggings to a whole new level. Men and women alike love joggers for their comfy, casual appeal and stylish functionality. Both leggings and joggers look great with low-cut ankle socks and your favorite cross-training or running shoes.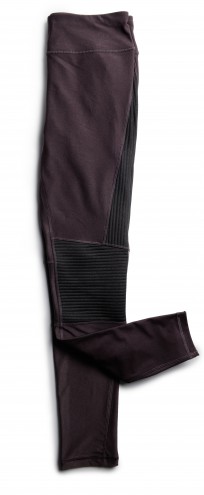 2. A Lightweight Jacket or Vest
A lightweight
jacket
or pullover with a unique stylish element to it -- like quilting, an asymmetrical zipper or flattering seaming -- takes your workout top to the next level in an instant. Check out brands like
lucy
(women's jacket pictured below),
The North Face
and
RBX
(men's jacket pictured below) for some promising options.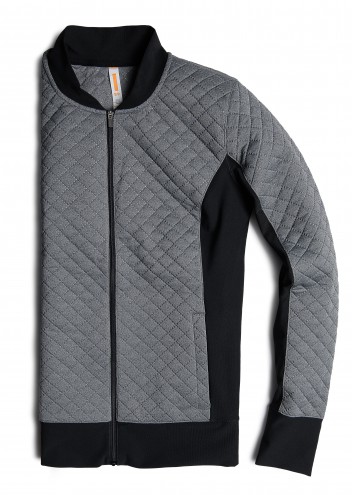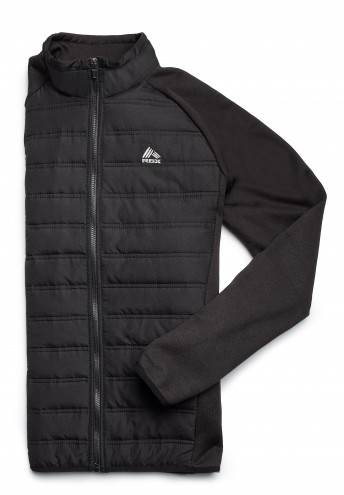 3. Warm Accessories for Cold Weather
Use the cold to your style advantage! Chunky-knit winter hats, low-profile beanies and casual scarves perfectly match the athleisure profile of fashionable function.
SmartWool
,
Chaos
and
DaKine
are all great brands to look to when you're shopping for comfy winter accessories with style.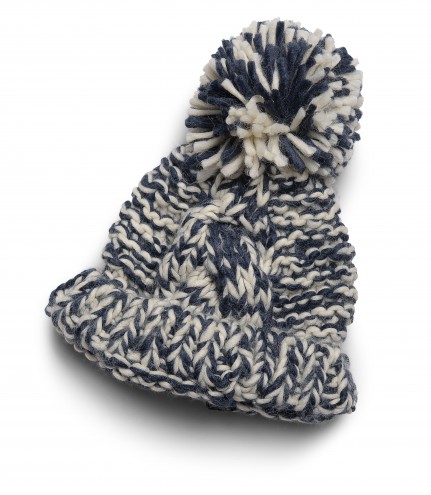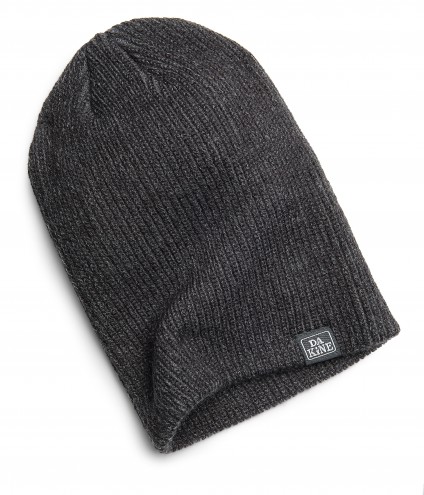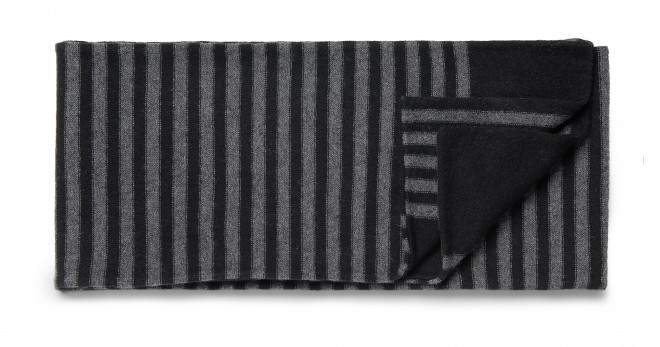 4. The Right Shoes
Your colorful running shoes and cross-trainers will look great with your leggings out on the street after a work out, but if you want to level-up your outfit, wear a pair of booties or casual, low-profile shoes. Whether you're going to the gym or not, these are your best bets for a stylish finishing touch. Brands like
Columbia Sportswear
and
Sanuk
offer a ton of comfortable footwear options that look great with athleisure clothes.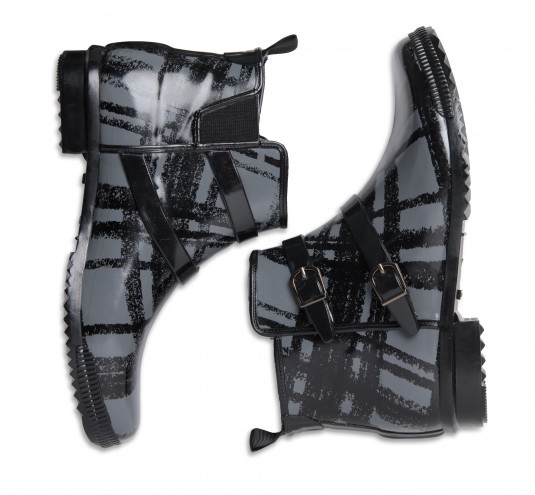 5. An Easy-On Dress
Planning on heading straight to dinner after a yoga class or gym sesh? All you need is a a stylish, easy-on
dress
that that can slip over your sports bra and leggings. You can bring a pair of booties in your gym bag to complete the outfit, too.
Mountain Hardwear
and
Lole
are two favorite brands that deliver when it comes to cute, casual and comfy dresses that look fabulous anywhere.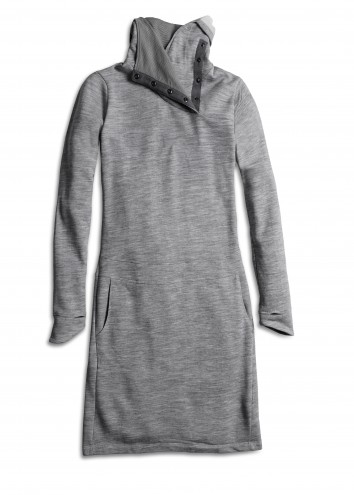 Want more details about athleisure clothing, style and rules? Check out our
athleisure
guide.