Eating healthy is an important part of a balanced lifestyle. Usually, the healthiest meals are the ones you cook yourself. Before you get to cooking, make sure you own these must-have kitchen tools for quick and healthy meals.
1. Multiple Cutting Boards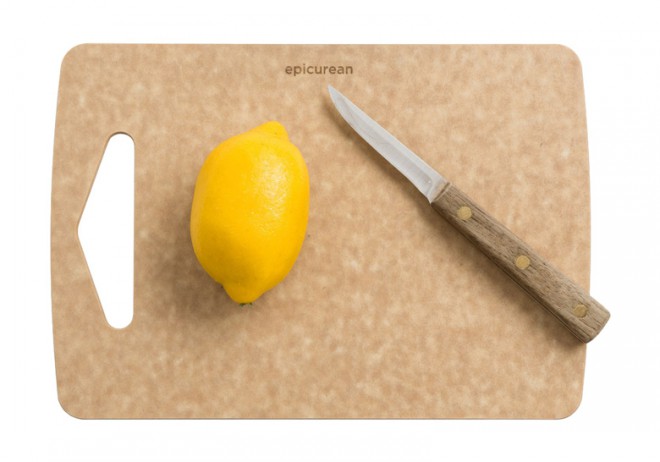 Slicing and dicing is a huge part of healthy meals. A quality
cutting board
is key for incorporating vegetables and flavor into your meals. If you plan to up your chef skills, consider keeping a few cutting boards in your kitchen for those meals that require a great deal of chopping.
2. Quality Cookware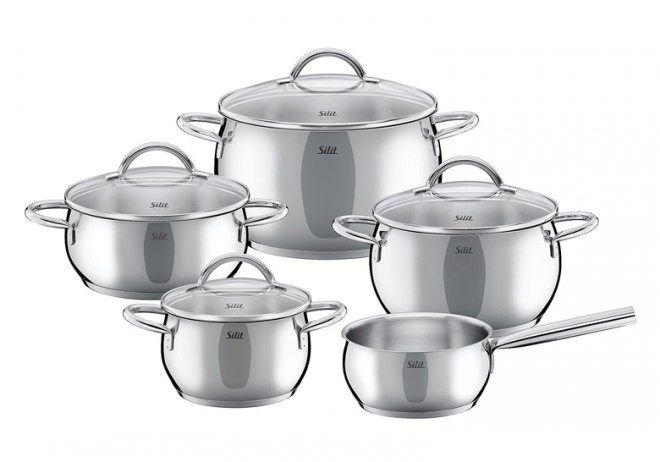 Quality cookware
can make all the difference when it comes to preparing meals. Look for something that is nonstick and gives off even heat distribution, such as stainless steel. A variety of sizes and types of cookware will allow you to prep meals with multiple healthy sides. If you time it all just right, you can easily create hot, well-balanced meals.
3. Colander
This simple kitchen tool doesn't get the recognition it deserves.
Colanders
are used to rinse all your healthy ingredients before you start cooking and drain them when you're ready to eat. These nifty appliances ensure all your fruits and veggies are clean so you can feel good about what you eat.
Have what you need? Start cooking with these recipes:
Fit and Delicious: Healthy Recipes We Love
3 Fast, Healthy Dinner Recipes (So You Can Still Work Out)
Pack it! 5 Healthy Lunches to Take to Work
What kitchen tools do you use to make your cooking easier at your house?