In honor of National Homebrew Day, I've put together a little reality-check list for all of you beer lovers. If you relate to any or all of these six signs, you should start brewing your own beer.
You spend too much money on craft beer.
Do the math. If brewing your own beer would ensure you had money for groceries every week, you need to start your homebrewing hobby ASAP. Get started with a simple recipe (try a basic recipe for a wheat, pale ale, IPA or amber) and a Homebrew Kit from your local homebrew supply store, where they'll make sure you actually know how to brew beer before you get started.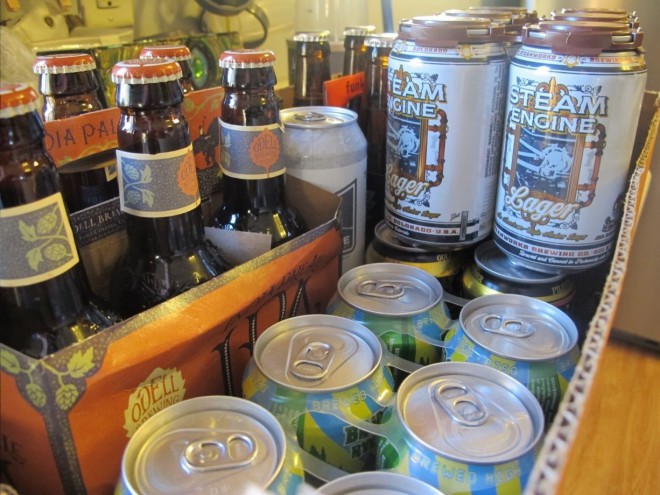 You're a regular at your favorite local brewery.
Not that you can manage to make better beer, but it's time to try. Look at your hours of patronage as "recipe research."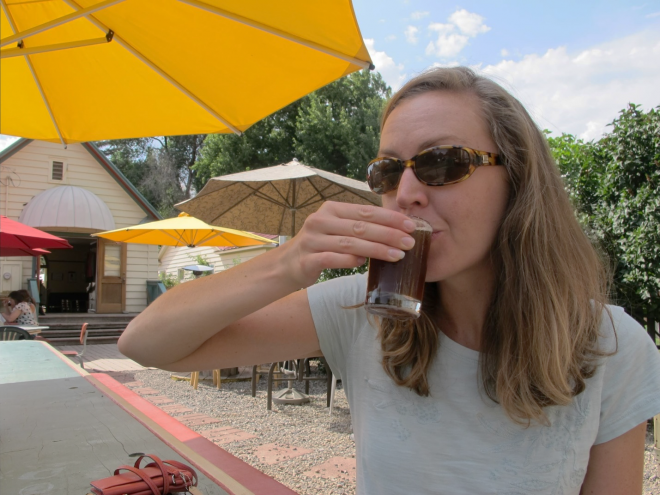 You take beer tasting way too seriously.
You've said "I'm getting a hop-forward aroma with citrus undertones" with a straight face. Many times. If you're ready to take your beer snobbery to the next level, homebrewing is your only option.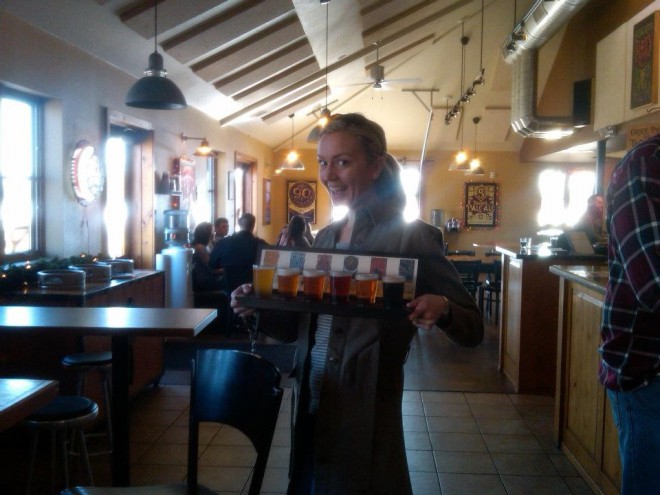 You planted hops in your backyard "on a whim."
You convinced yourself that you just needed a nice climbing vine. But you can't let the hops just sit there unused this summer!
You're tired of stopping by the liquor store every time you go to a friend's house.
You'll never go to a party empty-handed again!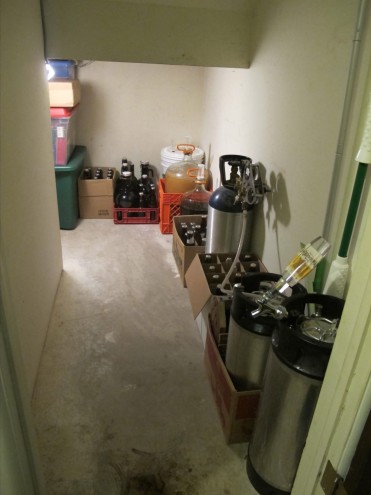 You can sniff out a brewery from a mile away.
There's nothing like the hearty smell of boiling wort to wake your inner brewmaster. If you start brewing beer, you can breathe that bready aroma without leaving the comfort of home!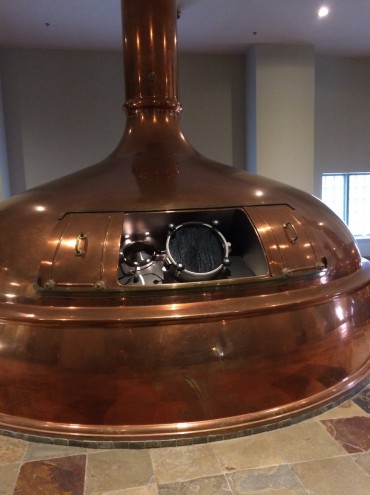 Are you a brewmaster in the making? Is it time to follow your (beer) gut and start brewing beer? Hopefully this little list helped clarify things for you. If you're ready to make your own beer, do a little research, consult the experts, gather the homebrew supplies you need and start brewing.
Cheers!