Congrats Grad!
You just wrapped up your career as a student! Before hopping into the professional career that you've worked so hard for, why not take a minute (or a week or a year) to unwind and see some of those sights that you've been staring at in those textbooks all your life.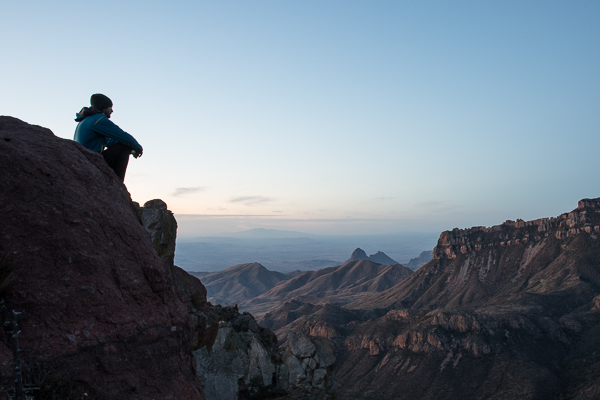 Here are 6 tips on how to make that post-grad adventure as memorable as possible:
1. Save up
Saving for trips before you go isn't the most fun, but paying back loans on top of student loans is way less fun. Fund your trip before you go and give yourself a budget to spend while you're away. This way you won't be worrying about money while adventuring.
2. Pick the right destination
Remember that Spring Break you got pressured into a going on a cruise and it was overpriced, you got way too sunburned, and your friend fell asleep at the bar in Mexico and almost made you miss the boat back home? Don't let that happen again. Go on the trip that
you
want to go on.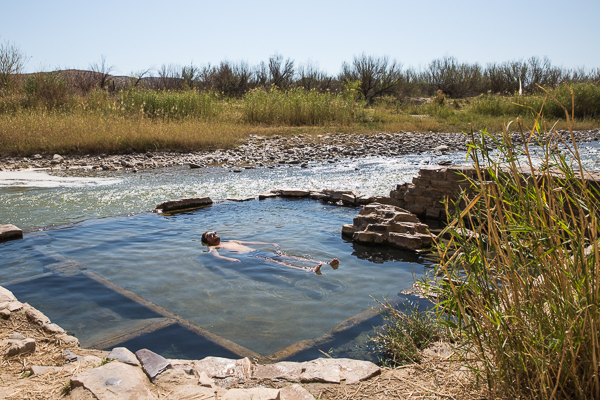 3. Don't go alone
The more the merrier, right? If you go alone, you'll make friends. But having familiar faces around can be a life saver. More importantly, choose a trustworthy friend with common interests who will add to your trip experience. The last thing you want is to have a blowup in a foreign place!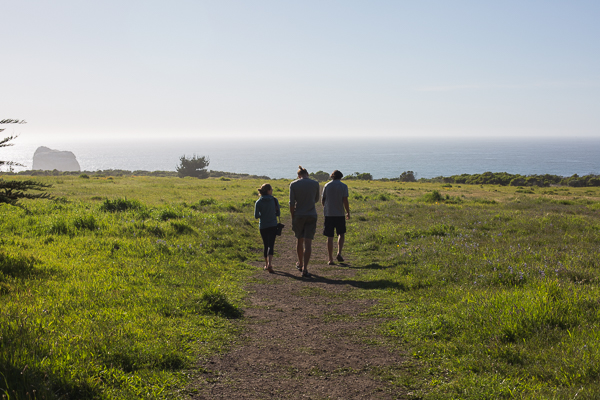 4. Plan, but be flexible
Planning is key. The better idea you have of what you want your adventure to look like, the easier it is to make it happen. But the flip side of that coin is to leave some room for "serendipitous situations." Not everything goes as planned, so set aside some extra time (and money) for those unforeseeable bumps in the road. They're inevitable but don't sweat it, that's what the best stories are made of!
5. Pack
Check the weather of your destination the week of your departure to make sure you'll have the right clothes and gear to get you through. Don't be afraid to make a list of all the necessities and check things off the list
after
you put them in your bag. Make sure a camera is on that list!
6. Get outta here!
Enough talk, time to walk (or drive or fly or whatever). Get out there and do it! The best way to adventure is through experience. Do what you can to plan ahead and let the rest play out naturally. You're ready now. So be safe and enjoy the ride!
*All photos courtesy Adam Fricke.