Wondering what to pack for your beach vacation? Check out this packing list for vacation-making essentials that help you make the most of your time at the beach. Whether you're headed to the beach at an all-inclusive resort or camping on the beach in the Caribbean, you'll need to pack these items to ensure that you make the most of your beach vacation.
1. A CamelBak or Hydration Backpack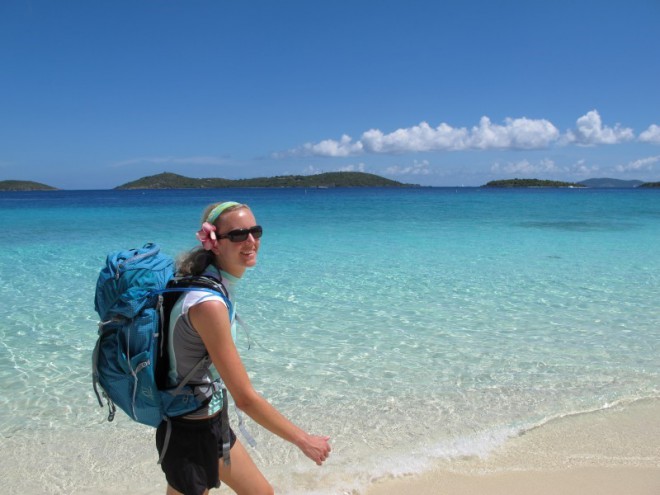 You can do so much more with your time at the beach if you come well-prepared. Pack lots of water, plenty of food, sunscreen and other beach gear
(see the list below for beach packing ideas
) in a
hydration backpack
to lengthen the time you can spend at the beach and make it as comfortable and relaxing as possible. Bringing a backpack instead of a big beach bag allows you to explore the beach or hike to more remote beaches, should the opportunity present itself. It also keeps you well hydrated, well fed and happy for the whole day. Plus, if you're flying to your beach destination, you can use your backpack as a carry-on bag!
2. Pack Towels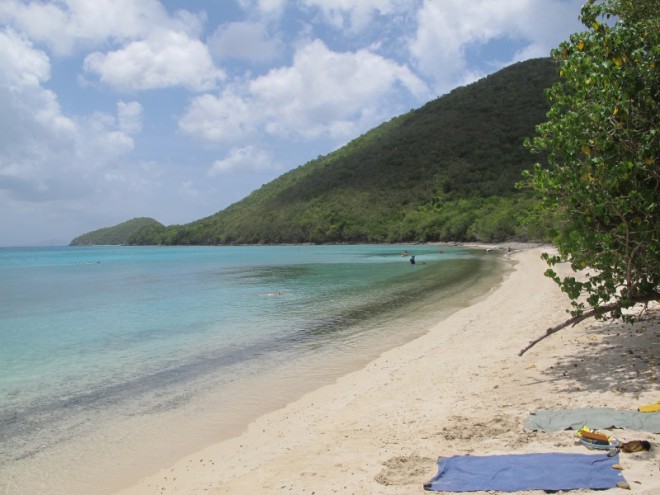 Pack towels aren't just for camping! Bringing a couple of
packable towels
on our beach vacation was one of the smartest things we did. Now, we use them for all sorts of things -- like trips to the river, park or lake. Pack towels aren't quite as big as beach towels (unless you get an extra-large size), but what they lack in size, they make up for in packability and quick-drying functionality. Lay them out to sit on, and use them to dry off after taking a dip in the ocean. A pack towel will dry quickly in the sun.
3. Rash Guards and Sun Protective Clothing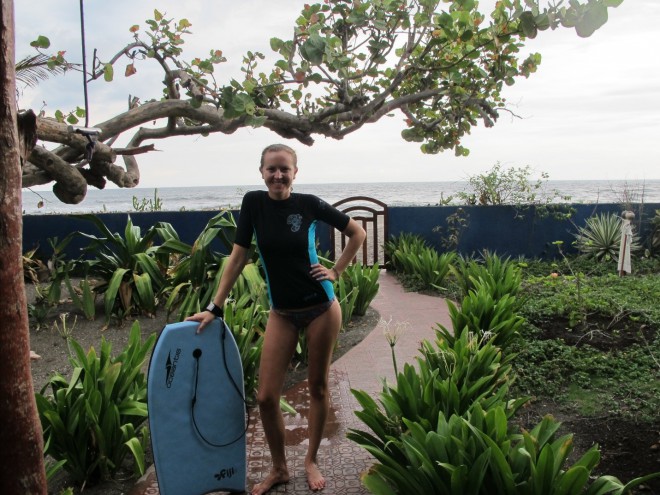 Don't let a painful sunburn or board rash ruin your beach vacation! A protective
rash guard
is a must for snorkelers, body boarders and surfers. Sun-protective clothing is essential for anyone spending time in the sun on dry land. Rash guards and
sun-protective clothing
with a UPF rating of 30 or higher will protect your skin without the hassle of reapplying sunscreen.
4. Polarized Sunglasses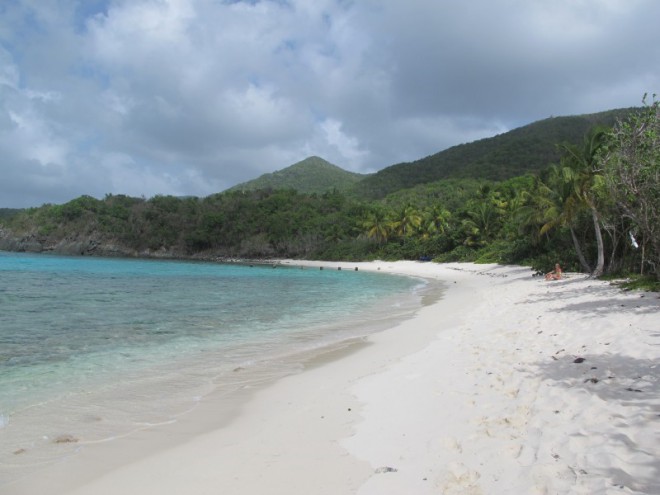 The sun's glare off the sand and water has the potential to cause eye strain and headaches if you don't come equipped with
polarized sunglasses
, which
cut through glare
with a special polarized filter. Consider getting a sunglasses holder or eyewear retainer (like Croakies), that will keep your sunglasses on your head.
5. Travel Hammock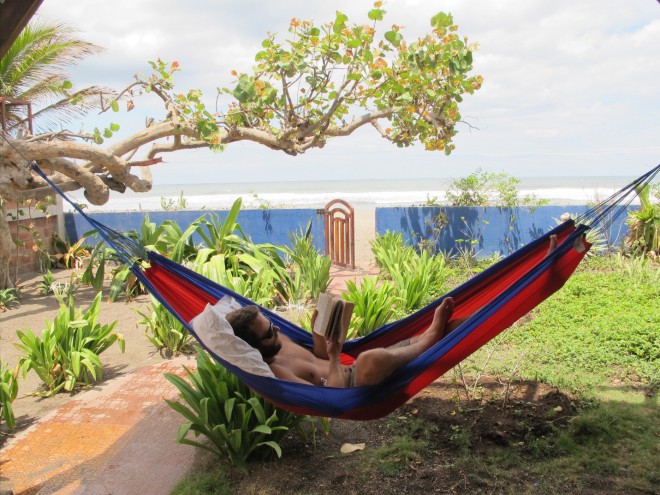 Take your beach vacation to the next level with a lightweight, packable and oh-so-comfy
travel hammock
. Set it up at your beach resort, beach house or on a deserted beach for the ultimate in oceanside relaxation. Like a pack towel, a travel hammock is sure to come in handy on all sorts of adventures after you return home from your beach vacation.
6. Sport Sandals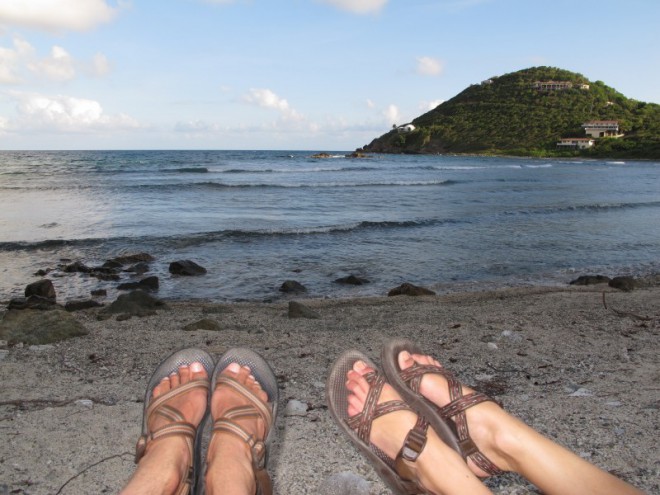 A pair of
sport sandals
, whether they're
Chaco
,
Keen
,
Teva
or another great brand, are essential to adventurous travel around water. You'll need comfortable, water- and travel-friendly footwear to explore the town, seek out tucked-away beaches and hike inland trails. A good pair of sport sandals will offer hours of comfort, reliable traction and sturdy underfoot protection from rocks and debris.
*All photos courtesy Emily Reeves
Did I miss anything? Let me know what you plan to pack to make your beach vacation unforgettable!