Fly fishing is an iconic sport associated with the tranquility of the outdoors. If you haven't tried this sport, you should consider giving it a go. Here are nine reasons why.
1. It's Accessible
You will never look at water the same way. That pond by your house that you drive by on the way to work might hold your state record smallmouth bass; or the ditch that runs behind your house in the summer might have bass and crappie in it. Fly fishing and fishing in general can take you all over the world, but in some cases you may have enough water to fish for a lifetime right in your backyard.
2. It's Off the Grid
Cell phones rarely work when fishing, and often they only come out to snap a few photos of a fish or scenery. Sometimes it's good to give your phone a break and just take photos the old fashioned way.
3. It's Filled with Interesting People
I've met countless people fly fishing who I would not have met otherwise. Whether it's some guy at the fly shop or somebody who lends you a hand to net a big fish, you're bound to meet a number of interesting people through fly fishing. You can fish on your own or you can go with a group of guys that you only see one time a year.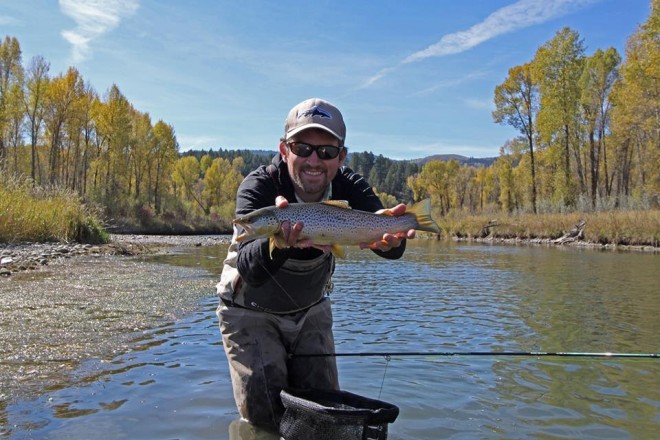 4. It's a Learning Process
You can never master the art of fly fishing. There's always something else to learn. You can simply learn a different technique, learn to tie flies, go to a new location, or fish a new hatch. Fly fishing for trout in Colorado is completely different when compared to bonefishing or fishing with a two-handed rod. When you get bored of fishing one way, you can always learn another way to fish.
5. It's Inexpensive
If you want to try fly fishing, you can get a rod and reel and be completely set up for under $100. Or you can go out and spend thousands of dollars buying the latest and greatest gear. In the end, both catch fish.
6. It's Addicting
"Tug is the drug," as the saying goes. It's been said that fly fishing is a religion. You might skip your friend's wedding just to be on the river during a certain hatch or be fishing during a certain run. The first time you see a fish eat your flies and the line goes taught you will become addicted to the tug. The more fish you catch, the more you will want to go fishing. After your first trip out you'll want to go out again, and again, and again.
7. It's Relaxing
All of us need to spend more time outside. Sometimes standing in a river casting flies to a rising fish is the best prescription for our over-stimulated lifestyles.
8. It's Challenging
Anyone who has ever fished a trico or midge hatch knows that fly fishing can be a challenge. Fly fishing adds a whole new element to fishing. There's the cast, the drift, leader length, tippet size, and then there's the
fly
... Sometimes everything can come together, but the fish just aren't there or the fly is the wrong color. Remember when I said you can't master the art of fly fishing?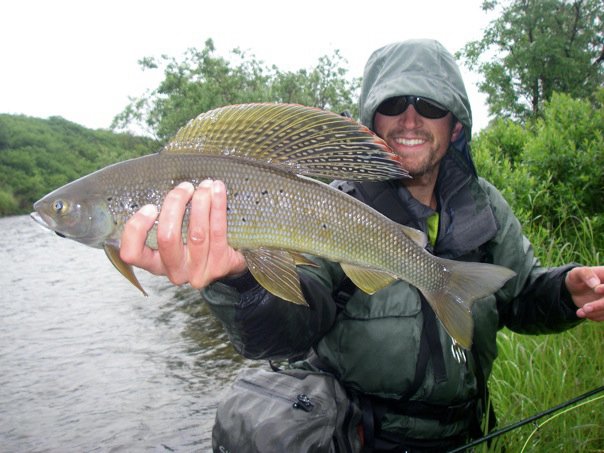 9. It's a Lifelong Hobby
I've been fly fishing since a very young age, and I plan on fishing until I can't walk in a river or stand on a bank. My parents always said that I started fishing before I could walk and that I was born with a fly rod in hand. Fly fishing is something you can start really young or you can start when you're older. It doesn't matter if you're 5 or 55.