Every summer families across the country load up in the family truckster and hit the open road. Some of these family vacations are to hit an amusement park, visit family or to see a new city. This summer we suggest you travel to an outdoor destination that celebrates our great country. With that in mind, we put together this list of America's most patriotic places to visit.
1. Mount Rushmore:
This one is easy, it's a road trip that almost every American should take. Mount Rushmore features 60-foot high carvings of four of America's early Presidents. You'll enjoy the beautiful Black Hills of South Dakota and can take in a few moments at this national treasure.
Ten Facts You Probably Didn't Know About Mount Rushmore
2. George Washington Birthplace
- Sure, you've got the White House, Capital Building, and Lincoln Memorial in Washington D.C., but head out to Virginia and visit the birthplace and boyhood home of our nation's first president at this national monument.
3. Yellowstone National Park
- The first national park in our now massive collection of amazing parks, Yellowstone is a must-see place to visit. See the iconic Old Faithful, Yellowstone Canyon, see geology in action and watch wildlife at this awesome outdoor sanctuary.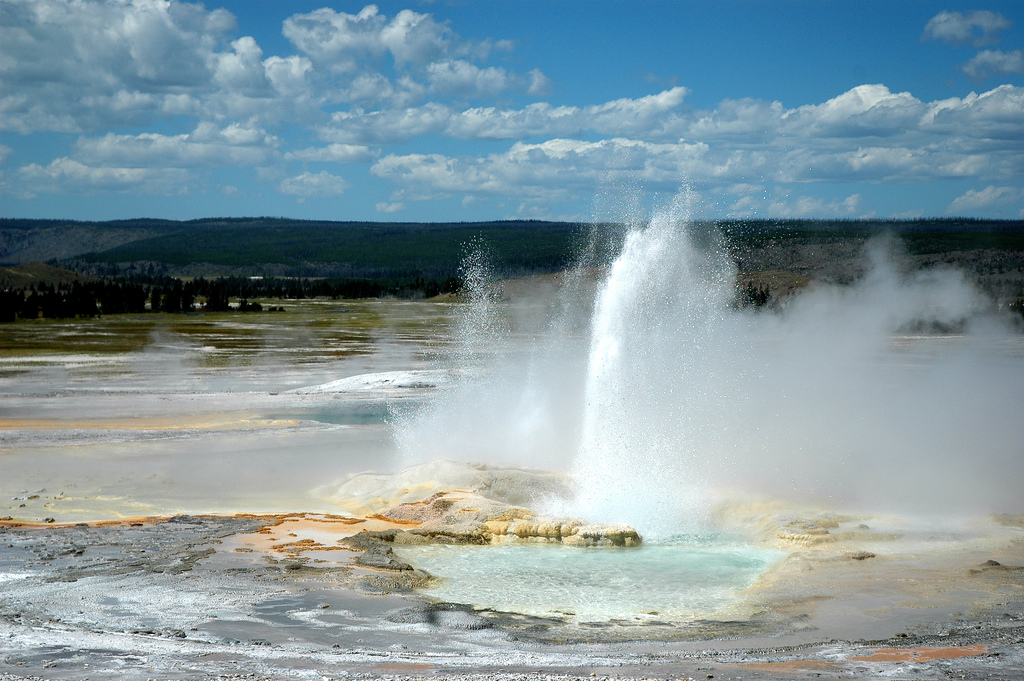 4. Gateway Arch
- The Gateway Arch in St. Louis, Missouri is often referred to as the gateway to the west. The arch is part of the Jefferson National Expansion Memorial so after your ride to the top of the arch be sure to visit the museum and St. Louis' Old Courthouse. This huge arch just screams America. Check it out for yourself.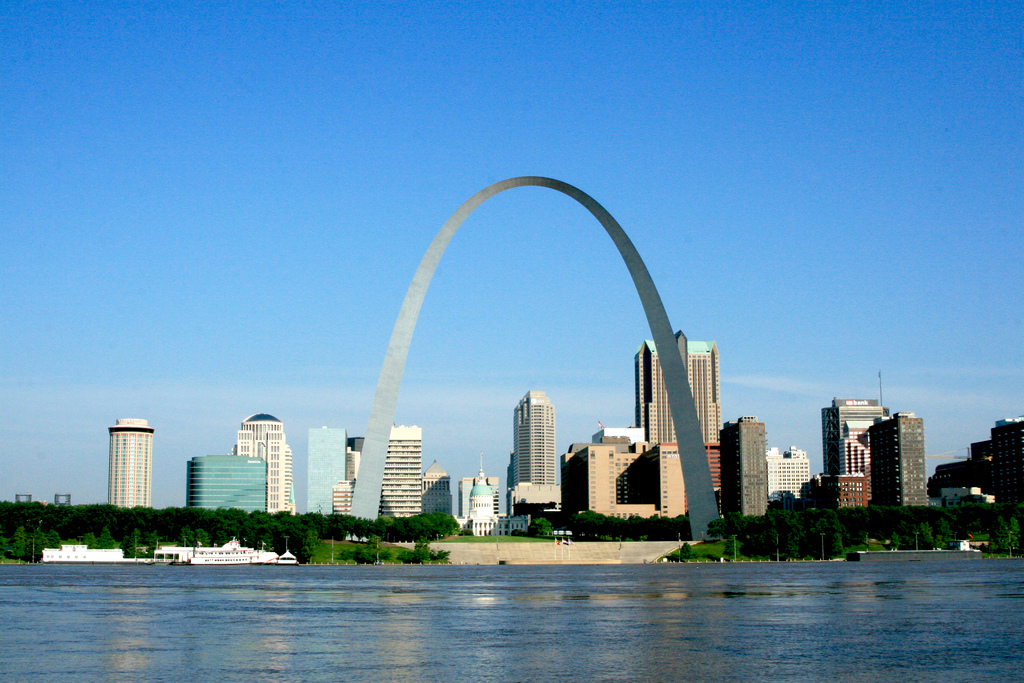 5. The Grand Canyon
- This giant canyon is one mile deep, 277 miles long and up to 15 miles wide and is closely associated with America's National Parks. People travel from all over the world to see America's Grand Canyon, make sure you're one of the lucky ones to take in this amazing sight.
6. Statue of Liberty
- This national monument features an iconic statue that was built in 1886 to commemorate the centennial of the signing of the Declaration of Independence. The Statue of Liberty serves as a symbol of welcoming immigrants to America and is listed as a World Heritage Site.
How many of these patriotic vacation spots have you visited? Tell us in the comments below.