Ahhh Spring; there's no better time to celebrate the bright Colorado sun with a cold Colorado beer.
So what makes a beer good for spring? The only technically traditional spring beer is a Bock, so the answer is up to interpretation. I came up with a list of the top 5 best Colorado Beers for spring based on my favorite local beers that are best enjoyed on a sunny, crisp spring day; with the long, hot days of summer stretching ahead and the long, dark nights of the winter falling behind.
Please join me in my exploration of the best Colorado beer for spring! Cheers!
Odell Brewing Co. India Pale Ale
All of Odell's beers are amazing — I'm a huge fan of the brewery in general — but their IPA is a favorite for many beer aficionados. Some IPAs are so heavy with the hops, they cover up the subtle flavors of malt and yeast, but Odell manages to create a beautifully balanced IPA with aromatic American hops for a distinct bitterness with a flourish of citrus. Now available in cans!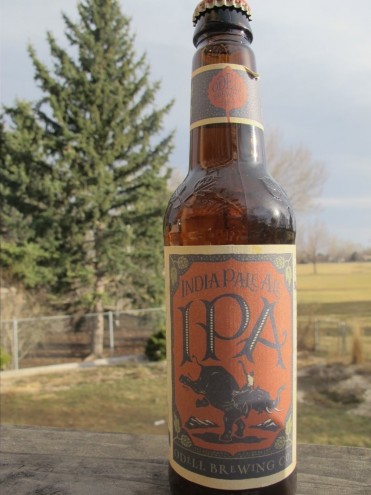 Telluride Brewing Co. Bridal Veil Rye Pale Ale
The powerful flavor palate of Bridal Veil Rye Pale Ale offers the best way to lead your taste buds out of their winter hibernation. The big hop character is balanced with a touch of bready malt and a spicy, dry rye finish. Bridal Veil is bright, crisp and unforgettable — just like the first beautiful day of spring.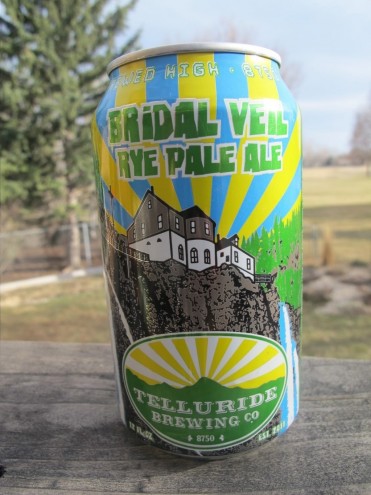 Funkwerks Tropic King Saison
A Saison, or "Farmhouse Ale", is traditionally brewed in the winter and consumed in the summer. What better way to usher in summer than by cracking open the brew that's been waiting for you all winter long? Funkwerks' Tropic King Saison is balanced, smooth and slightly fruity (mostly citrus), and is a popular choice from a favorite Fort Collins brewery that excels in making Saison.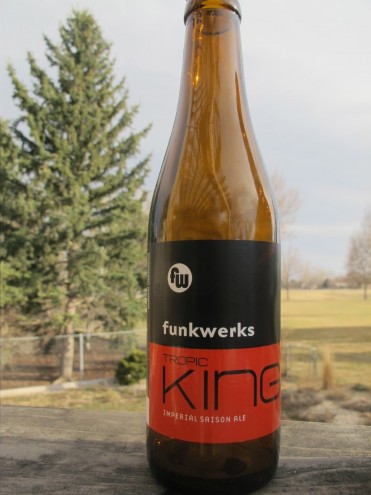 Oskar Blues Mama's Little Yella Pils
Mama's Little Yella Pils is a refreshing Czech Pilsner that hits the spot after a spring hike! Drinking this delicious pilsner on a warm spring day is the perfect way to celebrate the end of winter. The balance of very gentle, floral hops and slightly grassy malt flavors make it taste like smooth-drinking sunshine in a can. This is the perfect session beer to bust out on the first warm day of the season.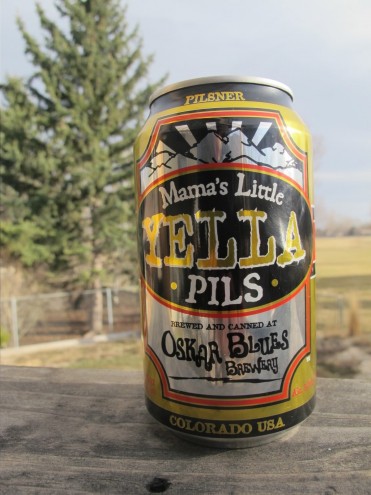 Steamworks Brewing Co. Colorado KÖlsch
A light, crisp and easy-drinking ale brewed in the German KÖlsch style, Colorado KÖlsch is the session beer you want for the warmest spring days. Even lighter than Yella Pils and just as smooth, Colorado KÖlsch comes in a Colorado-flag can that's fun to carry around during yard games and perfect for enjoying all night at the first barbeque of the season.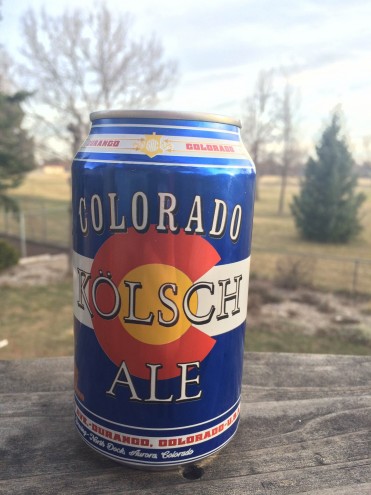 Special Summer Mention: Odell Brewing St. Lupulin Extra Pale Ale
St. Lupulin Extra Pale Ale is my favorite summer beer, and I'll be drinking it as soon as it's released in May. I know this is the third type of Pale Ale in this very short list, but what can I say, Pale Ales are perfect for enjoying on a beautiful, sunny day! St. Lupulin is dry hopped to deliver a lovely floral aroma, complex hop character and crisp finish. Pineapple, grapefruit and lemon make a very subtle appearance in the flavor profile, making it a refreshing choice on a hot day.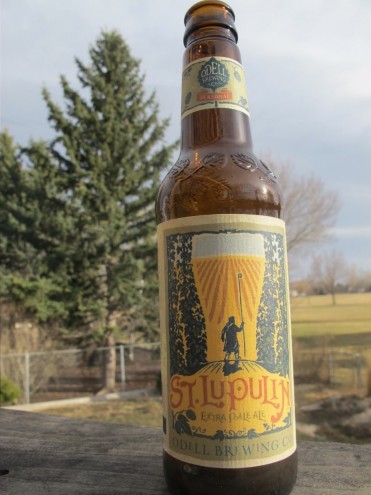 That wraps up my list, but I know there are endless options out there. What are your favorite beers for spring? I'd love to add more to my springtime beer rotation!
Cheers!