I don't know about you, but my fashion choices are largely based on comfort. Rather than focusing on the latest trends, I'm all about practicality and making it through the day without getting annoyed by my wardrobe. I am a proud comfort-craver, especially during fall and winter's cozy-inducing weather.
This year's fall trends make it easy to be stylish and comfortable. Take a look at these three trending styles comfort-cravers everywhere will absolutely adore.
Athleisure
Athleisure, or stylish athletic wear, is truly a dream come true. As someone who loves snuggling up in a comfortable set of sweats, it's exciting to finally have some athletic wear options that scream style instead of scrub.
Pulling off an
athleisure look
is relatively simple. One of the staples of this look is a pair of
athletic pants or capris
that are either fitted or come to a tapered fit at the ankle. Having the right pair of pants give this style a finished look, so it's key to get this part right. (Ladies, you officially have permission to wear leggings as pants!) Pair your comfy pants with a T-shirt or tank top, a somewhat structured
jacket
and a pair of
stylish sneakers
, and you're good to go!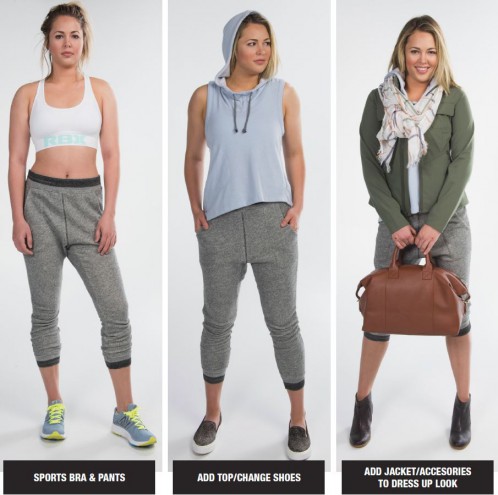 The best part about this look is that you can easily dress it up or down depending on the occasion. Meeting friends at a brewery? Casual tennis shoes and a fitted sweatshirt it is. Going to the office? Switch it up with booties and a blazer. The athleisure trend is a versatile one with a lot of space to add your own style spin. (For more information on this trend, check out our
athleisure buying guide
.)
Booties
Booties, booties, booties, booties rockin' everywhere! That might as well be the theme for this fall, because booties are
in
. Booties (boots that stop at the ankle) and shoeties (boots that stop below the ankle) are incredibly cute and incredibly comfortable. I've never been a big fan of heels, but the low and chunky heels on booties and shoeties make that extra lift effortless.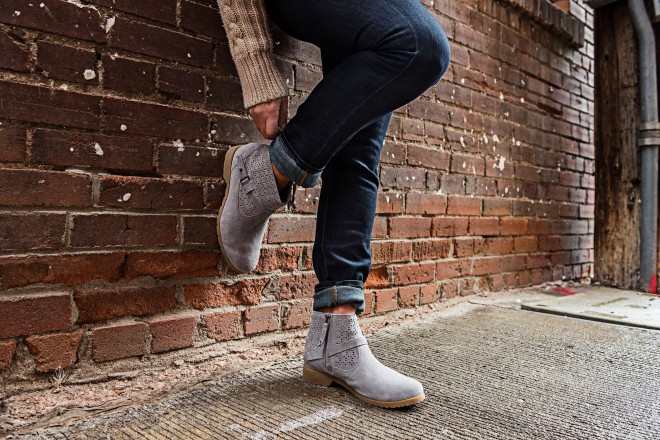 If you're looking for a pair of
booties or shoeties
this fall, keep your eye out for hardwear embellishments. Buckles, side zippers and other decorative details give those booties an extra kick. Also be on the lookout for
slouch booties
if you really want to take that comfort level up a notch.
Guys, you can get in on this trend, too. Watch for casual yet stylish
chukka boots
to bring your fall look together.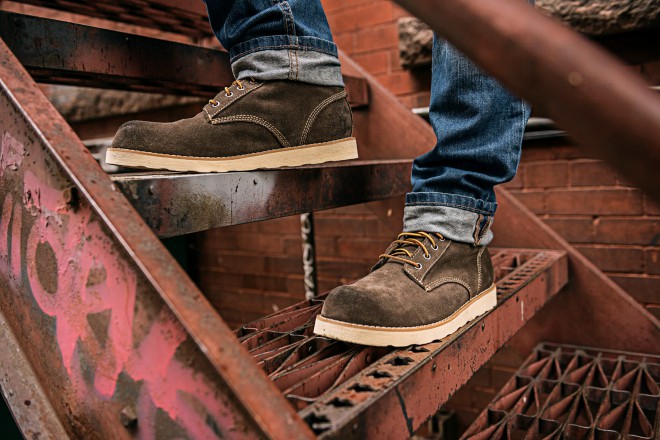 Similar to athleisure, booties are incredibly versatile! You can wear a bootie or a shoetie with nearly any outfit. This footwear is the perfect way to keep your low-maintenance style on-trend.
Urban Parkas
One of my first tests for whether or not I like a jacket is to lift and rotate my arms. I want the coat to be comfortable, not to feel like I'm going to Hulk out and rip it to shreds with the wrong movement. This is where an urban parka beats out a trendy peacoat in my book.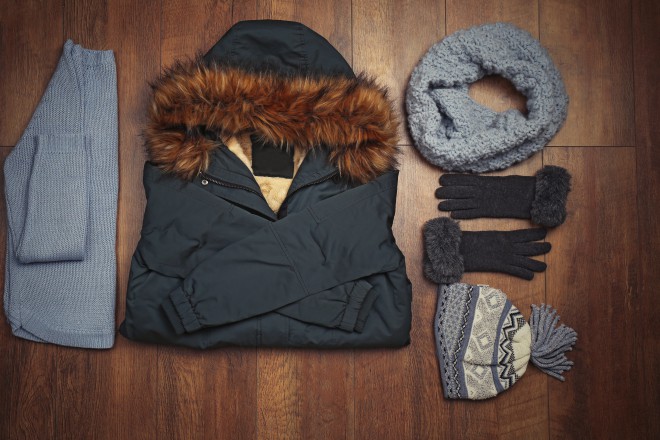 An urban parka basically looks similar to a ski jacket, but it might not be as feature-rich as a jacket designed to keep you toasty on the slopes. Instead it could feature faux fir and stylish zippers or snaps. Many of these
casual parkas
are longer than a jacket you'd wear skiing or snowshoeing, covering your booty for the ultimate warmth as you stroll through town.
Which of these comfortable trends are you excited to try this year?