Oh, how we love fleece. Nothing can beat that feeling of a soft, cozy fleece blanket on a cold winter's night, or the snuggle-worthy warmth provided by a fleece jacket or vest. But what exactly is fleece, and why is this lightweight, breathable, warm and soft fabric so amazing?
Fleece was originally invented as a wool alternative by a company called Malden Mills in the late 1970s. The goal was to create a warm, animal-friendly product that was also lighter in weight than heavy, bulky wool. Originally called polar fleece, today's fleece is made of polyethylene terephthalate, or PET, a type of polyester that, when brushed, gets increased loft and insulating power without added weight.
Fleece was an instant hit in the sportswear market. Outdoor adventurers and athletes couldn't get enough of this wonder material, even though the first iterations were reportedly a little scratchy (similar to wool). But as time pressed on and technology improved, the fabric evolved into the ultra-soft material we now know and love.
Malden Mills eventually became Polartec® (a name many of you probably recognize). They still manufacture fleece, and there are now hundreds of other manufacturers with their own fleece technologies, as well.
You really can find fleece just about everywhere; you probably have several fleece items in your home already, and you can always have more, right? Well, if you're looking to boost your fleece arsenal, here's a look at our 5 fleece must-haves.
1. Fleece Blanket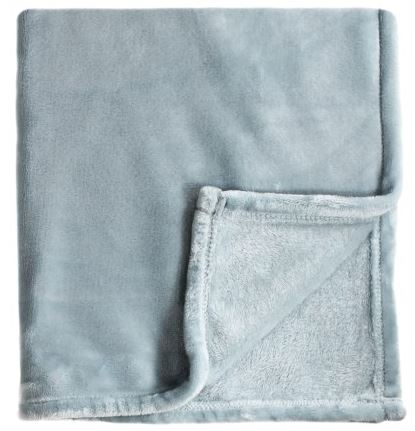 I don't know about you, but I have fleece blankets all over my house. It gets pretty cold here in Wyoming, and nothing beats wrapping up like a burrito and watching some TV. Whether you prefer the feel of traditional fleece or want a luxurious, velvety high-pile fleece wrap, any fleece blanket is going to feel great when temps are in a free-fall.
2. Fleece Jacket or Vest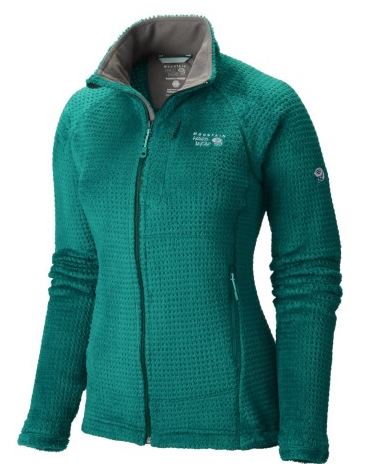 Just like that cozy fleece blanket, a fleece jacket or vest also wraps you in warmth -- except this time, you can take it everywhere you go. Fleece feels excellent when the weather is chilly, and it makes an even better base layer, supplying heat, moisture control and comfort for any activity.
3. Fleece Dog Jacket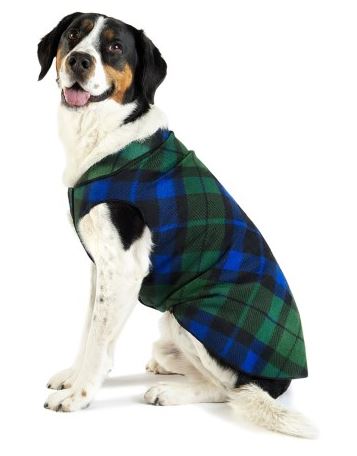 Because it's moisture-resistant, easy to clean and comes in so many styles, fleece is one of the best materials for dressing up your dog. It's near impossible to find a pattern or color you won't like, so have fun with it! Your dog might not fully appreciate your fashion sense, but he will appreciate the extra warmth when the temps dip far below freezing.
4. Fleece Slippers (or socks)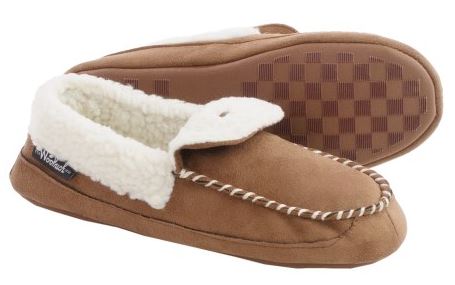 If feet could talk, they'd give you the most sincere thanks for picking up a great pair of fleece-lined slippers. The fleece found inside slippers is usually extra soft, squishy and heat-retentive to keep those feet totally cozy. (Pro tip: Pamper sore, dry winter feet by covering them in your favorite lotion and slipping on a pair of fleece socks!)
5. Fleece Hat and Gloves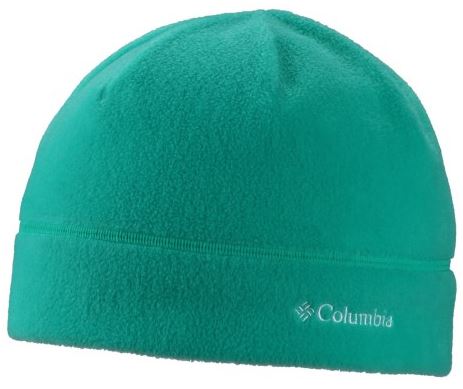 Fleece is great because it's less itchy than its wool or acrylic counterparts, and the last thing you want to worry about in winter is itchy skin. It's so easy to find
hats
and
gloves
made entirely of fleece, or with a fleece lining if you prefer the look of other fabrics but prefer the itch-free feeling of fleece on the inside.