Europe always had an allure for travelers. Its history, art, culture, architecture, and food are worth traveling the world over. Technology has revolutionized how we travel and a do-it-yourself trip to Europe (on a budget, no less!) is now more accessible than ever before.
With the U.S. dollar this strong, and a weaker euro, wouldn't you agree, dear budget traveler, that the odds are stacked in our favor to travel to Europe ASAP? Take a look at these eight tips to help you save money on a European getaway.
1. Airfares: Go During Shoulder Seasons
The law of supply and demand would dictate that airfare prices shoot up when there is high volume of passengers. Europe travel is expensive during the summer months of July, August, and September when most kids are off school. There are plenty deals on airfare during the shoulder season of May and June, October and November, and then again in January and February.
Norwegian Air is also an airline whose deals I keep an eye out for. Especially if your dates are flexible, you could score round trip tickets from Los Angeles to Copenhagen, Denmark, for as low as $300 round-trip. For air travel within Europe, there are budget airlines that have cheap flights such as Ryan Air or EasyJet. Just be wary of additional baggage fees and check your destination and arrival airports -- some of these budget airlines operate from airports that could be farther away.
2. Accommodations: Get Out of the City
Sometimes if you're planning on hitting the major European cities, you might be able to save some money by staying outside the city (and outside the airport hotel, please). By doing this, accommodations can turn out to be cheaper. Bonus? You might have a more local experience and deal with less crowds.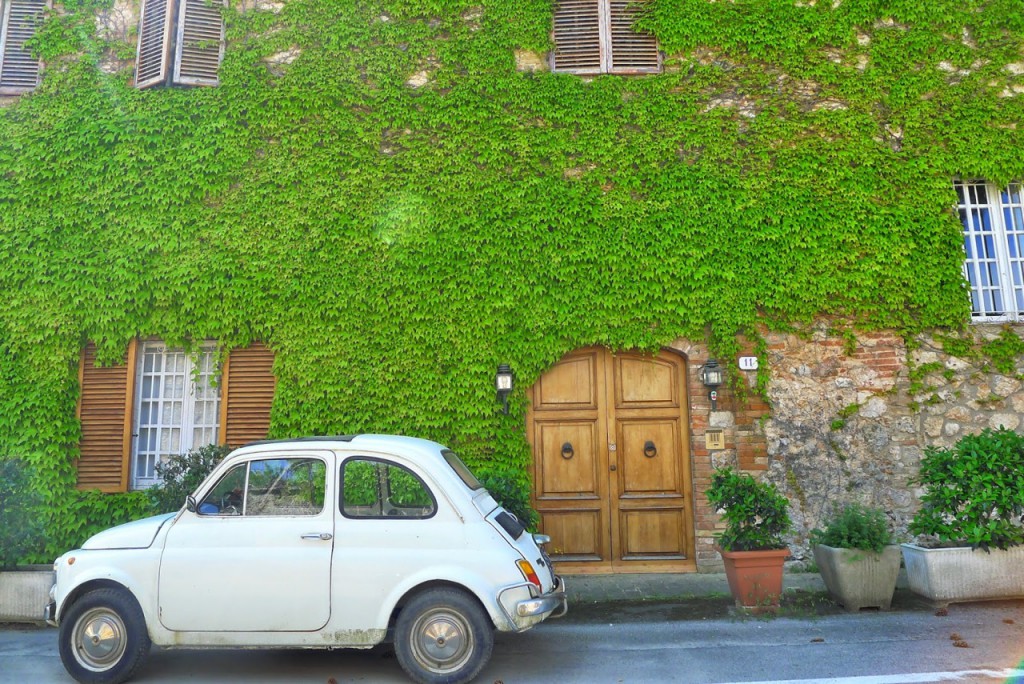 Public transportation is very efficient in most parts of Europe and if anything, you could just take the metro or a bus to downtown. Such is the neighborhood of Trastevere in Rome or the neighborhood of Oltarno in Florence.
There is a glut of homey, clean, and comfortable Airbnb stays in Europe that go for far cheaper than a hotel room. The advantage, especially if you are travelling with kids, is that if you rent a place with a kitchen, you will find yourself saving money if you cook some meals yourself.
3. Agro-Tourism: Save Money in the Country
For a more relaxed vacation, why not opt to spend a couple days outside the city in the countryside or among the mountains? Tuscan countryside or French charming village in Normandy, anyone?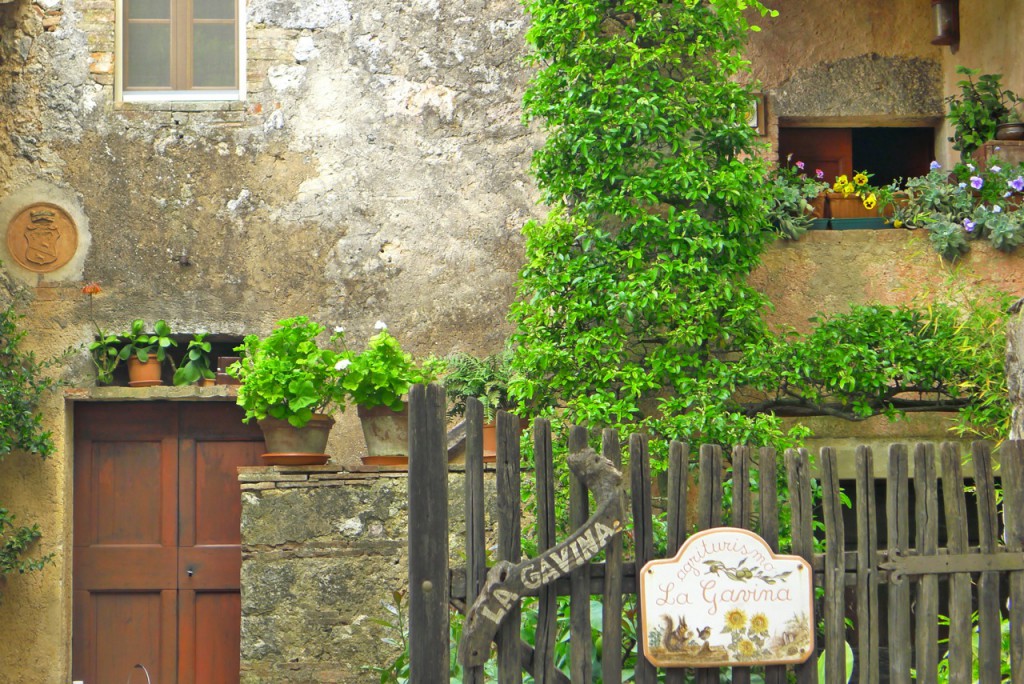 In Italy, you can stay in an "
agriturismo,"
which is a working farmhouse that offer bed and breakfast stays. The French counterpart to an "
agriturismo"
is a "
gite"
(pronounced "zheet").
4. Foreign Currency: Stay Light on Cash
When traveling in Europe, I get by with taking very little cash. I pay as much as I could with a credit card, but I make sure that the card I use doesn't have any foreign transaction fees. I usually like to withdraw local currency at the ATM as I need it instead of stashing huge wads of U.S. dollars
somewhere on my person
.
Before I leave, I check my bank's international affiliates and I make sure that I withdraw local currency from those affiliated banks to avoid expensive surcharges or foreign transaction fees.
5. Food & Dining: Seek Food Stands & Grocery Stores
Contrary to what some people think, food in Europe can actually be pretty inexpensive and high in quality. In France, and actually, most of Europe, bread is like a religion. For a euro, you could buy freshly baked bread that feels, smells, and tastes like nothing you buy at your local grocery store Stateside.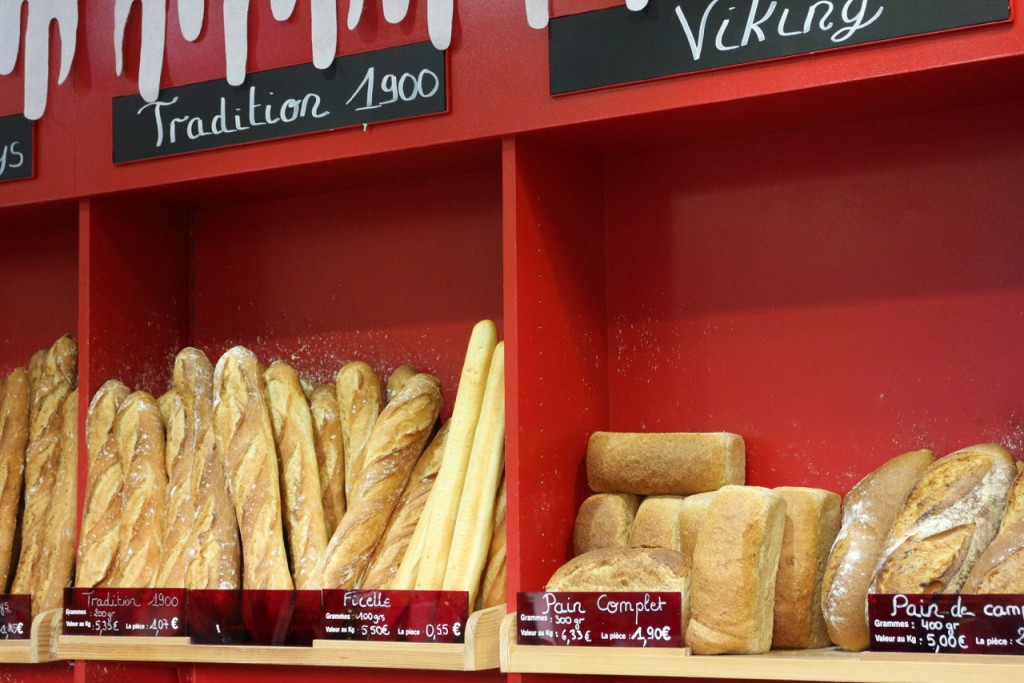 It seems like every corner has an artisanal neighborhood bakery or
patisserie.
For a couple euros, you can have crispy croissants or freshly baked
quiche aux lardons
for breakfast. Stop at a fruit stand for fresh seasonal fruits for a healthy snack.
A quick note about coffee: save money by drinking it inside. In places like Paris, having your coffee at a table inside is cheaper than having your coffee at a table outside. There is a premium paid for the tables with better people-watching. And it is more chic to be outside.
6. Museums: Look into City Passes
In Europe, it would be hard to miss the magnificent art housed in its legendary museums. And if time is money, an advance booking done online could save you time from waiting in long museum lines. The Vatican Museum in Rome, Van Gogh Museum in Amsterdam and the Uffizi in Florence all take advance reservations online. Some of these museums even offer free days (the first Sundays of each month at the Uffizi in Florence, for example).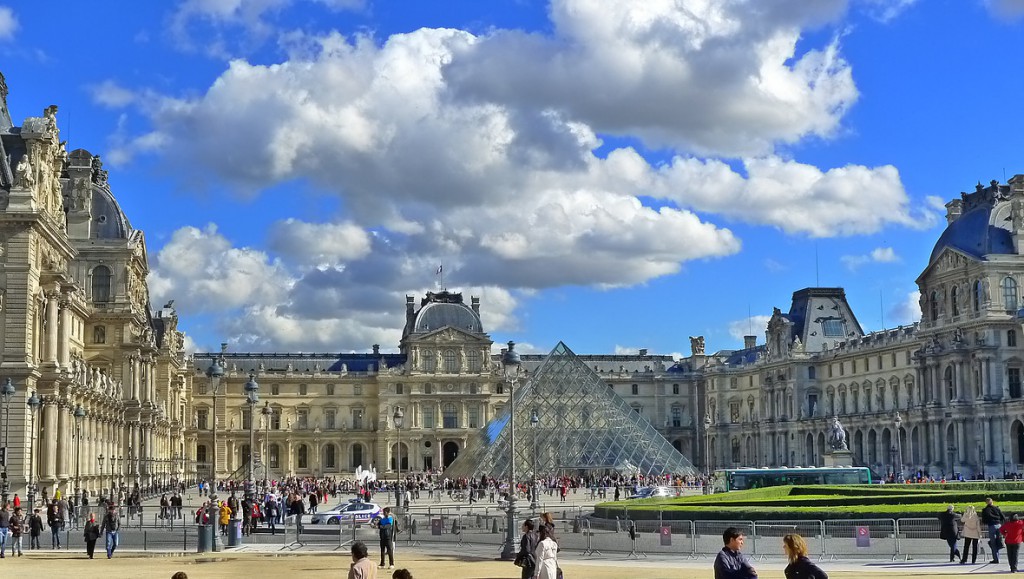 If you're intending to be in a city for more than a couple of days, it could also make economic sense to go for a city pass. In Paris, for example, buying a Paris Pass gets you museum tickets to the Louvre, Musee d'Orsay, Centre Pompidou, Chateaux de Versailles (outside Paris), just to name a few -- all without having to stand in the line that can snake around for blocks.
7. Site-Seeing: Try Free, Local-Led Tours
Many major cities in Europe including Paris, Lyon (both in France) and Geneva, Switzerland, have a network of volunteers called "Greeters" who are eager to show you their version of their city. On a city-specific greeter website, you can specify what about that location interests you (i.e. astronomy, art, history, etc.) and you will be matched with a local who will take a walk around the city for a couple of hours with you. All walking tours are free with options for donations. It is a fun way to learn about a place from a local perspective!
8. Souvenir Shopping: Go for Antiques
I like to take home souvenirs that are unique and have story and meaning. For this reason, when I am in Europe, I cannot resist going into antique shops and old bookstores.
I have a knack for collecting antique plates, and I've gotten some old, beautiful ones ranging from one to 15 euros apiece. Each one has a story and each one reminds of where I found them. If you find yourself in Paris, there is a whole row of book stalls on the banks of the River Seine (they're called "
bouquinistes"
).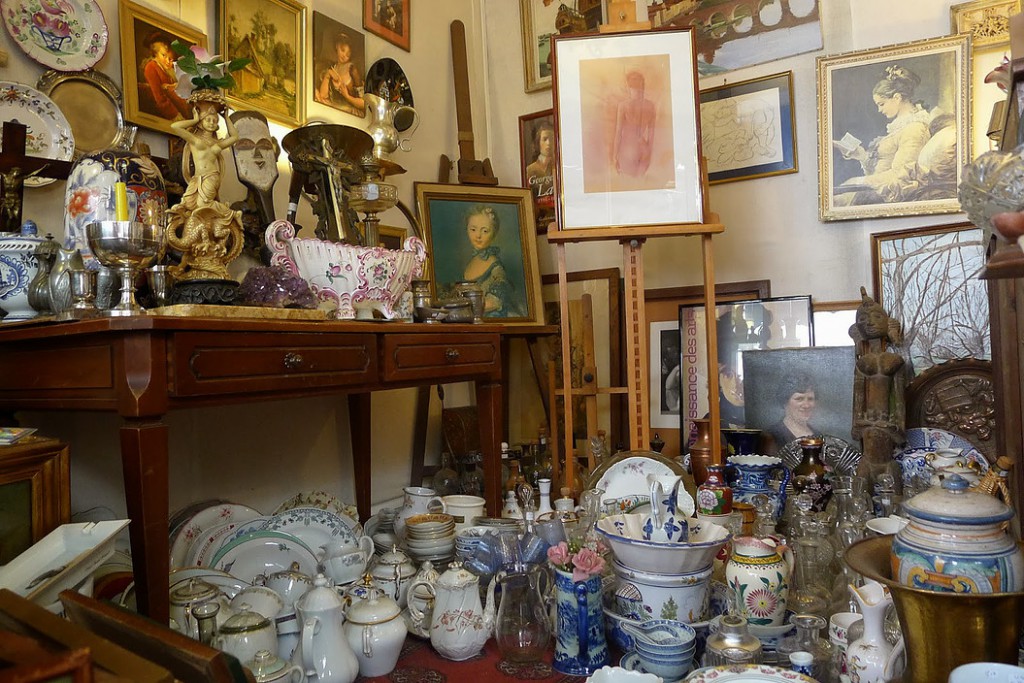 If you're shopping for some big ticket items such as clothes, handbags, and such, remember to keep your receipts. Some department stores in France will sell you items tax-free if you spend a certain amount and if you present a non-EU passport at the time of purchase. Otherwise, you can fill out paperwork and get your taxes reimbursed at the airport upon departure.
*All photos courtesy Trish Sebastian.

Have you traveled to Europe? What advice do you have?