Congratulations to the winners of this month's Share Your Adventure Photo Contest. Do you want a chance to win a $200 gift card to Sierra Trading Post? Enter your outdoor adventure photos in our current contest:
Share Your Adventure Photo Contest
.
1st Place - Nathan Hickle
Free diving in Dos Ojos Cenote near Tulum, Quintana Roo, Mexico! Beautifully clear water on a bright, sunny day.
2nd Place - Roland Jimenez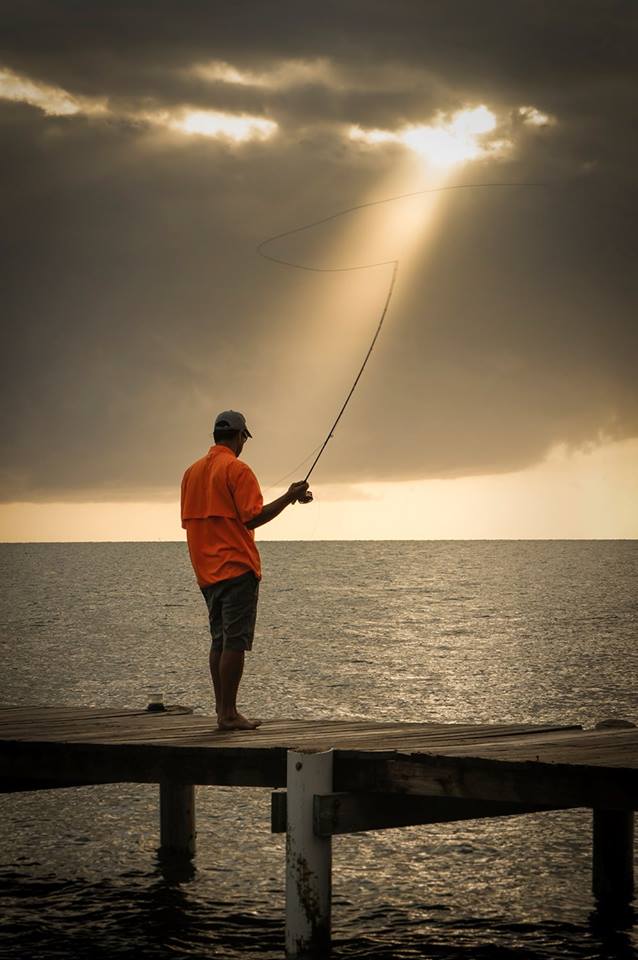 We spent a stormy week in Hopkins, Belize but eventually did get a break from the rain with a glimpse of sun early one morning. While brief, it was if my friend Abel captured a single ray peeking through the clouds with his fly line.
3rd Place - Kimberly Ciesla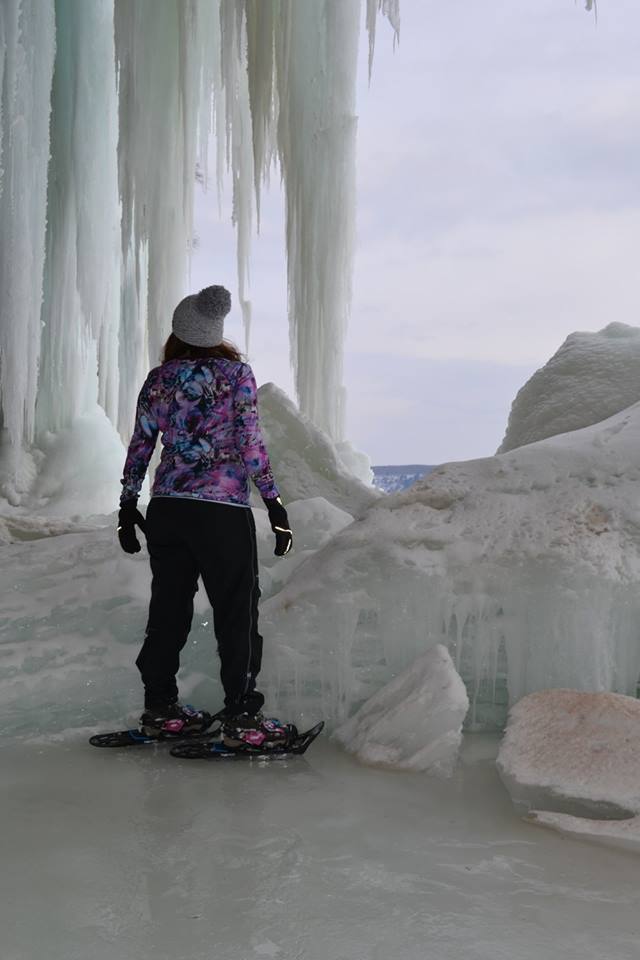 Grand adventures with my hubz and Tubbs! This photo was taken by my husband Mike Ciesla of me as I explored the Grand Island ice caves, offshore from Munising, Michigan. Located in the Upper Peninsula of Michigan along the Lake Superior shoreline, this is a rare phenomenon. Lake Superior rarely freezes completely over allowing for access to the Grand Island over the ice and snow during the winter time. This year, however, was the second year in a row with a long period of Arctic air spilling down from Siberia giving us the perfect sub zero temps to create the ice and to allow many to cross over and enjoy the beauty of Northern Michigan in her rarest form.
More information on this photo contest:
Share Your Adventure Photo Contest
.