Over the past year we've enjoyed sharing advice, stories and our love of adventure with you on our blog. We like to try new things and have a hunch that you do, too. We always aim to help you explore — through hiking, camping, climbing and other means of outdoor adventure — and hope that you can use our blog to learn and get inspired. We learned quite a bit in 2015. Take a look at our top five blog posts of the year.
5. 5 Reasons Yosemite National Park Will Blow Your Mind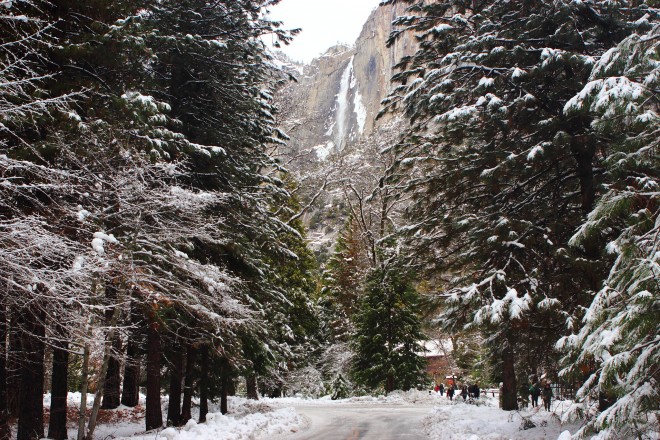 #TeamSierra
member and Northern California resident
Annie Yearout
walked readers through some of Yosemite National Park's most awe-inspiring features. If this breathtaking national park wasn't part of your list of places to visit, it was likely added after
reading this post
.
4. TrailTime Tips: Best Way to Store a Hydration Bladder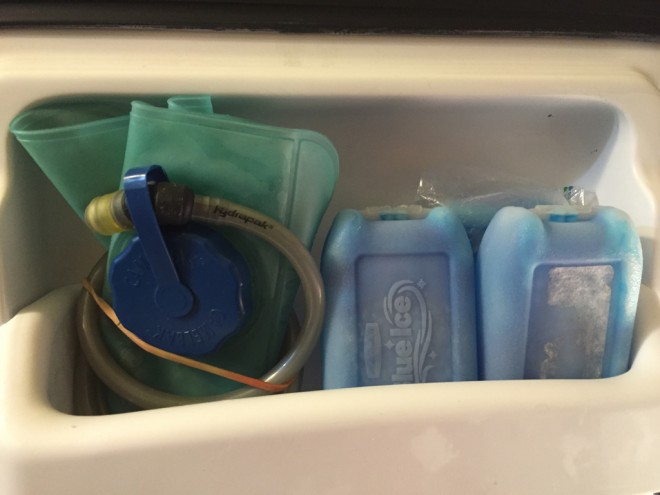 We answered a few burning questions about hydration bladders this year. How do you
keep noisy water from sloshing around
? How do you
clean a hydration bladder
? The question readers were most interested in finding an answer to:
How do you store a hydration bladder
?
3. 5 Ways to be a Bad Camping Buddy This Season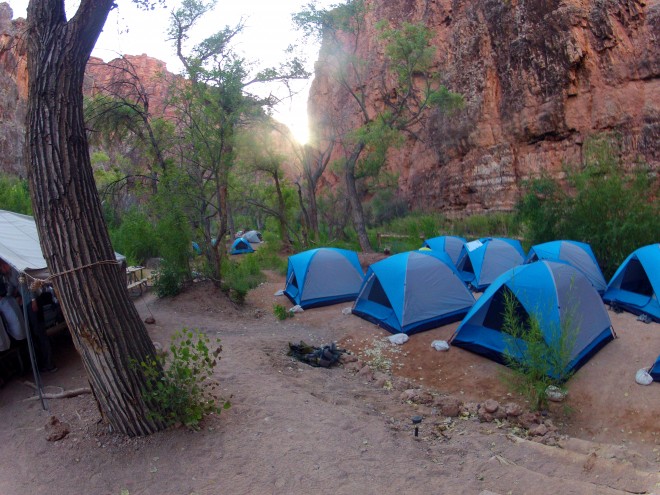 Good camping friends are important.
#TeamSierra
member
Katie Levy
gave readers insight on how to be better camping buddies by listing
a few things we shouldn't do
.
2. TrailTime Tips: How to Build a Smokeless Campfire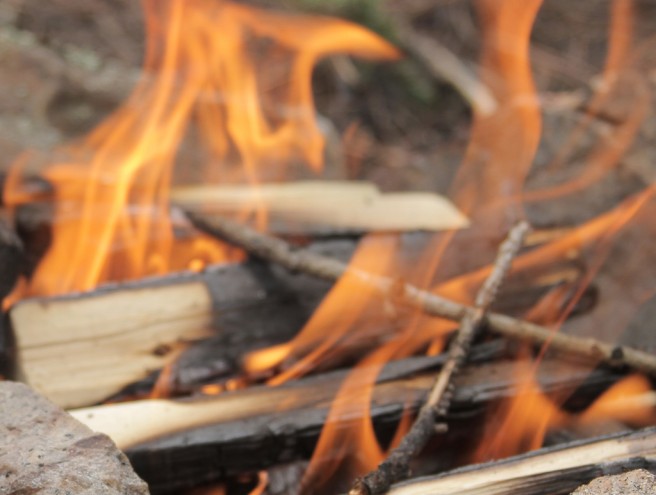 Campfires keep you warm, cook your meals and convince your friends to share some of their best kept secrets. The only downside to a campfire is the smoke. Naturally, readers flocked to this video on
how to make a smokeless campfire
.
1. You Aren't Making These 5 Layering Mistakes, Are You?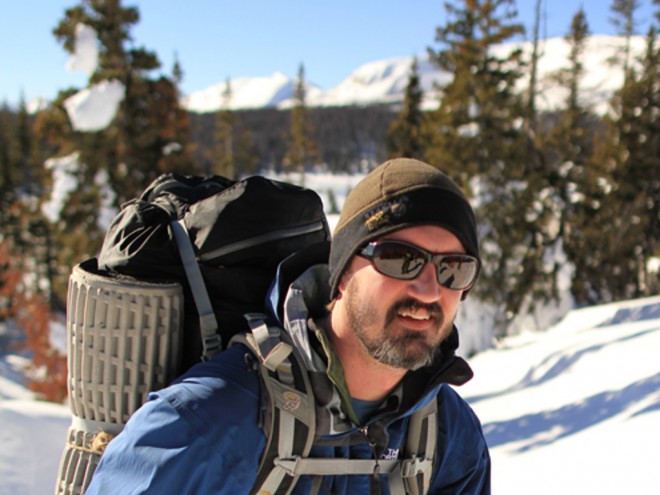 Layering is extremely important when it comes to staying safe and comfortable outside. We listed
five common layering mistakes
, and our readers were quick to make sure they weren't committing any layering crimes.
What did you enjoy reading about this year on the blog? What would you like to see more of in 2016?