Summer comes with fun, stylish, feel-the-wind-between-your-toes footwear that is just as wonderful to wear as it is to shop for. Make sure you load up on these summer staples so your feet are ready for the patio, the beach and whatever summer throws their way.
Flip-Flops
Relaxing barefoot outside is a summer luxury. But when shoes are required,
flip-flops
are the next best thing. This summer footwear comes in dressy, casual and sporty styles so your feet can slip into just the right ensemble at a moment's notice.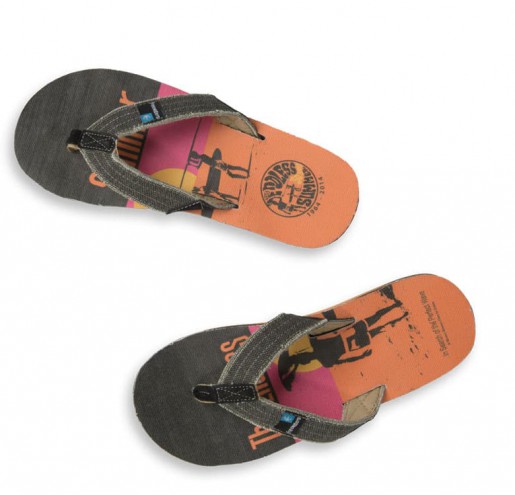 Slides
Slides offer the same convenience as flip-flops without getting up in your toes' personal space. If the thong on a flip-flop rubs you the wrong way, go for a comfortable pair of
slides
. These types of sandals come in a number of styles, matching seamlessly with anything from your best summer dress to your go-to camping attire.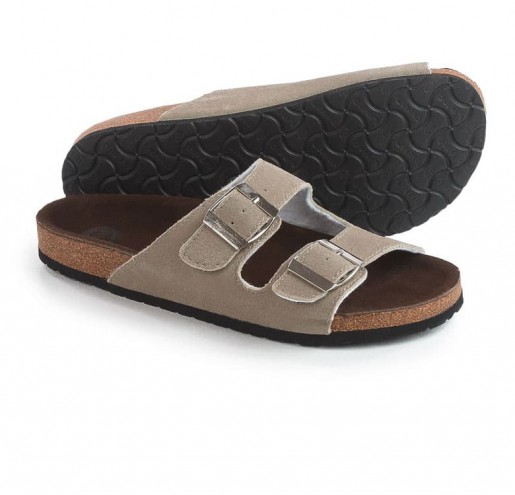 Casual Sandals
Whether you're into strappy or simple, there's a
casual sandal
out there with your name on it. Wedges and block heels add some spunk to this casual style. Gladiator-inspired looks and fun straps offer simple ways to keep your feet fashion forward.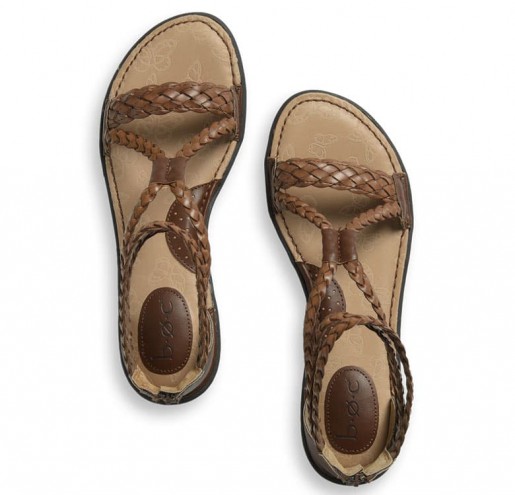 Sport Sandals
Campers, hikers and anyone river bound should not pass up the chance to snag a pair of
sport sandals
. Sport sandals feature thick, durable outsoles to protect feet from rugged terrain while keeping them comfy. These types of sandals are also waterproof, allowing you to frolic along waterfronts that feature more rocks than sand.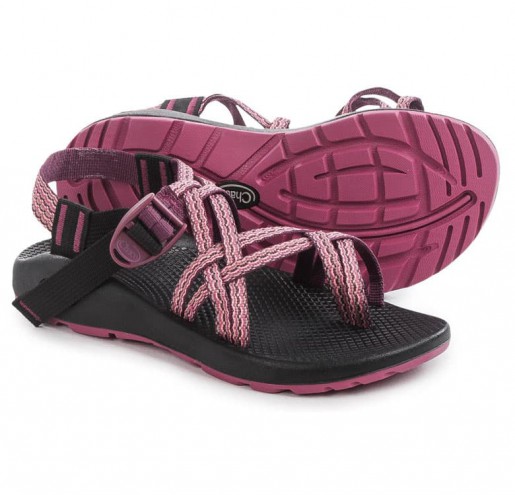 So which summer footwear is number one on your shopping list? Browse Sierra Trading Post to find incredible prices on all your favorites!