It helps us hike farther, climb higher, ski faster and explore more comfortably. In return, we drag it through dirt, huddle under it in the rain, use it to break our falls and soak it with sweat. It's our gear, and frankly, it deserves a little recognition. In the spirit of giving thanks, our
#TeamSierra
bloggers took some time to thank their most beloved outdoor gear. Here's what they had to say:
Thank you hiking hat, for protecting my face from the sun and letting me channel my inner Indiana Jones.
Thank you camera, for being bulky and hard to carry but for allowing me to capture memories.
Josh McNair - California Through My Lense
Thank you, 60L backpack, for allowing me to carry everything I need and many, many things I don't need on my trips.
Thank you, water filter, for eating all of the icky things I'd otherwise end up drinking in the backcountry.
Katie Levy - Adventure Inspired
Thank you, single serve coffee I use for the trail, for being my backup when I run out of coffee at home.
Thank you, tent with bathtub floor, for keeping the water out and not filling up like a real bathtub.
Adam Nutting - Hiking the Trail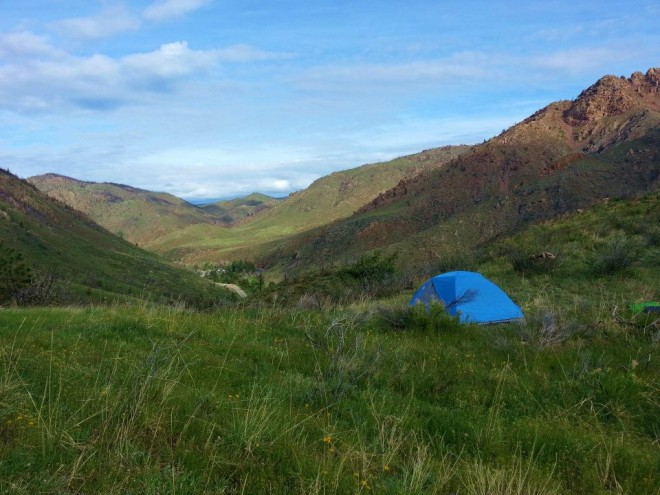 Thank you, climbing harness, for making sure I can hang out another day!
Erika Wiggins - The Active Explorer
Thank you, ultralight gear, for making me feel like I'm in better shape than I actually am.
Thank you, outdoors, for inspiring me to love life... and hate Mondays.
Paul Osborn - The Outdoor Adventure
Thank you, ski season, for making it fashionable to run around in base layers and snow boots.
Heather Balogh - Just a Colorado Gal
Thank you, trekking poles, for helping me climb mountains more efficiently while providing a place to lean over and give shoulders a break from a heavy, heavy pack hours into a backpacking trip.
Thank you, snowshoes, for letting me explore the winter wonderland with a gait that makes it look like I'm wearing a wet diaper.
Lynne Petre - Lynne Petre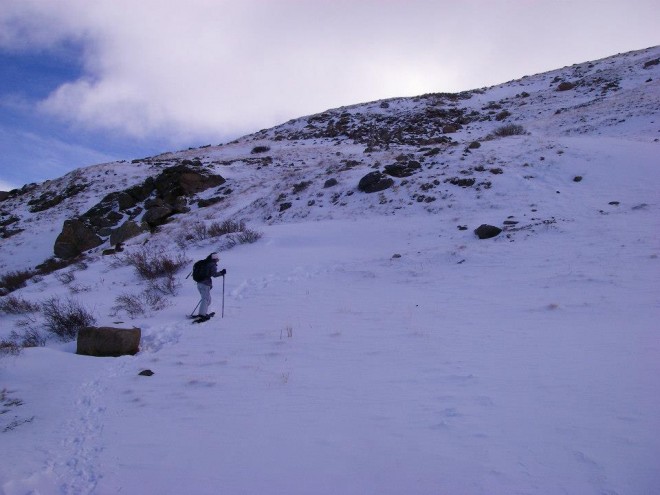 Thank you, mittens, for giving me a place to wipe my nose when I'm skiing.
Thank you, sunglasses, for hiding my tears when I run out of M&Ms in my trail mix.
Rebecca Walsh - Just Trails
Thank you, headlamp, for giving me the ability to both see and blind my friends at the same time.
Thank you, yoga mat, for making sitting on the floor socially acceptable.
Lauren Seidl - Sierra Trading Post
Thank you, climbing shoes, for helping me stand on tiny rock steps and for making my feet look absolutely disgusting.
Justin Fricke - The Weekend Warrior
Thank you, sleeping bag, for making me the perfect burrito for a bear.
Thank you, bacon, for existing. Without you, what else would we outdoorsy people have to talk about?
Annie Yearout - Outdoorsy Mama
What outdoor gear and amenities are you thankful for?