At the start of every ski season, you may find yourself asking, "Do I need new skis?" Maybe your current pair of skis has undergone a lot of wear over the past few seasons, or maybe you're just ready to move on to something new. Either way, skis can be a big investment, so
buying a new pair of skis
is something that definitely requires some thought. We've outlined a few things you should consider before taking the plunge and upgrading your skis.
What Do Your Edges Look Like?
The edges of your skis are important for carving down the mountain. Dull edges could make it harder for you to carve, making skiing this winter more challenging than necessary. If your edges are looking shabby but you don't want to retire your skis just yet, you can bring your skis into a local shop to have the edges sharpened. With the right tools and know-how, you can sharpen ski edges yourself.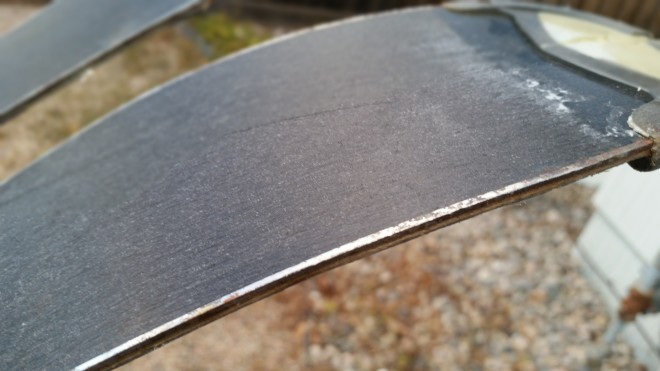 What Do the Bases of Your Skis Look Like?
Damaged ski bases can hurt the performance of your skis, slowing you down and potentially ruining your day on the slopes or trails. Check to make sure your bases aren't dried out. A dried out ski base looks a little fuzzy, like there's a white or grey film forming on the bottom of your skis. To prevent your ski bases from drying out, make sure you wax them regularly. You can
wax your skis yourself
with the right
materials
. Look for large scratches and deep cuts on the base of your skis, as well; these blemishes can also affect the performance of your skis.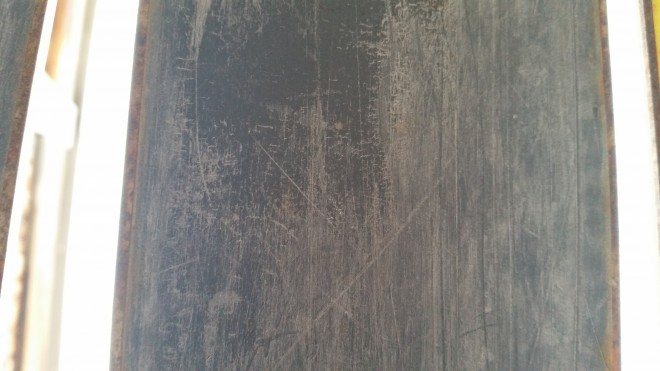 What Do the Tops of Your Skis Look Like?
Take a look at the tops of your skis. Do they have large chips and gouges? If not repaired, this type of damage could become permanent over time, causing you to say yes to that new pair of skis.

What About Your Bindings?
Test your bindings to make sure they are in working condition. When you clip into your bindings, is your foot secure or does it pop out unexpectedly? If your bindings are releasing your boots on their own or aren't holding your boots firmly, there may be damage to the springs. Take a look at the breaks and other parts of your bindings, as well. If any parts are bent or damaged, it might be time to replace your bindings.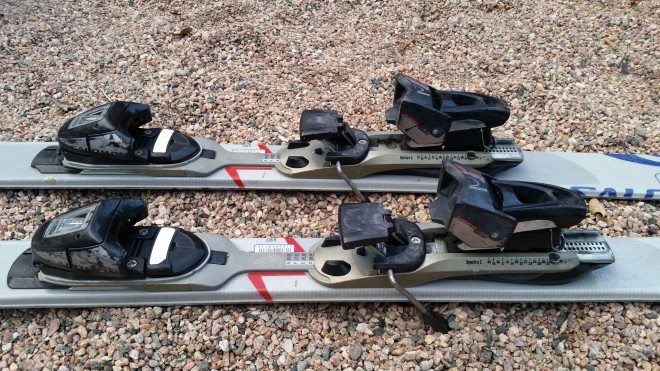 Most damage from simple wear and tear of your skis can be fixed with a simple tune-up at a shop, but depending on the amount of damage done, you might be better off getting new gear. After giving your skis and budget a close examination, you should be able to decide if you need a new pair of skis or can squeeze another season out of your current pair.
If you are in the market for a new pair of skis but aren't sure what to buy, check out our buying guides on
alpine skis
and
Nordic skis
.
How do you determine whether or not you need a new pair of skis?