Sierra Trading Post has witnessed a lot of innovative outerwear inventions in the 30 years since the first catalog was sent, but I narrowed the list down to the 5 biggest outerwear breakthroughs.
1. Integrated RECCO® Passive Avalanche Recovery Reflector (1987)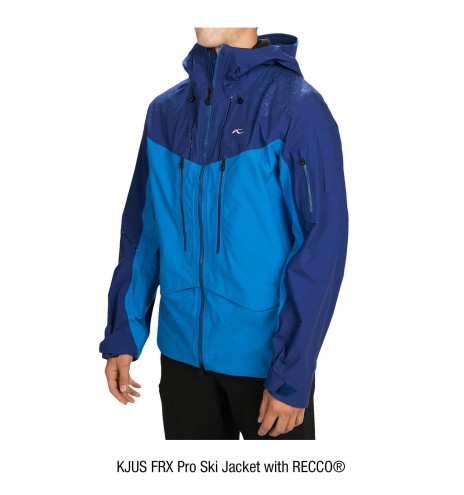 The RECCO® rescue system has been around since the late 1970s, but the real game changer was when they made their avalanche recovery reflector small enough to be integrated into outerwear. In 1987, the French brand Degre 7 (founded by the extreme skier Patrick Vallencant) was the first outerwear brand to incorporate RECCO® reflectors in a skiwear collection. Now you can find the super-lightweight reflector in the outerwear of a variety of top brands, from
Arc'teryx
to
Marmot
, and know that you're safer in the backcountry because of it.
2. Gore Windstopper® Fabric (1991)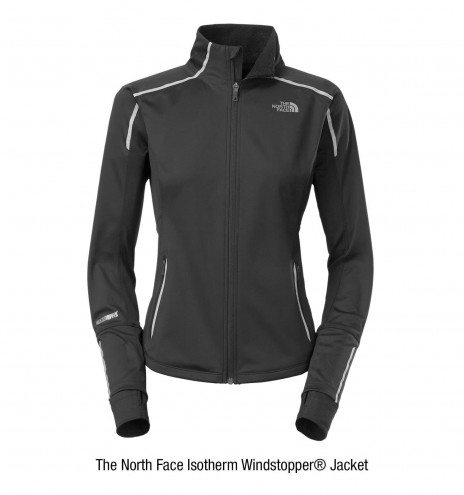 Like the 1969 debut of waterproof breathable Gore-Tex® technology, windproof breathable Gore Windstopper® made a huge impact on technical outerwear when it came out in 1991. Windstopper® is engineered to provide comfort in extreme conditions by blocking wind, repelling moisture and breathing to keep you warm and dry as you hike, bike, ski and climb in windy weather. Without Windstopper®, we'd be chilled to the bone in cold, breezy conditions.
3. SmartWool Merino Wool Socks (1994)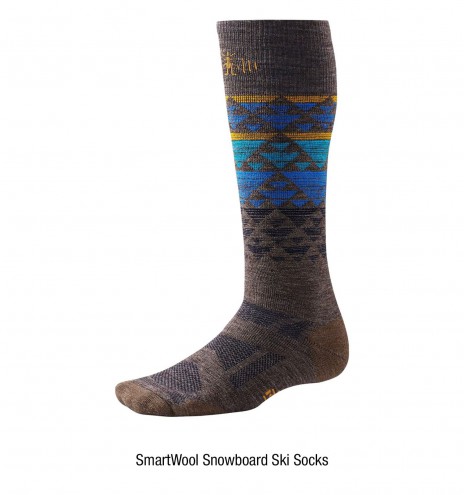 Given an honorable mention in our overall
best gear breakthroughs
list,
SmartWool
figured out how to make wearing wool feel soft and itch-free. In 1994, the company was the first to introduce
merino wool
to the market with its socks; now merino wool is used to make all types of base layers and outerwear. Thanks to its naturally temperature-regulating, moisture-wicking, breathable and odor-resistant performance, itch-free merino wool is now the favorite natural fiber of savvy outdoor enthusiasts everywhere.
4. Gore-Tex® PacLite® Fabric (1998)
"Ultralight" outerwear wasn't something that was truly possible until
Gore-Tex® PacLite®
came out in 1998. Now, using ultralight, high-performance gear is a goal all outdoor adventurers strive towards. Gore-Tex® PacLite® paved the way for ultralight high-performance apparel with its packable, ultra-breathable, ultralight and waterproof technology.
5. ISIS Women-Specific Technical Apparel (1998)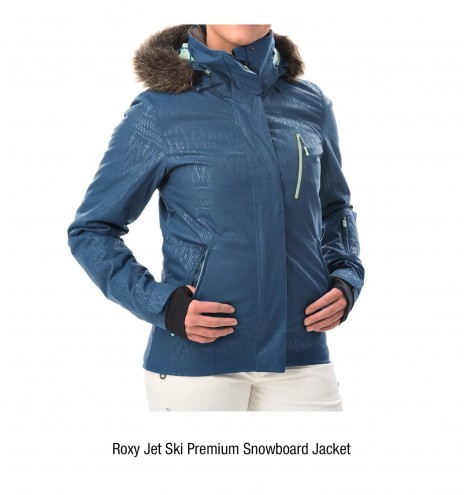 Sadly, the women-specific technical apparel company, ISIS, is no longer in business; but there's no doubt that their legacy lives on. ISIS was created by Vermonters Poppy Gall and Carolyn Cooke in 1998, with the intent to fill the huge void of women-specific technical jackets and pants in the outerwear industry. Now, almost 20 years later, we benefit from Gall and Cooke's trailblazing. Thanks to them, women can easily find high-performance outerwear that not only fits well, but looks stylish, too.
That rounds out my list of the five biggest outerwear breakthroughs since Sierra Trading Post got its start in 1986. There were a lot of great outerwear firsts that didn't make the list; can you think of others that I missed?