Around this time of year, everyone flocks to their local resort to soak in the sun while carving down the slopes. Having the right gear can sometimes make or break a ski trip, especially when the mercury drops. Here are three items that can add a little extra comfort to your day on the mountain.
1. Touchscreen Gloves/Mittens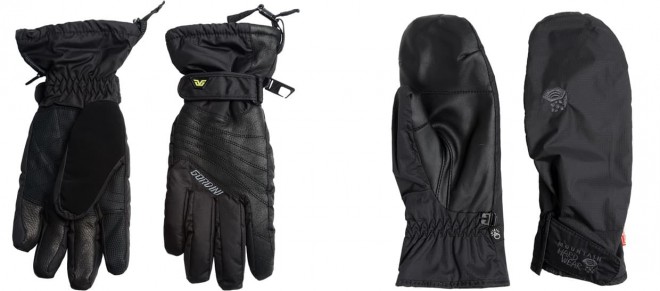 Smartphones and other touchscreen devices are heavily used to stay in touch with the group, listen to music, snap photos and track runs. Why expose bare hands to the cold to operate these devices if you don't have to? Waterproof touchscreen gloves and mittens, such as
Gordini's Supreme Gloves
and
Mountain Hardwear's Plasmic Outdry Dry.Q® Evap Mittens
, are great alternatives to frozen fingers.
2. Audio-Compatible Helmet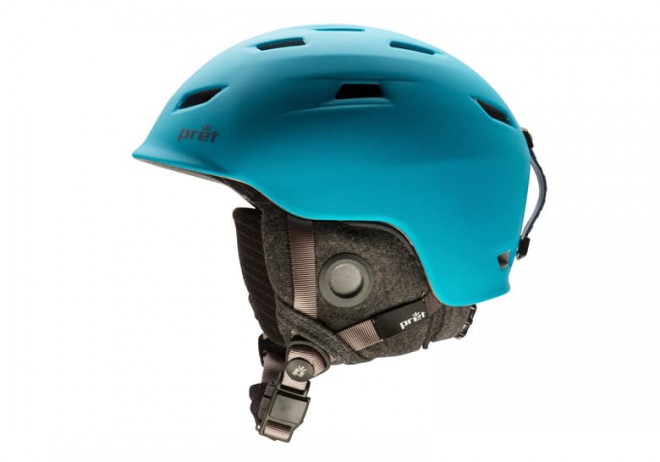 When skiing or snowboarding, a helmet is a must. But
a helmet that can serenade you as you carve down the mountain
? That's a luxury. Some helmets, such as
Pret's Shaman ski helmet
, include ear pads or bluetooth functionality so you can comfortably listen to music while you ride. The ear pads on this helmet from Pret are removeable for the days when you'd rather enjoy the natural sounds of the mountain (and your friends).
3. Neck Protection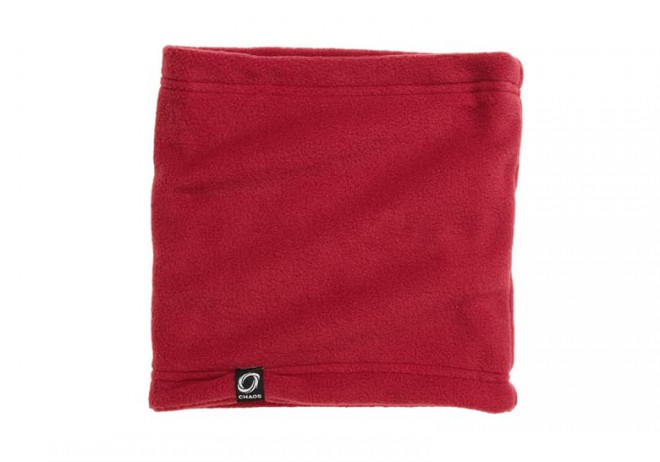 This tech-free, no-thrills accessory is one you'll be glad you packed on those cold days. When you pick up speed on the hill, that brisk winter air becomes more noticeable. Protect one of your most vulnerable areas with the right piece of outerwear. Sometimes scarves are too bulky to properly fit under a jacket, so choose the sleeker (but just as warm!) protection of a fleece neck gaiter instead. The
Chaos Durante fleece neck gaiter
is one soft, lightweight and incredibly affordable option at just $5.50. You could also look into getting a
Buff
or
balaclava
to protect your neck and face, depending on your style.
More Items to Add Comfort to Your Day on the Mountain:
Ski Socks
Base Layers
Hand Warmers
Backpack