A fresh blanket of snow makes even the most familiar of places look new in the winter. This is one of the things that makes getting outside and exploring in the snow so enjoyable. But one thing that isn't so enjoyable this time of year is how expensive winter sports can be. Gear needed for skiing, snowboarding, and even snowshoeing can get a little pricey.
Luckily, Sierra Trading Post has a wide selection of winter essentials at prices that won't break your budget. Take a look at some of the best values on winter gear currently available at Sierra Trading Post.
Komperdell Mountaineer Snowshoes
$119.99 - Compare at $279.95 (Save 57%)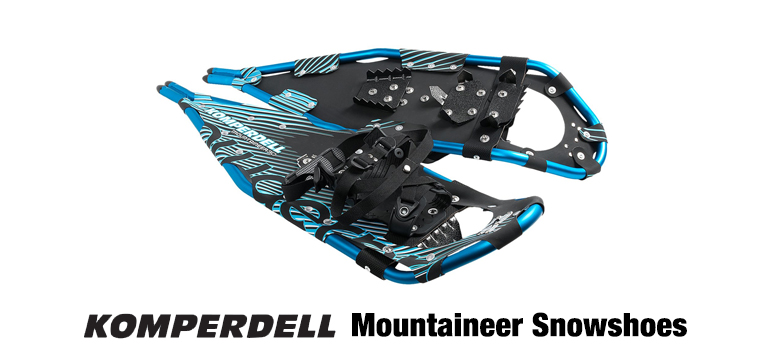 Snowshoeing is a fan favorite when it comes to staying active in the winter, and when it comes to snowshoes, Komperdell is a quality brand.
This particular pair of snowshoes
is designed for wearing on more difficult terrain. The V-shape tail makes traversing and taking on difficult descents easier and safer than a wider-form tail. The lightweight, aluminum frame adds minimum weight so you can stay as light as possible on the trails.
Shop all snowshoes.
The North Face Freedom Ski Pants (for Men)
$79.99 - Compare at $160.00 (Save 50%)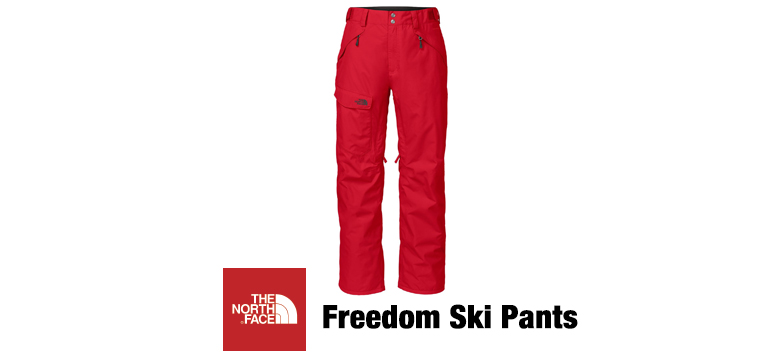 When it comes to outdoor gear and apparel, The North Face is a premier brand.
These ski pants
are waterproof and completely seam-sealed, meaning stitching and areas with zippers have an extra seal over the top to prevent moisture from sneaking into these vulnerable areas. The North Face's HeatSeeker® insulation keeps your bottom half toasty, but vents located at the inner thigh prevent you from overheating. What more could you ask for in a pair of ski pants?
Shop all ski pants.
Spy Optics Marshall Ski Goggles
$49.99 - Compare at $110.00 (Save 54%)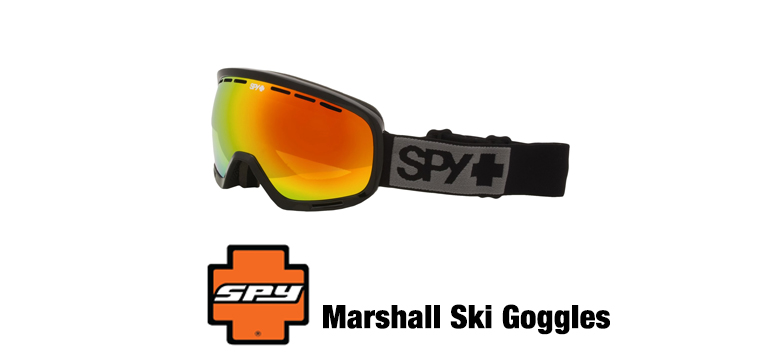 Ski or snowboard goggles are a must when you are cruising down a mountain. Spy Optics is a relatively young brand that sponsors a number of action sports athletes. Their quality products are hand-crafted in Italy rather than mass produced.
This pair of ski goggles
comes with an extra lens so you can be prepared with the right lens for any conditions. The goggles' spherical shape enhances peripheral vision, and anti-fog, anti-scratch technology will leave you seeing clearly as you ski or ride the slopes.
Shop all ski goggles.
The North Face ThermoBall® Jacket (for Women)
$99.99 - Compare at $199.00 (Save 50%)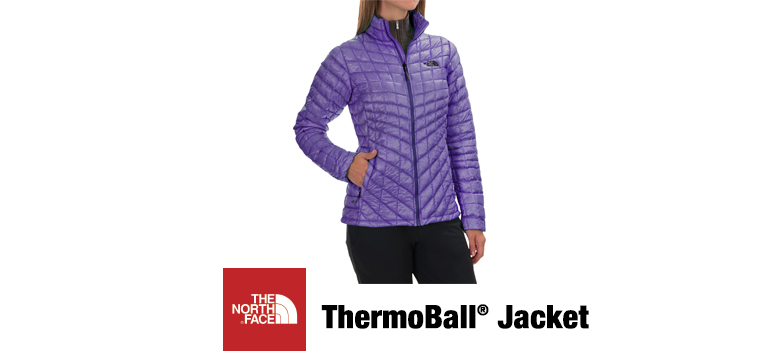 Something as versatile as a puffy jacket should move to the top of your outdoor gear list.
This packable puffy
with a PrimaLoft® punch mimics down insulation by trapping heat in tiny pockets of air. Not only does this work to keep you warm, but it also ensures that you'll stay warm even if the jacket gets damp. A DWR (durable water repellent) finish adds to this jacket's ability to stand up to moisture. Bonus? It can be packed up and stowed into its own pocket, making this jacket incredibly easy to take with you everywhere for some extra warmth on the go.
Shop all puffy jackets.
Giro Nine Ski Helmet
$49.99 - Compare at $100.00 (Save 50%)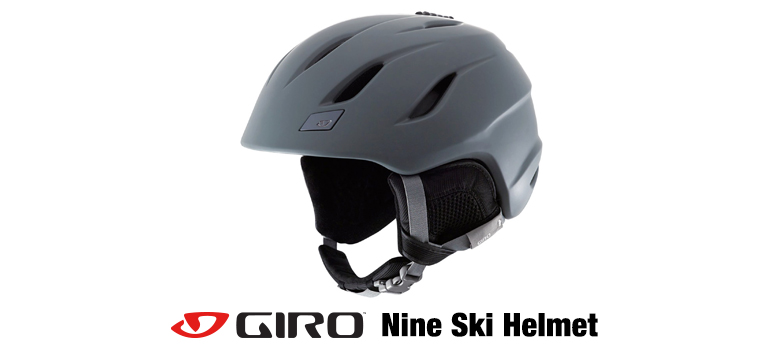 Safety is key any time of the year. Giro is a top brand for cycling helmets and cycling gear, and they also make snowsport helmets.
This helmet
has multiple tuning systems so you can get a custom fit for ultimate protection on the mountain. A ventilation system lets you control the airflow around your head, and an impact-absorbing foam liner keeps your noggin safe if you take a spill. This ski helmet also fits GoPro® cameras, so you can capture all of your crew's best moments on the slopes.
Shop all ski helmets.
Why are these prices so low? There are a few different reasons why Sierra Trading Post is able to offer such great deals, but in the case of all these products, the answer is closeouts. This is gear that might have been last year's color or model, which is why the price gets slashed and you get more bang for your buck. Happy shopping!