Base layers and outerwear play a key role in keeping you warm during those cold winter months, but winter accessories are just as important. Hats, mittens, scarves and other pieces that supply extra warmth to just the right places can make a big difference in keeping you toasty.
At Sierra Trading Post, we need to gear up to get outside just like you do. Here are a few of our favorite winter accessories for playing out in the cold:
SmartWool Beanie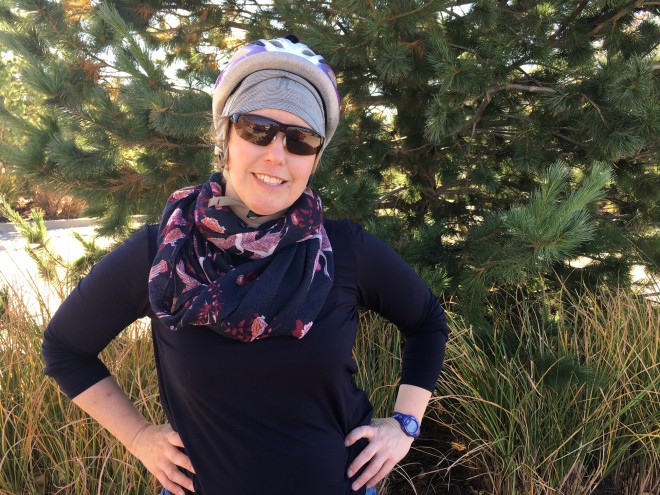 Hands down my go-to piece of winter gear comes from SmartWool.
It's a simple skullcap
, which I wear under my cycling helmet all winter long. (I love riding in winter!) Mine is the NTS Micro 150 Pattern Beanie. It's super thin and surprisingly effective at keeping my head warm under my vented cycling helmet for my November-February rides. Can thin be warm in the blistering cold of a Colorado night ride? Yes. Yes it can. It's decidedly very comfortable, too, but what else would you expect from our pals at
SmartWool
?
-Juliette Rule, Social Media & PR Manager
Outdoor Research Mittens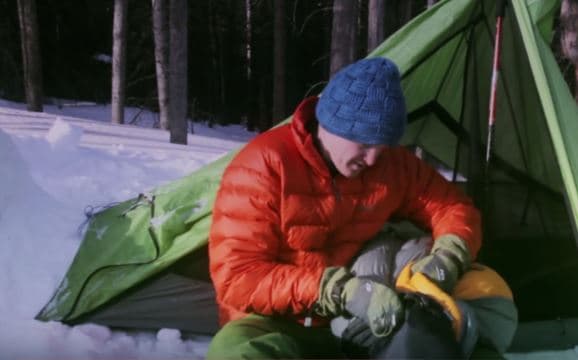 I loved my
Outdoor Research
Adrenaline mittens. I scored them for $16 at Sierra Trading Post and they had many happy days of keeping my digits warm in the backcountry. They have honestly been the best gloves/mittens I have ever owned. My hands never got cold with them on and they allowed me to keep a lot of my dexterity.
However, they suffered a terrible fate one below-zero night of winter camping. I tried to dry them out over the campfire. As is often the case, I let them get too close to the fire and the heat melted a hole in one of them. I have since retired these trusty ol' mittens. -
Chris Martin, Videographer
Infinity Scarf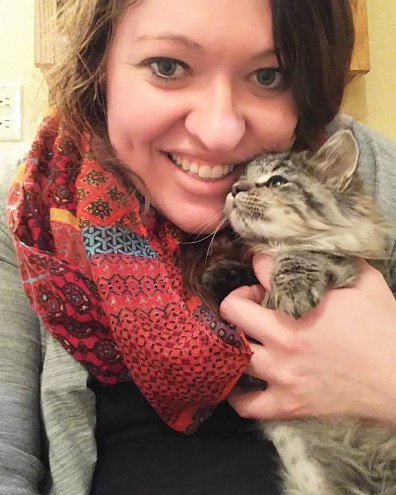 One of my favorite fall/winter accessories is the
infinity scarf
. I love that it's one continuous piece, so the ends don't get stuck in the car door (what, I'm accident prone!). It can be worn multiple ways -- looped once so both halves are equal, one section pulled longer than the other, or looped twice so that it's tighter on your neck and you can pull it up gaiter-style. It's also really handy for hands-free kitten snuggling! Infinity scarves come in all kinds of colors, patterns, and fabrics, so it's easy to find one that matches your style and budget. (
Check out some of my personal favorites here!
) -
Heather Welch, Twitter Content Creator & Social Data Specialist
Wrap-Around Ear Warmers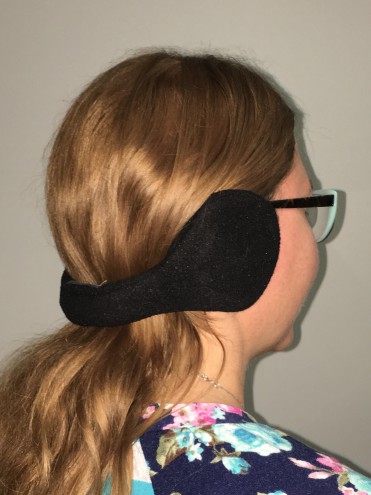 Wyoming wind can be brutal on sensitive ears. My ear warmers are a must-have-at-all-times winter accessory. I like
this design
because they wrap around the back of my head without messing with my retro styled hair. They are also adjustable for the perfect fit. So much so that anyone from my 5-year-old to my husband can wear them. -
Sara Borgerding, Graphic Services Color Corrector
Buff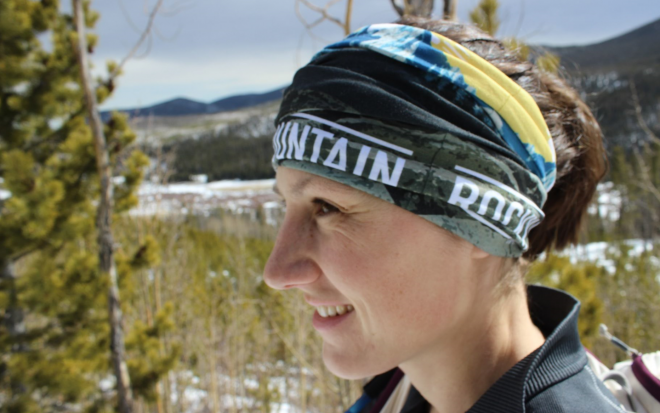 I love me a good
Buff
. This wonderfully versatile piece of fabric is my go-to outdoor accessory year-round. While snowshoeing on cooler winter days, I often start with a Buff as extra protection around my neck and use it to replace my winter hat as I get warmer. On those really tough snowshoe ascents I push it off my ears entirely and it fills in nicely as a sweat-absorbing, hair-controlling headband.
Buffs also work well as breathable neck gaiters for extra wind protection when flying down a mountain on skis. I recently purchased the
Reversible Buff Merino Wool Neck Gaiter
, which is a little warmer and softer than what I usually wear, and I can't wait to use it when the snow starts swirling! -
Lauren Seidl, Blogger