With mercury levels dropping and outerwear choices rising, it's time to take a look at how you can stay warm this winter. Your jacket of choice depends on how you like to have fun in the snow. Here are some options to keep you outdoors all winter long.
Year-Round Fitness: Pullover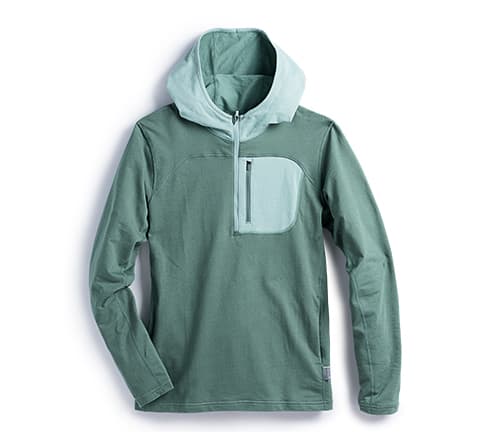 If your dedication to hitting the trails or pavement isn't dwindled by the cold, a
pullover
will protect you from brisk winter air. Many are made using moisture-wicking fabrics and have feaures like MP3 player pockets and thumbhole cuffs to keep you cruising in the cold. A pullover is also a great partner to escort you to and from the gym, since its lightweight nature won't leave you feeling overheated after a solid workout.
Heart-Pumping Winter Fun: Vest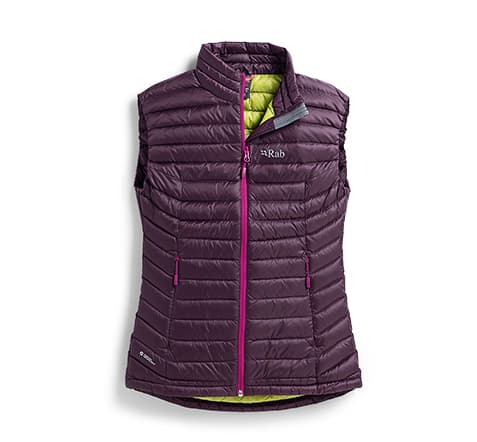 Winter isn't all cocoa and puzzles. If you like to tackle trails in the snow, a
vest
might be perfect for you. Vests have the power to keep your core warm while keeping your arms mobile. This gives your body the protecting warmth it needs without overheating it or bogging it down with sleeves. Your arms and heart will be pumping on tough snowshoe or cross-country ski trails, so extra mobility and cooling power will be well worth it.

From the Trail to the Brewery: Fleece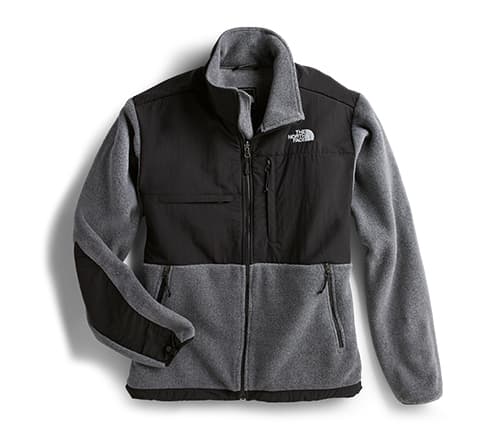 Fleece jackets give you warmth without bulk, which makes them ideal for transitioning from outdoor to indoor fun.
Fleece
isn't insulated, but it often acts as an insulater in 3-in-1 jackets due to its thermal heating power. This type of jacket is good at trapping your own body heat and harnessing it to keep you warm. Perfect for cold hikes, hunting, or just wearing around town, fleece has you covered in the cold.
Outdoors No Matter the Weather: Soft Shell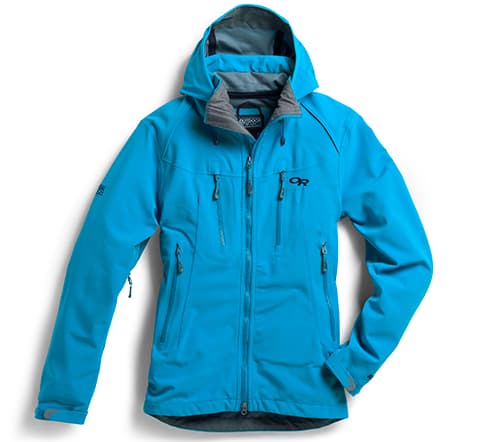 Soft shell jackets work well for explorers who aren't just fair-weather fans of the outdoors. Warm, water-repellent and both wind and abrasion resistant,
these jackets
have what it takes to get you through a late camping season and alpine sports such as cross-country skiing and snowshoeing. This is another jacket that is low on bulk, so it can easily double as an around-town jacket if you like a sporty look.
The Mountains are Calling: Waterproof-Insulated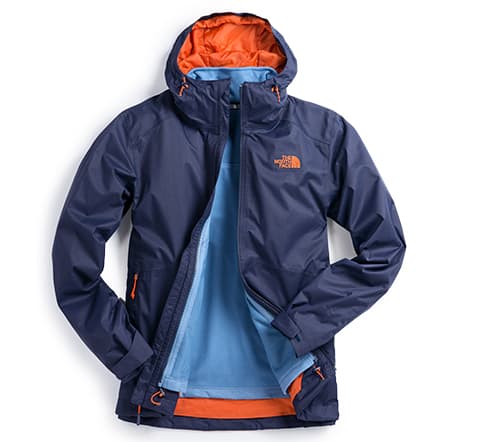 If your winter weekends mainly consist of skiing or riding down a mountain, a
waterproof-insulated
jacket is a must. With snow spraying and falls possible, waterproof is a key feature in a jacket for skiers and snowboarders. These insulated jackets are also wind and tear resistant, giving them the ability to perform in the harshest winter conditions. Waterproof-insulated jackets often come in the form of a 3-in-one jacket. This means it consists of an insulating jacket, such as down or fleece, that zips into a waterproof shell. More jackets means more bang for your buck!