Started by two hiking enthusiasts, it's not surprising that The North Face is one of today's best-known brands when it comes to outdoor apparel. Quality apparel from The North Face can be found at Sierra Trading Post at unbelievable prices. Right now there's one item from this brand we are obsessed with: the Denali fleece jacket.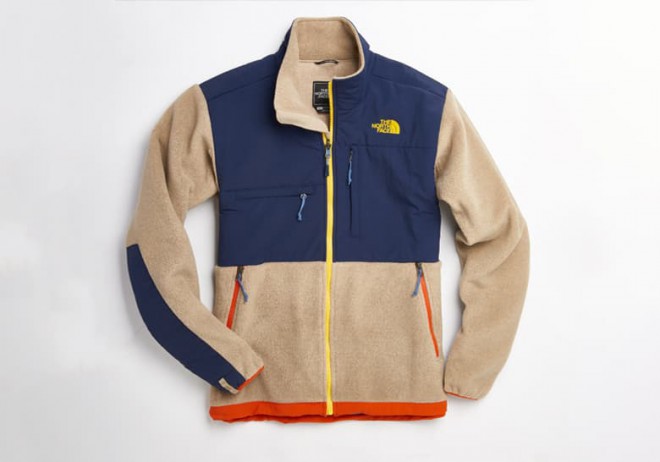 The North Face Denali fleece
first made its debut in 1988 and was worn by Todd Skinner and Paul Piana during their first free climb ascent of the Salathe wall, a climbing route on the iconic El Capitan in Yosemite National Park. Think about that; the first time humans climbed the face of this wall using nothing but rope and the rock itself, they were wearing this jacket. And it proved to work so well that, 28 years later, it's become a staple of The North Face's outerwear collection.
So what makes the Denali fleece so great? It combines the warming power of fleece with the abrasion-resisting power of nylon. Whether you're snowshoeing through a dense forest, setting up camp near a patch of brush or climbing on sharp rock, you don't need to worry about ripping vital parts of your jacket. Nylon is featured near the shoulders, elbows and neck.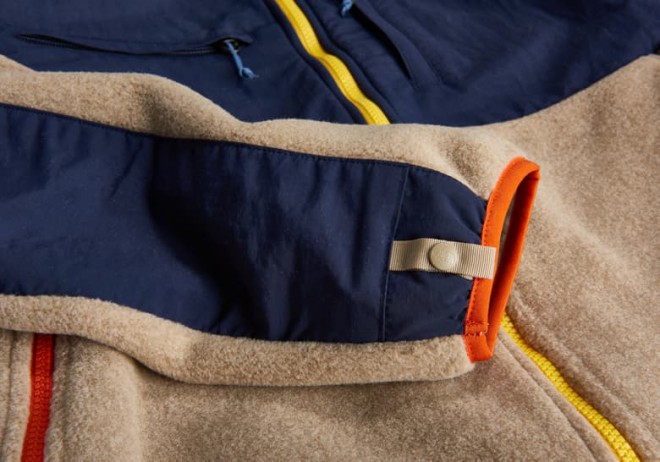 The fleece used in this jacket from The North Face isn't just any fleece; it's Polartec® fleece. Polartec® is a synthetic fleece created by engineering polyester fibers into a unique knit construction. This type of fleece is lightweight, warm, quick-drying, pill-resistant and highly breathable. Sound like the ideal makeup of a long-lasting jacket for outdoor enthusiasts? We thought so, too.
In addition to the amazing combination of fleece and nylon, the Denali fleece features a nice assortment of pockets -- four of them -- so you have just the right spot for all your small essentials. Two zippered hand pockets at the sides, one vertical breast pocket and one horizontal breast pocket work together to give you plenty of storage space.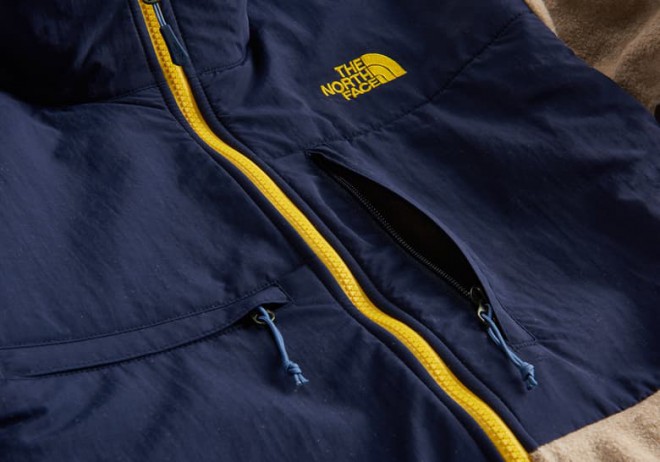 The North Face Denali fleece is currently available at Sierra Trading Post for $99.99 (
compare at $179.00*
). This jacket will be featured in our Black Friday Barn Burners sale for $79.99, so check in online this Friday to snatch one up at an incredible value!
*
Learn more about Sierra Trading Post's "compare at" pricing
.