For friends and family members with a major case of wanderlust, consider giving gifts that will make traveling a breeze. We have luggage, travel accessories and more to help the jet setters in your life continue exploring. And, since it's the Sierra Trading Post way, all of these items are available at incredible values.
Take a look at these 6 gift ideas for travelers.
1. Backpack
Eagle Creek Afar Backpack

: $59.99; compare at $110.00.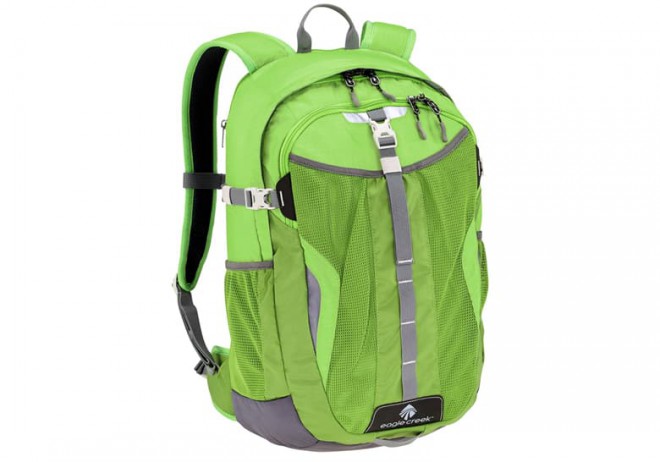 A backpack is the perfect travel tool for light packers and fast movers. The Afar backpack from Eagle Creek includes a padded laptop compartment, lockable zippers and a front compartment with just the right places for a phone, mp3 player and other small essentials. Your traveler will love the stuffable mesh pockets on the sides and front, and you'll love the added safety of reflective accents.
Shop all travel backpacks
.
2. Portable Battery
EnerPlex Jumper Stack 3 Portable Battery

: $24.99; compare at $39.99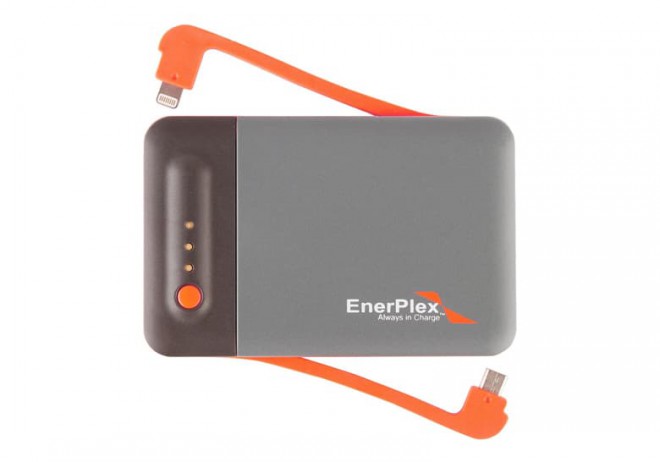 These days, our ability to connect relies heavily on a well-charged battery. Your on-the-go friends need something to charge their devices that is just as portable as they are. Try the EnerPlex Jumpr Stack 3 portable battery. This 3200 mAh lithium-polymer battery includes a micro-USB plug and a Lightning plug (for all those Apple users) and can be easily stowed away when not in use.
Shop all portable chargers
.
3. Travel Pillow
Frontier On Air Travel Pillow: $14.99; compare at $28.00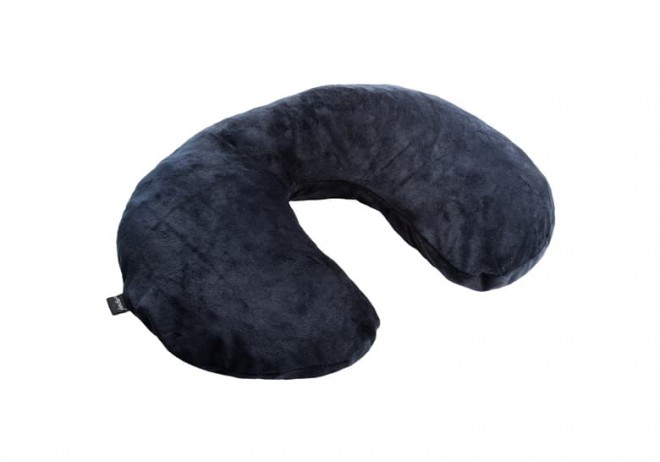 Airplanes aren't usually the most comfortable modes of transportation, but they can be made more bearable with the help of a travel pillow. The On Air travel pillow from Frontier might look like your run-of-the-mill neck supporter, but it has one feature to help it soar above the rest: it's inflatable. While other comfort-seeking travelers need to lug their pillows around, your friends will be able to deflate theirs and stow it in a small compartment upon arrival.
Shop all travel accessories
.
4. Toiletry Bag
DaKine Prima 5L Toiletry Bag

: $16.99; compare at $30.00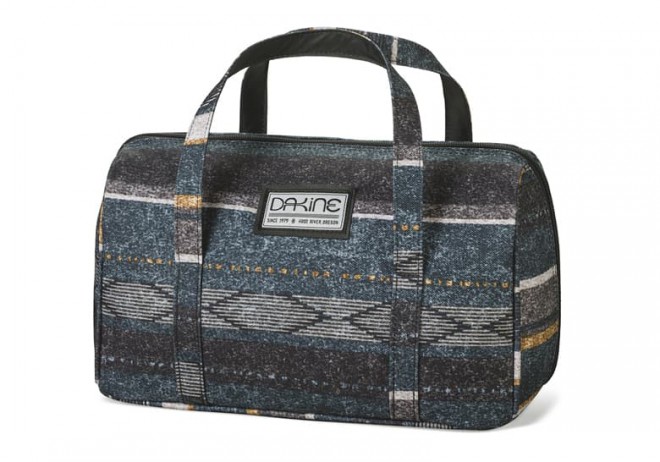 Organized travelers have more time to explore. Help your wanderlust family member get organized with a toiletry bag. The Prima 5L toiletry bag from DaKine includes organizer pockets and a clear, removable zip bag for twice the sorting power.
Shop all toiletry bags
.
5. Luggage
Granite Gear Reticu-Lite 34" Rolling Drip-Bottom Duffel Bag: $99.99; compare at $189.99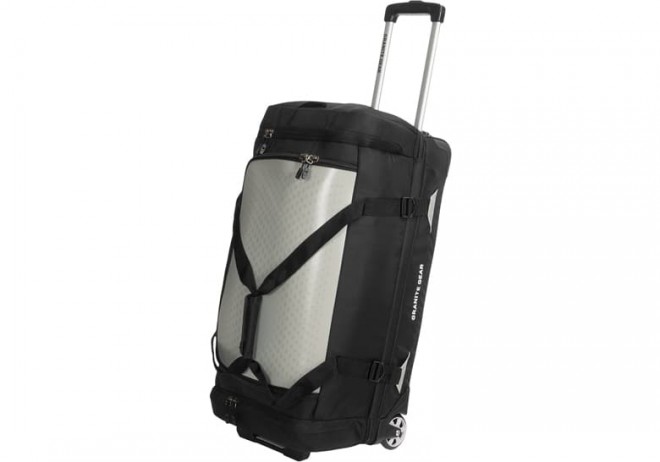 A good piece of luggage is a staple to any jet-setter's gear closet. Granite Gear is known for their tough outdoor backpacks, so you know their bags can stand up to a luggage carousel, no problem. Granite Gear's Reticu-Lite 34" Rolling Drop-Bottom Duffel Bag is water repellent and includes multiple zip storage sections to give your travel buddies optimum packing options.
Shop all rolling luggage
.
6. Reusable Liquids Bag
Frontier 3-1-1 Liquids Bag

: $4.50; compare at $8.00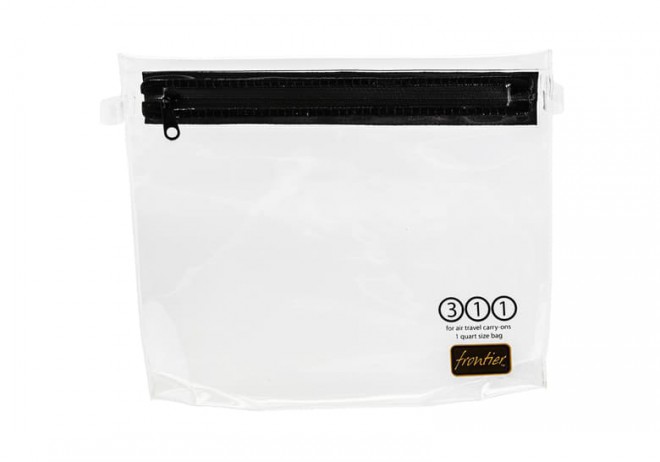 Why go searching for a gallon sized bag for each trip when something as convenient as a liquids bag exists? Your traveling friends can keep this clear and durable 3-1-1 liquids bag from Frontier on hand to help their travels go a little smoother. This bag makes for a great stocking-stuffer, and as a bonus, you can fill it with candies and other small treats for gifts within a gift!
Shop all travel accessories
.
If you're still not quite sure what gifts your traveling loved ones would appreciate the most, you can always give a
Sierra Trading Post gift card
and let them decide for themselves!
Learn more about Sierra Trading Post's "compare at" pricing
.