For a lot of people, winter is a great time to sit inside, catch up on TV shows, and plan summer trips. But there's plenty to do outside right now! Especially in our national parks. Here are a handful of parks worth seeing in the winter.
Big Bend National Park, Texas
Thaw out your toes by visiting Big Bend in the winter months to get your fill of hiking, off-roading, hot springing, prickly pear margaritas, and starry night skies.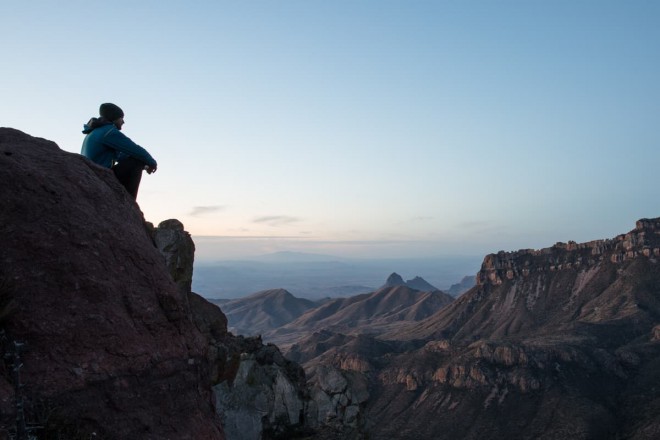 Recommended Hike:
Lost Mine Trail -- This is probably one of the most popular hikes in the park in the day time. But start your hike before the sun comes up and you'll have the best sunrise view all to yourself!
Related: Where to Go for Postcard Views in Big Bend National Park
Death Valley National Park, California
If you want to see Death Valley without the deadly heat, check it out in the winter months. It's still pretty toasty, but mornings and evenings are quite pleasant, even in Badwater Basin!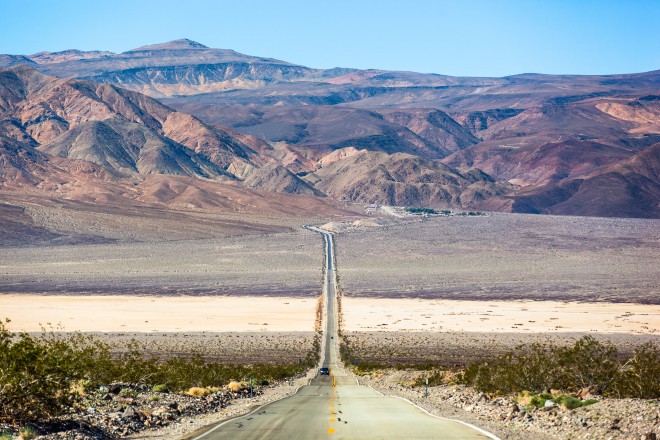 Recommended Hike:
Artist's Pallette -- This is one of the park's most overlooked attractions but is a great place to explore some slot canyons.
Related: 5 Must-See Spots in Death Valley
Grand Canyon National Park, Arizona
Ditch the crowds and visit one the most popular parks in the off-season. If you're really daring, do a rim-to-rim trip in the cold.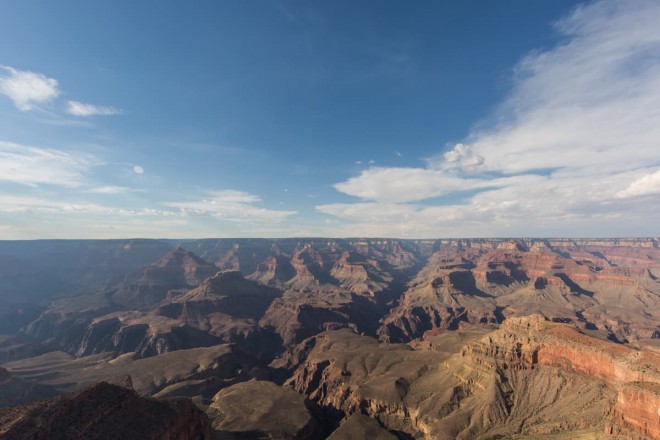 Recommended Hike:
Rim-to-rim! Do it!
Yellowstone National Park, Wyoming
See Yellowstone like you've never seen it before: covered in snow! This is also hibernation season for bears so you'll be less likely to become grizzly food.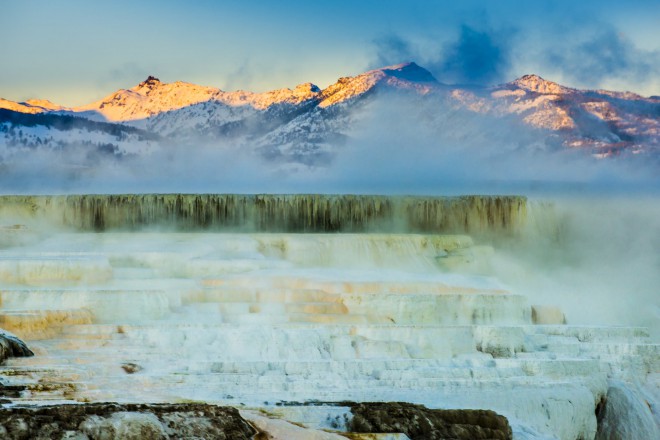 Recommended Hike:
Upper Geyser Basin -- Warm up next to the steam of geysers as you stroll along the easily accessible boardwalk. Don't forget to check out Old Faithful!
Related: 5 Reasons to Visit Yellowstone in the Winter
Canyonlands National Park, Utah
If you want to escape, get to Canyonlands when it's cold. There's lots of spread-out hiking to do and not many are willing to brave the chilly evenings away from civilization. You'll have it all to yourself!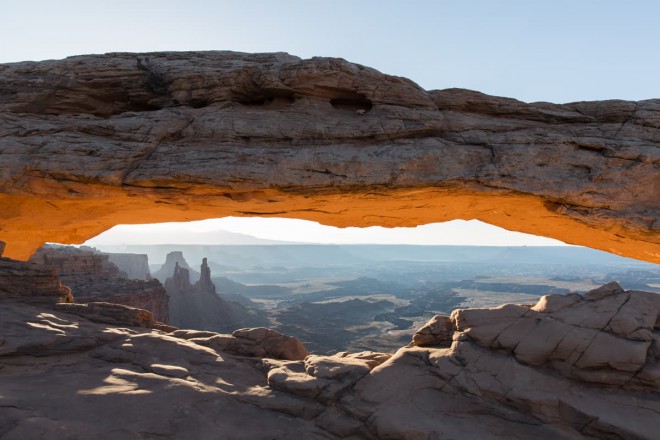 Recommended Hike:
Mesa Arch -- This is a quick 1 mile hike to one of the coolest arches in Utah. Get there early to watch the sunrise and stick around as golden hour lights up the underbelly of the arch. Make sure you bring your camera!