The chance to see a total solar eclipse is a wonderful opportunity to get children excited about astronomy and do something together as a family. Glendo, Guernsey, Edness K. Wilkins and Boysen State Parks in Wyoming all fall in the path of totality, allowing visitors to experience total darkness in the middle of the day.
Although the eclipse lasts just two minutes and 30 seconds, have activities planned throughout the weekend. So how will you keep the kids occupied leading up to and during the eclipse? How should you prepare? What should you bring? We've put together a checklist of the essentials.
Pre-book your annual day pass
Before making the trip to a Wyoming State Park, make sure you have a place to watch the eclipse by pre-booking your annual day pass at
wyoparks.org
. This package includes four pairs of solar eclipse glasses, provided by Sierra Trading Post, and a commemorative parking pass. The glasses will keep your family safe from the sun's powerful rays during the partial phases of the eclipse.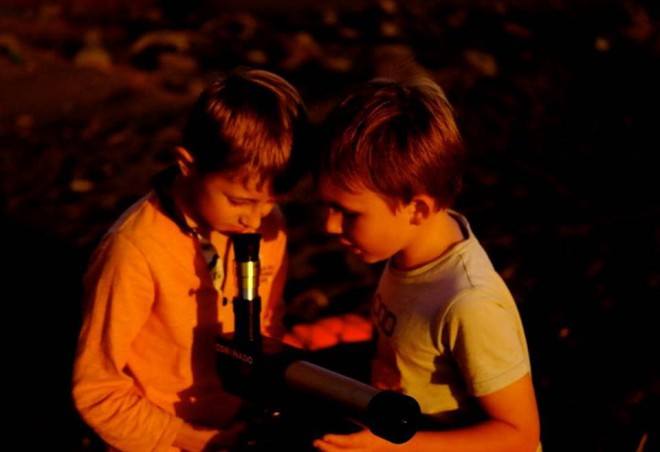 Invite friends
Watching the eclipse will be a great experience, enrich it by inviting another family or your kids' friends along to experience the event together.
Sun shelter/sunscreen
Wyoming's average high temperature in August is 81 degrees. Plus, you will want to arrive early and plan on staying late to avoid traffic. Which means: many hours in the sun. Prepare for it by bringing something for shade and plenty of sunscreen, or purchase a commemorative
WyoParksEclipse Ball Cap
.
Swimming suits
The kids will love splashing around in the water as they kill time before the eclipse. Be sure to bring
swimming suits
, a life jacket and water toys for the little ones. Some parks rent canoes, kayaks and stand-up paddle boards.
Cooler with drinks & snacks
Be sure to bring enough water and food to last throughout the day. There will be food and drink vendors at each event, but it's always best to be prepared and have
something handy
!
Camera
Experts have recommended putting the camera down during the total eclipse phase so you can truly experience your surroundings; however, you will want to document this day in history, so don't forget your camera.
Astronomy books & activities
The University of Wyoming will have booths at each park (except EKW) where kids can make their own pinhole cameras and look through Mead Technology telescopes with sun filters. Bring books that help explain the eclipse or download e-books or apps for the drive. NASA has a great
Kids' Club
website with lots of ideas.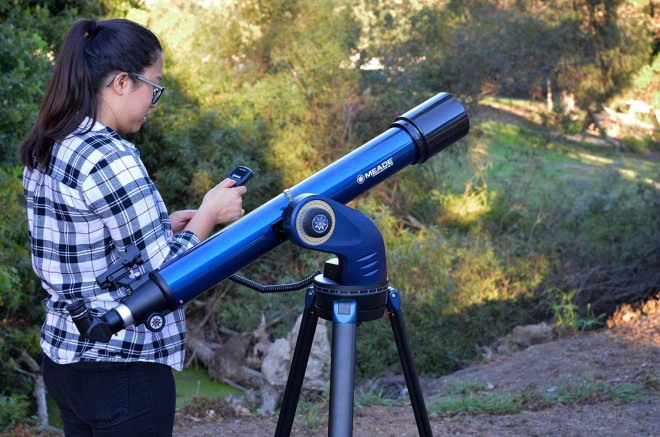 Bikes
You might be a long way from your site to the water, or from your site to the eclipse activities. The best way to get around is on a bike. Not to mention, there are excellent mountain biking trails (for all levels) at Glendo and Guernsey State Parks!
Camp chairs
Don't forget the
chairs
; you're going need a place to sit sit back, relax and enjoy!
Final considerations
The WyoParksEclipse events will take place from 8 a.m. until approximately 3 p.m. on August 21. For those who have pre-reserved a campsite, activities kick off on Friday, August 18.
All reservable camp spots are sold out at Glendo, Guernsey, Boysen and EKW. Each park has a limited number of first-come, first-serve sites available, but they are sure to fill up fast.
We recommend camping at one of the state parks outside the path of totality and driving in for the day. They are all within a one to two hour drive and include Keyhole in Pine Haven, Buffalo Bill in Cody, Seminoe Southwest of Casper or Curt Gowdy in Cheyenne. For more information, visit
wyo.parks.org
. See you on the dark side!