Chances are, you don't see Idaho as a premier destination for your outdoor cravings. Truth is, me neither. But my recent travels took my brother and I to Idaho for the better part of a week, and we never even came close to getting bored. Not because of the good restaurants, craft breweries, and friendly folks, but because of the sheer adventure that kept us outside the whole time!
Here are 5 outdoor activities in Idaho that will blow your mind:
1. Surf the Boise River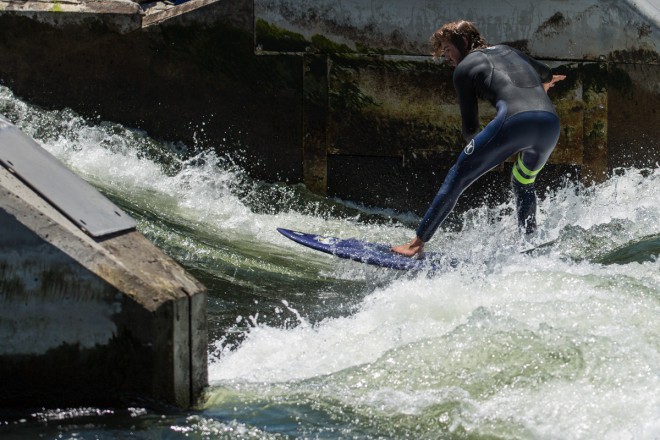 Boise River Park is home to one of the best standing river waves in the world. Created by a small dam, the engineers at the park have full reign over the flow of the wave. That means they can shape the wave for you depending on your skill level and flow of the river that day. If you're not an experienced surfer, don't worry. The local guys are out there every day and are happy to give you some tips to get you riding some waves.
2. Paddle to Shoshone Falls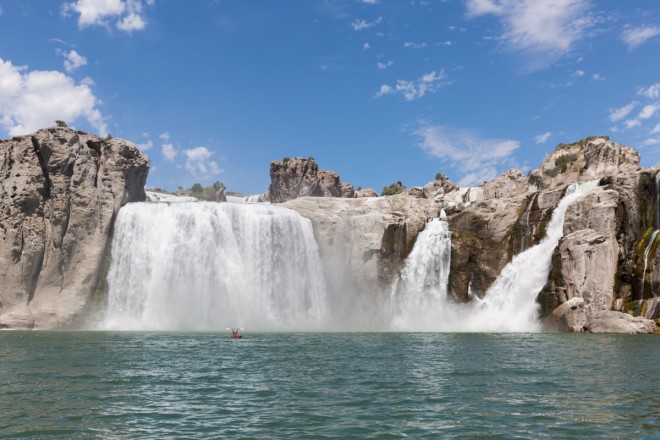 Believe it or not, Shoshone Falls stands 50 feet taller than Niagara Falls! Instead of taking an expensive boat ride or admiring from a distance, you can rent a
kayak
or
stand-up paddle board
and paddle 4 miles up the Snake River to the falls. An easy half-day paddle will take you to the base of Shoshone Falls where you can experience the ferocity of the rushing water in all its glory. When we went, we had the place to ourselves!
3. Sandboard on Massive Sand Dunes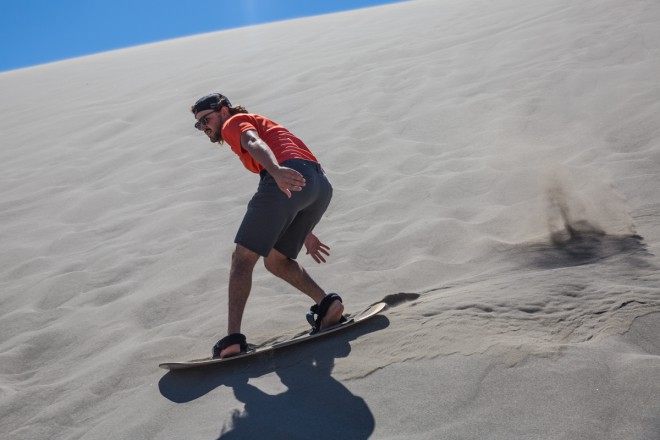 Not far from Shoshone Falls is Bruneau Dunes State Park. For just a few bucks, you can rent a sandboard and slide down massive sand dunes. Take your time and enjoy the expansive views on the way up and slide down as fast as you can. It feels just like snowboarding!
4. Raft Hells Canyon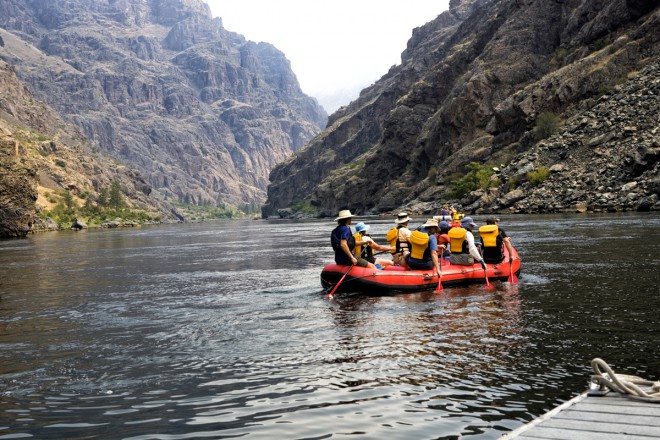 If you want to escape the city crowds, get out to Hells Canyon. If you want to experience the canyon in its entirety, book a rafting trip down the Snake River. Hells Canyon Adventures will send you down the high flowing river with an experienced guide. You'll experience Class 4 rapids, wildlife on the banks, and views you won't ever forget.
5. Jet Boat Hells Canyon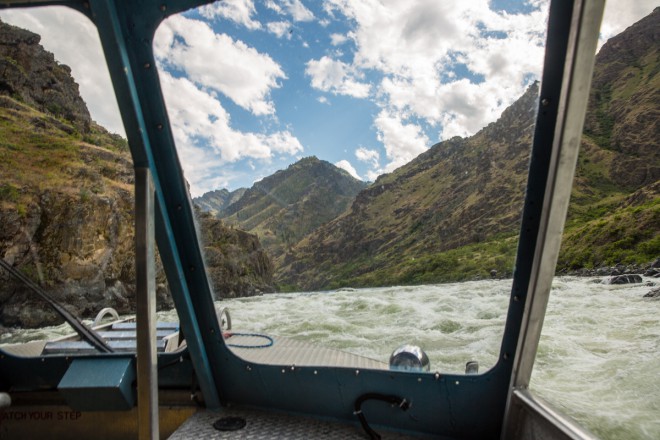 If you want to stay dry (or just need to hitch a ride after rafting down), Hells Canyon Adventures offers jet boat rides that bring you up those same Class 4 rapids! The boat captain shares his wisdom of the canyon and takes you on the ride of your life.
Next time you think about going to Disney with those vacation days, think again. Why wait in lines all day when you can have a fun day in the sun in Idaho?!
*Rafting photo via Shutterstock. All other photos courtesy Adam Fricke.