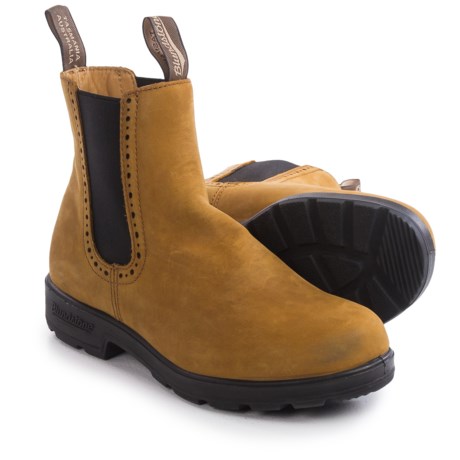 I wear an 8-8 1/2 women's and I ordered these in a size 6. They are a little room which I find comfortable. This allows for my insoles with room for very thick socks in cold weather. If you prefer a big more of a snug fit, i would recommend a 4 1/2, otherwise a 5 should fit well. These are great boots. Cheers.

I am pretty sure you would be a 4.5. The 4 is a size 7 and might be a little tight with thicker socks.

If you hover your mouse over or click on the sizes the corresponding US numeric size will be displayed.