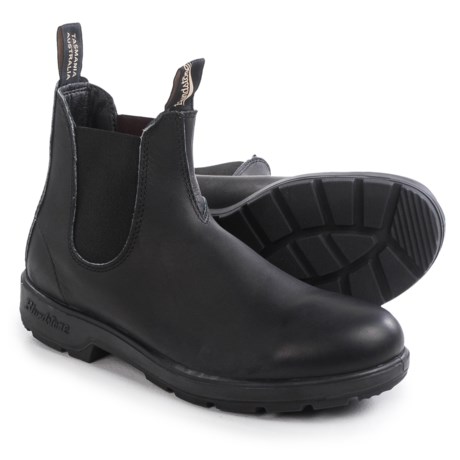 I am the same size, i got a 6.5.

They're listing these boots in UK sizing, which for women, is 2 sizes lower than US sizing, and for men it's a 1/2 size lower. So a UK 7 would be equivalent to a women's US 9.

If you hover your mouse over or click on the sizes the corresponding numeric size will be displayed in US male and female sizes.