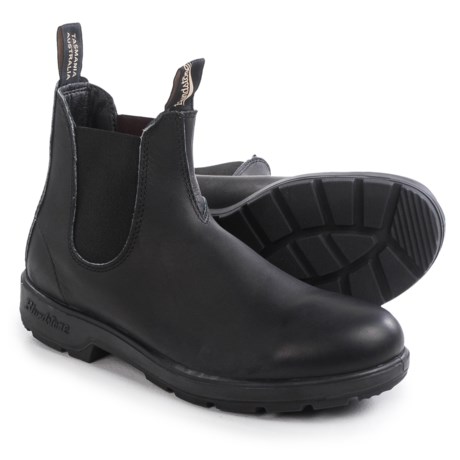 UK sizes are 2 lower than US sizes for women, and 1/2 a size lower for men. So a women's UK 4 is equivalent to a US 6.

Hi, you would want to contact STP. You can call them, do live chat etc. I only own a pair of these. I don't know what size you would need. I'm sorry! I can say they are great boots, though.

If you hover your mouse over or click on the sizes the corresponding numeric size will be displayed in US male and female sizes.