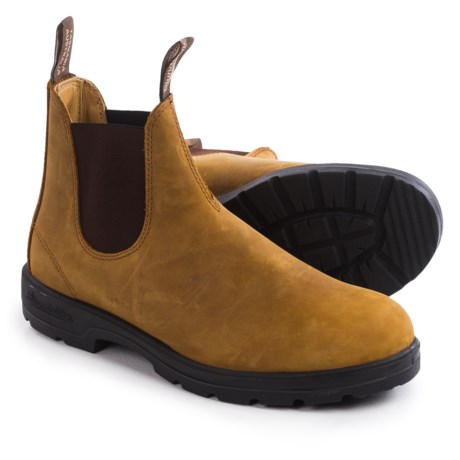 Generally a UK 6 would be your best bet.

Yes we ship to Israel.

Here is a size guide https://www.mathers.com.au/need-help/size-guide/
But I found the sizes for this boot are large. So, I had to get 1 size smaller than this guide. I don't know if they ship to Israel, but likely they do.