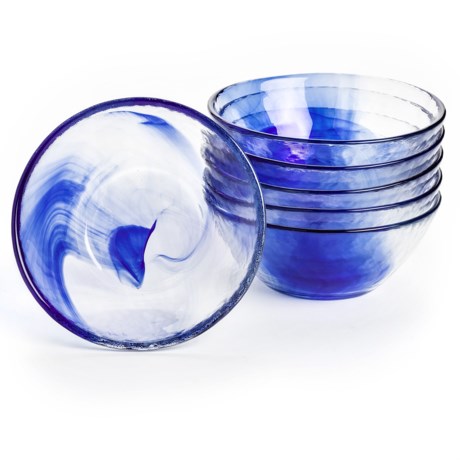 I kind of remember a n email from the factory that they were dishwasher safe and micro safe. I don't have a dishwasher and have not yet tried the microwave. I love them and think they are so beautiful that I would rather keep them out of the micro for now, even tho i was told it is o.k.

These do not specifically state that they are microwave safe, but they are listed as thermal resistant.

I have had the plates and salad plates for over a year (i think) and have always microwaved them with no problems.