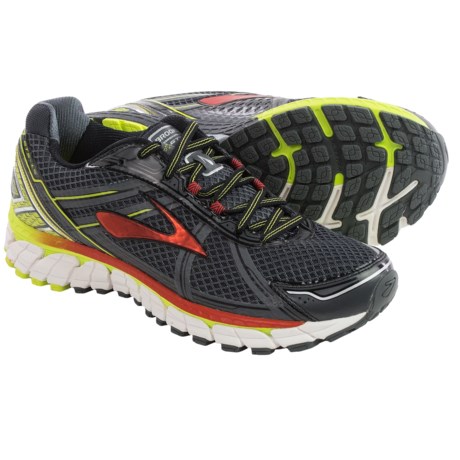 Yes, if they have it in stock! I ordered an 11 1/2.

I'm not sure on STPs availability but this is my preferred shoe for pavement running...lightweight and provides ample support!

We do not currently have this item in 13. Due to the nature of the closeout business, we often receive items in limited quantities. Therefore, popular sizes and colors can sell out quickly. Occasionally we are able to reorder a product, but closeout items are typically unable to be reordered. We suggest signing up for the My Updates as the best way to monitor incoming products. You will receive email notifications of our newest stock items.

Yes, but not from Sierra. I have them in 14, and I'm 99.9% sure that they also came in 13. I got mine from Scheels. Great shoe!