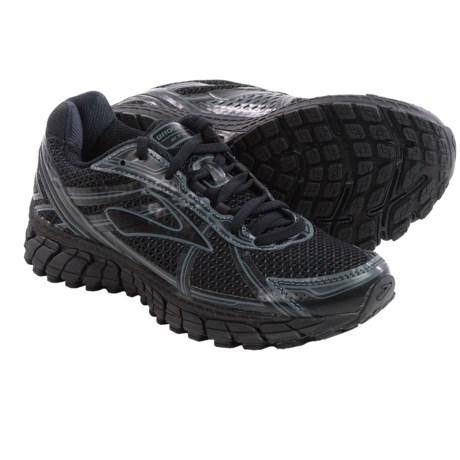 "what is a size 10B, compared to a size 10 in a running shoe?"
Maybe narrower? The shoe runs small. I first bought these in a store, so I knew to go to a full size larger. 8.5 to 9.5. I'm not sure about the B.

I think they are both a standard medium width.

From my understanding of shoe sizes. B is the average width in shoes vs a W for wide or an N for narrow. If you're a plain size 10 in a running shoe, the 10B should work for you.

B is a medium width.

B just means regular width. A is narrow, D is wide.