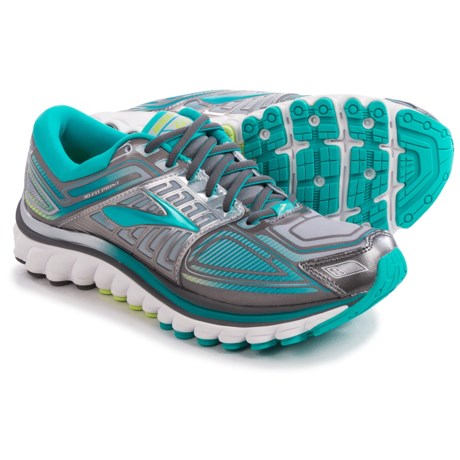 You are right the ones I got are B width. They are really beautiful!! I hope this help!!


I remember when I ordered mine that I had to specify between A and B widths. I got a size 8.5 though, so both widths were available in that size. It may mean that in the size you're looking at they only have A width left.

Hi, I bought this shoe from Sierra Trading Post...just checked and it is a B, also checked online and the Glycerin is available in a 2A. It very likely may be a narrow shoe. My old Glycerin running shoes were a 2A. I don't feel much difference between 2A and B, but I'm in between a narrow and B width on all shoes. Sorry, I don't have a definitive answer.

We did receive these in both widths. Due to the nature of the closeout business, we often receive items in limited quantities. Therefore, popular sizes and colors can sell out quickly. Occasionally we are able to reorder a product, but closeout items are typically unable to be reordered. We suggest signing up for the My Updates as the best way to monitor incoming products. You will receive email notifications of our newest stock items.

Brooks does not run wide as a sneaker so a 2A will be narrow. If you can't get the color you like, in this style try another neutral style Ghost. I made that mistake getting a narrow thinking it may work. No it went back. Good luck.