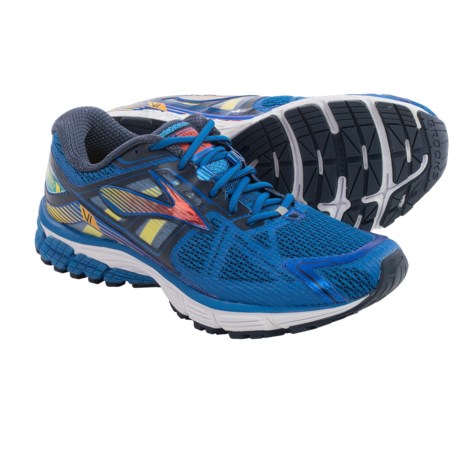 It does, I often wear them when traveling.

Yes, they are very breathable and a bit softer than many casual shoes.

I have worn these casually a few times and they felt good. I could wear them as an everyday shoe but I just choose to use them mainly for running.

It does "cup" your heal so that could bother some, but I do wear as an everyday shoe but it's better for running.