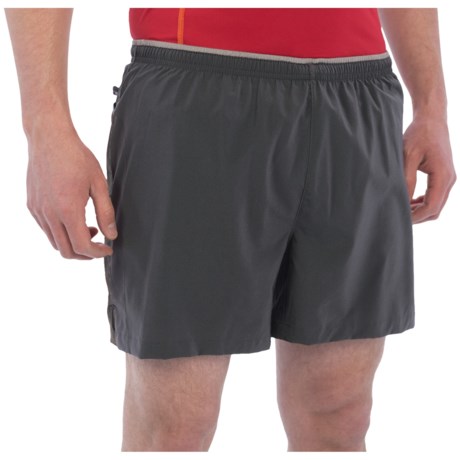 Nope. I would not trust the back pocket to sufficiently hold then hold any style smart phone.

My Moto X (1st gen.) fits if I remove the protective case. It will not go into the pocket with the case. The phone dimensions are listed on Wikipedia as:
129.3 mm (5.09 in) H
65.3 mm (2.57 in) W

It is touted as a 4.7" screen phone.