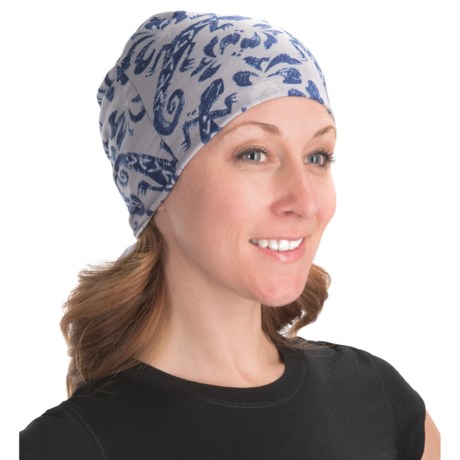 I don't know....maybe the company has something listed on their site?

Hello. I cant rate you the uv because I dont know exactly. BUT tell you that I have others buff product (headwears and gloves) and they are great. I think that the uv block must be good. I hope you understand me because english is bnot my language

SPF 30

The tag that came on the item says it blocks '95% of UV rays'.
I can't attest to it's accuracy but that is what it stated.

This item states that it blocks up to 95% of UV radiation.