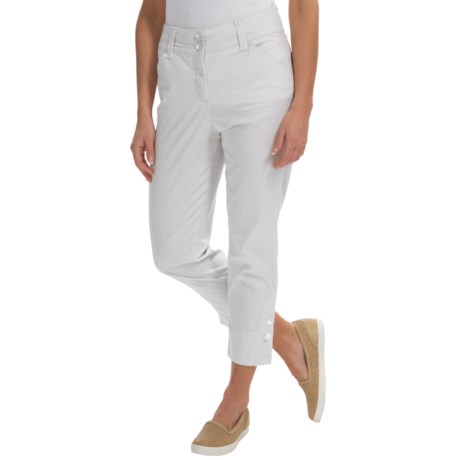 It's not a low ride, nor is it high waist. So I guess that'd be natural. ..

At the waist. Not a HIGH waist, just where most pants sit. Really comfy pants!

At my waist and I love these pants. They are so soft and look great.


These fall at the waist.

The waist of these pants fall at the waist, maybe even a little above.
Hope that helps!