Camaro X-Pulsor Overall Triathlon Wetsuit - 5/1mm, Flotation Panels (For Women)
Item #8194G
Overview
About Camaro X-Pulsor Overall Triathlon Wetsuit - 5/1mm, Flotation Panels (For Women)
Closeouts. Camaro's X-Pulsor Overall triathlon wetsuit offers the best of the best when it comes to competitive performance. The advanced design incorporates stretchy 1mm Titanium neoprene panels and 5mm neoprene buoyancy panels to deliver optimum performance during cold-water swim legs.
1mm open-cell Titanium neoprene provides excellent warmth, elasticity and unrestricted movement
5mm neoprene buoyancy panels in chest and thighs
Integrated Outrigger System uses integrated flotation panels for optimal buoyancy
G-Lock back zipper is 93.75% waterproof
Glued and blind stitched seams prevent chafing
Back zip
Easy on-off
By Camaro of Austria
Made in China
Specs
Specs about Camaro X-Pulsor Overall Triathlon Wetsuit - 5/1mm, Flotation Panels (For Women)
Style: Full
Seams: Glued and blind stitched
Zipper closure: Chest
Material: 98% neoprene, 2% nylon
Weight: 1 lb. 14.8 oz.
Gender: Women
Made in China
Sizing
Camaro Wetsuit Sizing Chart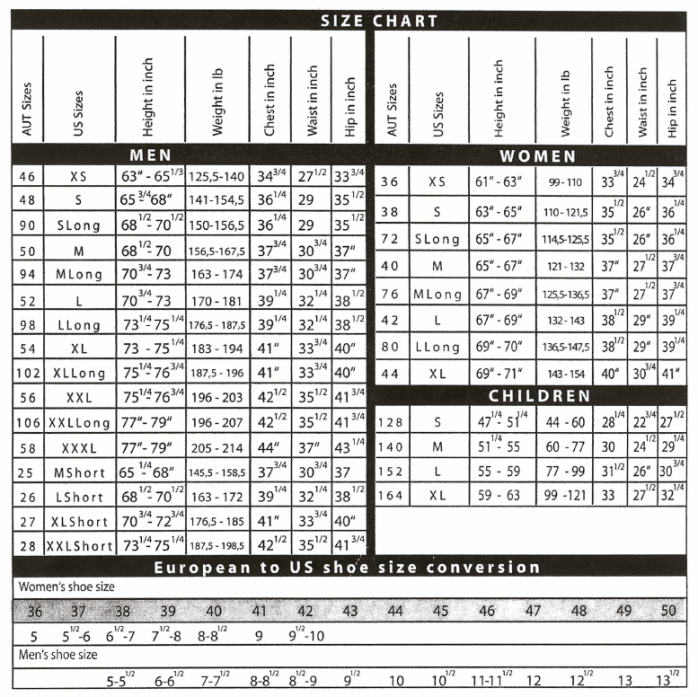 Reviews
Question & Answer
Questions about this product? Get answers from community and staff experts.
About Camaro
The family-owned Camaro watersports brand has been creating superior-quality, technologically advanced wetsuits, dive masks and fins, neoprene boots and accessories since 1968. Based in Austria, the company employs a team of highly experienced product engineers and experts who react quickly to changing demands in the watersports market, designing the most innovative products possible. For decades, Camaro wetsuits have set a high bar for quality, protection, fit and function. Whether you dive, surf, kayak, raft or compete in triathlons, Camaro wetsuits and accessories are always ranked among the best in the industry.