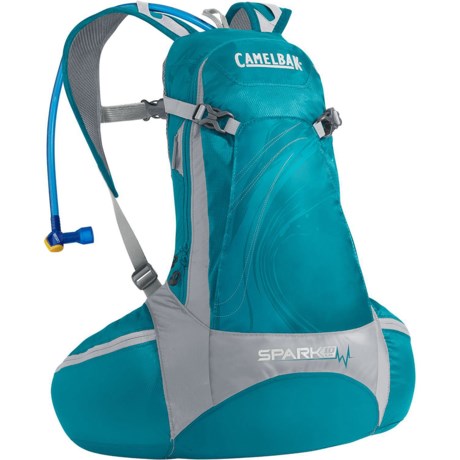 I also am 5'7", female and wear the pack at hip level so the buckle is ~2" below the belly button. The chest strap is adjustable but difficult to slide (which is good!). I have mine adjusted to the lowest point on the shoulder straps and then the hydration tube fits nicely in the plastic "anchoring" hook on the strap.

Good luck! I love mine!

Thank you for responding! I didn't realize the chest strap was movable! That fixed my problem and I just used it this weekend. It worked amazing!!