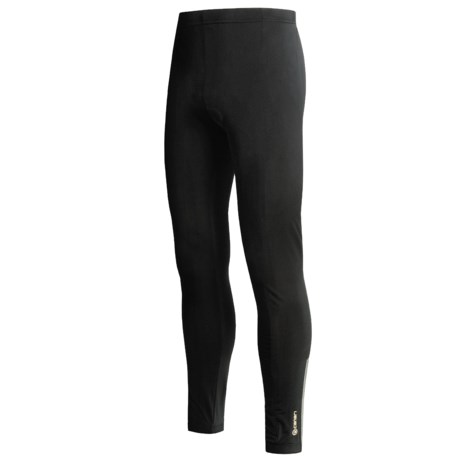 These are for cool weather, but not super cold days.

That would depend on how cold is cold. I just used them in low 50's and found them not too warm nor too cold. I would expect them to be fine in the high 40's as well.

depends on what you mean by cold, I was comfortable in 50 degree temp plus wind chill at 20 mph

Yes, They are great for cold weather.

Yes, but leg zippers are not good.