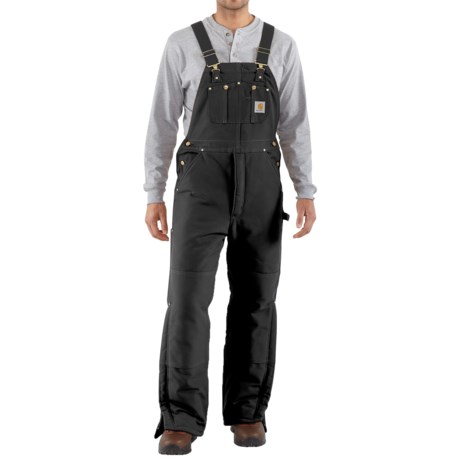 Sorry I checked my bibs and could not find any markings for r33. I can tell you this I work outside in Northern Illinois in the country where the winds blow all winter in these bibs keep me warm without long underwear or insulated pants. The coldest day this season has been one degree Fahrenheit and I was outside for 8 hours no problem hope this helps

According to information listed under the product Overview tab: Carhartt Style No. R03

I am sorry, I don't know if they bibs are "R33." They are definitely warm on a cold and windy day.