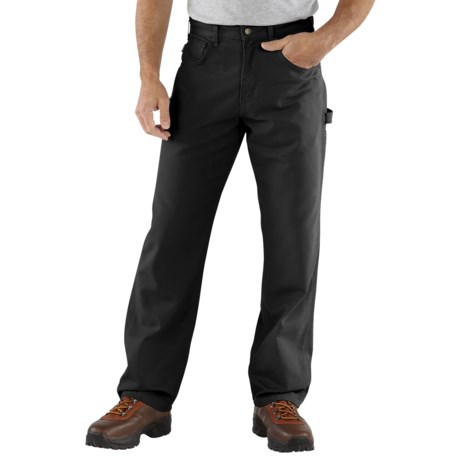 Not really, I have a 6 plus and need to use the back pocket. Only my Columbia shorts have a decent size cell phone pocket.

Depending, how large is large??? Right pocket measures 3 1/2" wide and 5 1/2" deep.....left leg is 2 3/4" wide by 6" deep....hope that helps. Fits both of my phones, but mine are not the mini laptops everyone is carrying now....pants are VERY comfortable....

My iPhone 6+ fit fine and easily accessible

Sorry, can't help you. These were a gift I sent at Christmas time.

Have a Droid Turbo @ and it fits with room to spare.

They will hold a IPhone 5S in an Otterbox defender case and an 6S with a slim case.