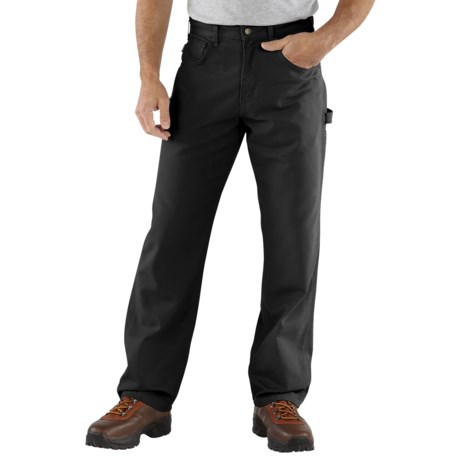 These pants do have the small pocket on the leg of each side.

They have pockets on each leg. The right leg pocket is wider, the left leg pocket is deeper.

No they are only on the right leg. (there is also a loop on the same leg)

Yes, there are low pockets (and regular top pockets) on the sides of both legs.

Hi Tom, Yes they do plus they have a cell phone pocket on the right side and on the left there is a smaller utility pocket. I orderd 6 pairs they are great. I hope this helps

Yes, these pants have pockets and hammer loops on both legs.